Wisdom and Magic
Single Tarot, Reiki, and Coaching Session 
.
The Wisdom and Magic Single Session consists of four separate parts that combine to provide you with one very powerful coaching experience.
The objective of the Wisdom and Magic Single Session is to help you quickly and efficiently uncover what is keeping you stuck, or where you are unaligned, or what limiting belief might be getting in your way, or what you should do next to keep you moving along your right path. Once you have identified what is holding your back through the personalized Tarot reading, the use of Reiki energy will help dissolve or resolve the block, and the one-on-one coaching session and the week of email coaching work to get you heading in the right direction again.
With the Wisdom and Magic Single Session you get: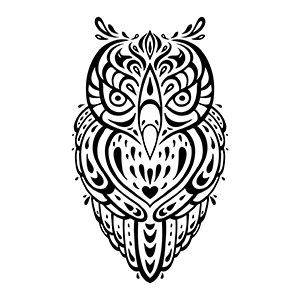 One Tarot Reading,

focused on one question,

with 3-5 cards read,

using a personalized Tarot spread based on the specific question you have asked,

Tarot reading is emailed to you as a .pdf file,

images of the cards included in the reading,

overall summary of the reading
One Month (30 days) of constant flow of Reiki energy

your photo with the block you want removed is added to my Reiki Box so will receive 30 days of Reiki energy constantly working to reduce and remove what is blocking you
One 45-minute one-on-one laser coaching session

focused on the question you asked the Tarot, aimed at helping you interpret and implement the Tarot reading

Worksheets and homework will be provided to help you stay focused and continue moving forward,
And
Seven days of email coaching 

to answer any questions you have

to help keep you aligned with your goal

and focused on enhancing your success
.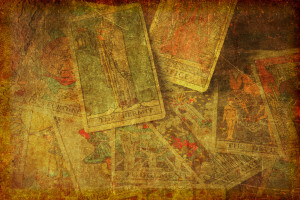 Sometimes it doesn't take a lot of coaching for you to accomplish your goal.
Sometimes all you need is something to help you uncover what the real issue that is keeping you stuck, and then someone to help you get unstuck so you can begin to move forward again.
This is exactly what the Wisdom and Magic, Single Session is designed to do. 
The price for this

Wisdom and Magic Single Session

is only $180.00 (US).
.
I draw on my expertise, certifications, and academic degrees in Conscious Creation/Law of Attraction Coaching, Communication, Intuition, Tarot, Reiki, and other Oracles to ensure that every Life Coaching and Reiki session, and every Tarot and Oracle reading provides you with practical, usable actions, information and techniques to help you connect with your authentic self and achieve your goals.
Anne Bolender