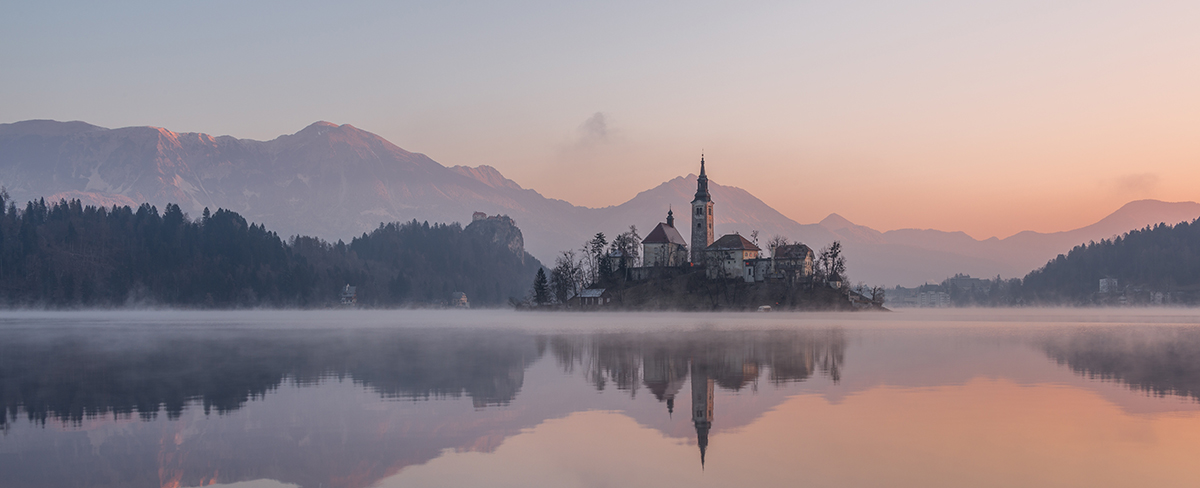 .
.
"Let go of who you think you're supposed to be and embrace who you are." ~ Brené Brown
These two Clarity Alchemy Programs focus on helping women at midlife and beyond who: 
want to live a life filled with purpose and passion,

want to be more adventurous,

want to be more self-reliant,

want to be more joyful,

want to re-discover and embrace who they are,

but aren't quite sure where to start or what to do.



Chris (not her real name) was a client who came to me for life coaching when I first started out as a life coach years ago. As we talked, Chris started cataloguing the issues she thought she needed help with, areas of her life she thought were broken. As the list grew, a central thread began to appear: her life used to be awesome, but something had changed and things she used to love now just frustrated and stressed her.
She was a professional earning a great salary, was well-educated, and, technically, had a fantastic, secure, office job working for a large organization. But she had no pension, no savings, would be 60 years old in a few years. She had begun to hate her job but couldn't flat-out quit because she had bills and a mortgage to pay. Chris was divorced and had no immediate family so she was solely responsible for her own financial well-being. Plus, although Chris knew she no longer wanted to live the life she currently lived, she had only a vague idea of what she really wanted or how to make the major transformations she needed to make – without risking her financial well-being.
Chris' biggest question to me was: If I'm so smart and well educated, why can't I figure out what I want to do with my life??
Does this sound familiar?
Chris' situation intrigued me enough that I set off on a personal quest to find the best tools and techniques that I could in order to help women in situations similar to Chris' find the answers, and the lifestyle, they were looking for.
These two Clarity Alchemy Programs are the result of this quest: 
The Clarity of Self Program is open to everyone who is looking to reconnect with their authentic self, basically, with who they were born to be. 
The Your Lifestyle Business Program builds on a number of skills and abilities that are discussed and explored during the Clarity of Self Program and is available by interview and invitation only. 
.
Clarity of Self
.
One of the big reasons people often remain stuck in a life that frustrates and stresses them, is because they don't know what they want – they know what they don't want but are not clear on what they actually do want. And often even when they do know what they want, they don't always know how to achieve it without risking everything they already have. 
.
The Clarity of Self Program helps you gain the clarity you need to begin moving forward by helping you identify: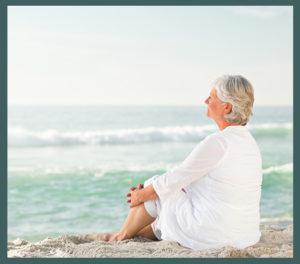 Your Personal Core Values – I prefer to refer to these as your Soul's Code. Together we explore what yours are, why your soul codes are what they are, and how to start using these soul codes in your life. We also explore the difference between social self values and essential self values, so that you can be certain that you are building a foundation based on your authentic self.
Your Intuition – everyone has intuition, but not everyone knows how to connect with their intuition, or how their intuition is trying to connect with them. So here we spend some time exploring how intuition shows up for you, and how to develop your intuition so that you can begin using your intuition to guide your choices and decisions.
Your Ideal Day – using your personal core values, your personal success inventory, and your intuition, together we develop three ideal day scenarios – one for your ideal work day, one for your ideal recreation day, and one for your ideal vacation day.
.
By the end of this two month program, you will know enough about yourself, your preferences, your passions, your alignments to begin making some significant transformations in your life.
One of the great things about the Clarity of Self Program is that, because the program is one-on-one, just you and me working together to help you achieve your personal goals and dreams, you can start the program as soon as you sign up for it. No need to wait for a set start date.
If you are interested in signing up for the Clarity of Self Program, simply click here. This link will take you to PayPal.
If you would like more information on the Clarity of Self Program you can find that by clicking here.
.
.
Your Lifestyle Business
.
A Lifestyle Business is a solopreneur-style business that focuses more on work/life blend rather than work/life balance. A lifestyle business provides you with the freedom you are looking for to create the life that you desire, along with creating the financial support and abundance you would like in order to live that lifestyle.
A Lifestyle Business takes your authentic self, including your core values, your personal success inventory, and your intuition into consideration as much as it looks at who your ideal client is and how you can be of service to them.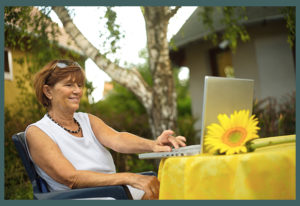 The Your Lifestyle Business Program begins with information on your authentic self (your core values, your success inventory,and your intuition) and provides you with the tools, techniques, and support to help you develop a business that is in alignment with who you are.
For the two months of this program, you and I will work towards identifying what your ideal lifestyle business looks like, and then together we develop a plan that starts you on the path of creating your lifestyle business.
More information on the Your Lifestyle Business Program can be found by clicking here. 
.
.