Part 2: Designing Your Life
.
.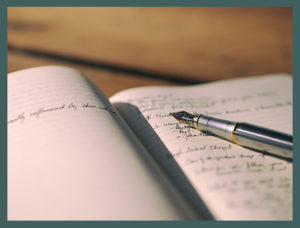 Now that you have completed Part 1: Re-Discovering Yourself from the Re-Enchanting Your Life Program, you should have a sizable amount of information about yourself – preferences, orientations, tolerances, personal core values. You might even have a rough ideal of what you would like your ideal day to look like. 
Part 2 of the Re-Enchanting Your Life program focuses on Creating Your Life. This is where you use the information you collected, and begin to build a clearer, more focused picture of the finer details of your new lifestyle.
A few years ago I completed and was certified in an unusual, but brilliant, program that helps people make massive transformations in their lives in ways that are supported by the Law of Attraction, and are done on paper first so the kinks and odd spots can be worked out well in advance o making any physical changes.
What I discovered by doing this program is that I got to play with what I wanted my life to look like – make changes to this, focus that a lot more, get a feel for whether what I was planning on doing would work – before making any significant changes in my life.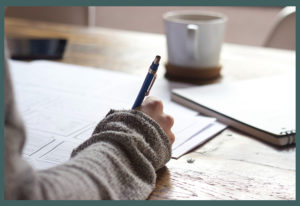 As someone who is an introvert, this approach allowed me to plan and modify well before I needed to change my physical reality.
What I also discovered by approaching major transformations this way was that my thoughts shifted fairly easily and quickly from ones that were dominated by feeling frustrated, stressed, uncertain, overwhelmed, and total lack of control to thoughts that were dominated by clarity, focus, understanding, and options. Not bad!! But the real kicker here is that, as my thoughts changed, so too did my life.
The Re-Discovering Yourself Program includes the following:
~ four 45-minute one-on-one coaching/mentoring sessions where I provide you with materials that will help you explore how your core values and your personal success inventory will show up in your life, and we spend time exploring your path and your options.
~ two Tarot Reading to provide you with deep levels of clarity plus action steps that will move you towards your desired outcome.
~ two distance Reiki sessions to dissolve blocks that might be consciously or subconsciously holding you back.
~ one month of email coaching so that you have my total support when you need it.
.
That is over $1000 worth of support, for only $500.
.
What we cover during The Re-Discovering Yourself Program includes:
~ Identify your dominant form of intuition.
~ Begin developing your Intuition so you can use this as your internal guide.
~ Using the Lifescaping "Life as 3 Buckets" approach we use your personal core values and your personal success inventory to create a well balanced/blended lifestyle that feels good to you.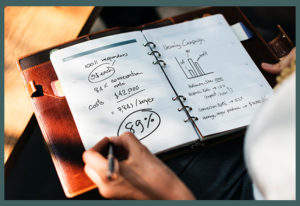 By the end of the month long Creating Your Life Program, you will have a very clear and focused idea of what you want you new lifestyle to look like, plus you will have some solid ideas for possibly generating an income, as part of this new lifestyle.
.
Click Here to Purchase the Designing Your Life Program - $500