The Clarity Alchemy Newsletter and Resource Library
Hi Everyone.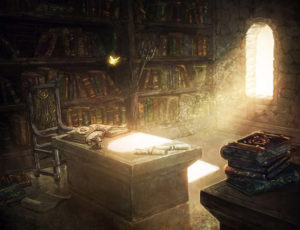 I've pulled together this Free Clarity Resource Library, a free resource full of articles, worksheets, information sheets, and other information bits and pieces that I have been collecting over the years. All of these free resources are focused on helping you develop and focus your conscious creation skills so that you can become a Master Manifestor.
One of the free resources that I am particularly proud of and excited by is the amazing e-book "The 10 Life Skills Never Taught But Totally Essential to Happy Living". This ebook was written by 10 exceptionally brilliant Law of Attraction coaches and provides powerful and effective information to help you improve your manifesting skills.
You do need a password to access the Free Clarity Resource Library, but all you need to do is to fill out the form below. With this form, you receive both access to this Free Clarity Resource Library, and you will also receive my occasional emailed newsletter. Each newsletter will contain articles, worksheets, and information focused on helping you become a successful conscious creator, plus a few other interesting bits and pieces.
When you sign up for the Free Resource Library, you also get a subscription to my by-weekly Clarity Alchemy Newsletter. The newsletter contains articles focused on helping you find Clarity; special subscriber-only discounts; Taroscopes; and other interesting bits and pieces.
.
Anne Bolender
The Clarity Alchemist
.
As a Clarity and Transformation Coach
my passion is to help those who aspire to be themselves find the clarity they need to pursue the life they desire.
.
The Clarity Alchemist's Newsletter and Free Resource Library
Join other people who have gained access to the Clarity Alchemy Newsletter and Free Resource Library and begin your journey to clarity and living your authentic life.
.