Anne Bolender
The Clarity Alchemist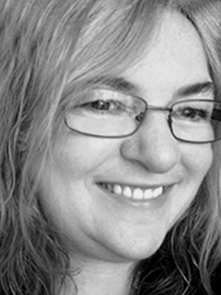 Certified Law of Attraction Coach
Certified Automatic Intuition Professional and Intuitive Tarot Card Reader
Certified Reiki Master and Animal Reiki Practitioner
Martha Beck Trained Life Coach
Certified Retirement Coach
Certified Lifescaping Coach
Passionate student of Tarot, Conscious Creation, Intuition, Reiki, all things Metaphysical
Conscious Creator who believes that everyone has the ability to manifest their authentic, soul-aligned life.
An INFJ on the Myers-Briggs scale, learning to live in a world made for extroverts
On a personal quest to help people live lives of authentic self-reliance
"At the centre of your being, you have the answer, you know who you are and you know what you want."
I first read the above quote by Lao Tzu several years ago.
At first the quote intrigued me…..I have the answer to who I am and what I want??? How could that possibly be real?
Eventually the quote got the better of my curiosity, and I began searching and exploring, trying to find the centre of my being and discover who I was and what I wanted.
My search formally began when I registered into the Martha Beck Life Coach Training Program. Where better to find answers to these kinds of questions that at the feet of one of North America's most well-known Life Coaches. So I studied hard and learned how to use lots of excellent tools, techniques and methods for finding my authentic self, and for getting to know more about who I am and what I want.
And for a while my life started getting better.
But even after learning some amazing things and experiencing some awesome changes in my life, I still felt like something was missing.
That's when I began studying the Law of Attraction, Deliberate Creation, Quantum Physics, Brain Chemistry and a few other interesting subjects through Jeannette Maw's and Lisa Hayes' Good Vibe Coach Academy.
Slowly I began to understand. Clarity in knowing who you are, what you want, what your dreams and your goals and your desires are, combined with your own personal style of creativity provides a uniquely perfect path to follow in order to find your authentic life. Sounds easy. And sometimes it is easy.
Sometimes all it takes to experience Clarity is for someone to deeply listen to what you have to say; or for you to hear the right words of encouragement at exactly the right time; or for you to identify and become aware of outdated assumptions and limiting beliefs that keep you rooted in the life you no longer want; or for someone to hold a safe place for you to experience some trial and error in order to help you gain the wisdom and understanding you need to become your authentic self.
And sometimes this can be the hardest easy work that anyone can do. Tapping into your feelings, understanding the materials at an emotional and not just an intellectual level, even just knowing what to do and when to do it can challenge even the most aware deliberate creator, throwing them off course and struggling for direction and clarity.
Can you imagine how you would feel if you were living the life of your dreams!!! When what you do aligns beautifully with who you are?
Through my learning, and my life experiences, I am discovering and experiencing how Clarity is the catalyst that helps us consciously create the life we are meant to live.
And now I am on a personal quest.
My personal quest is to draw on tools, tips and techniques from the Law of Attraction, from sources of natural magic like Astrology, Tarot, Runes, Intuition, and from the work of powerful Life Coaches, like Martha Beck, Byron Katie, Jeannette Maw, Lisa Hayes, to deliberately create my authentic life and to live my life to the fullest.
My mission is to share the tools and techniques that I am using to deliberately create my authentic life, here on this website so that you too can begin deliberately creating your authentic life and live your life to the fullest.
I will be sharing my successes along with my failures – can't win every time and there is so much to learn from failure!!
And, in case you need a bit of extra help and guidance along the way, my one-on-one coaching and coaching programs are designed to provide you with the support you need to achieve your goals.
So join me if you would like to follow my quest and to manifest some awesome magic for yourself. I am happy to share my adventure with you!!
When you have clarity you have your answers. You know who you are and you know what you want!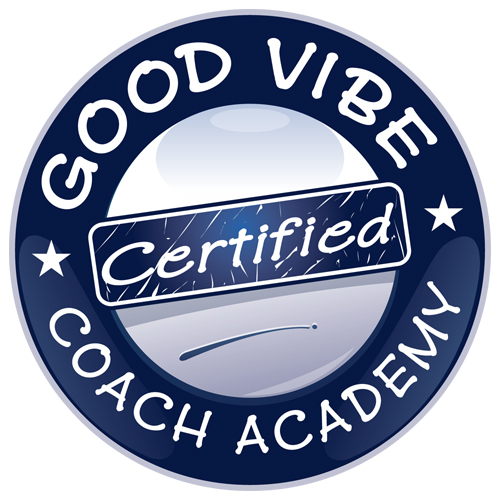 Certified Law of Attraction Coach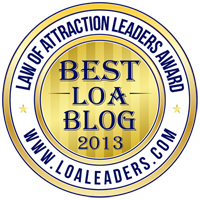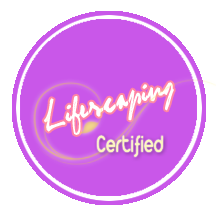 Certified Lifescaping Coach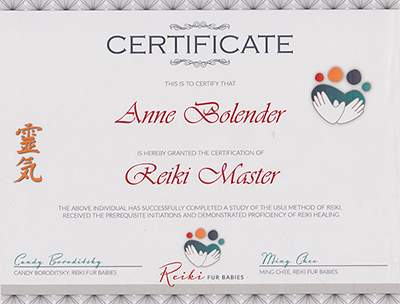 Certified Reiki Master, and Certified Animal Reiki Practitioner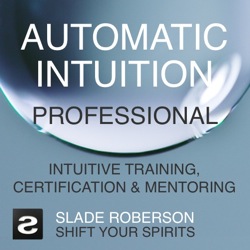 Certified Automatic Intuition Professional