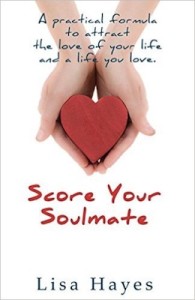 Score Your Soulmate by Relationship Coach Lisa Hayes
It's a basic human desire, to love and be loved.  And yet they certainly didn't teach a course called, "Finding Your Soulmate the Easy Way", in school.  The dating industry is a multibillion dollar machine that peddles possibilities. However, even after all the personality profiles and "getting to know you" forms, most people still feel like it's a crap shoot because no one ever taught them how to find the one. www.scoreyoursoulmate.com
Lisa Hayes' new e-book Score Your Soulmate is one of the best, if not THE best relationship book available today. As a Law of Attraction coach, one of the topics that always comes up for discussion is "Can I use the Law of Attraction to attract my soulmate?". Well, this book provides a definitive answer to that exact question.
The thing I love most about this book ,and about the work that Lisa Hayes does, in general, is that, although Lisa is a brilliant Relationship Coach, her advice is relevant for all kinds of relationships – not just for finding soulmates. This book works for anyone looking for a new career, or looking to become an entrepreneur, or wanting to find friends, or just wanting to establish better relationships with family, friends and co-workers.
We all have relationships of one kind or another, and this book is ideal for anyone looking to improve any or all of those relationships.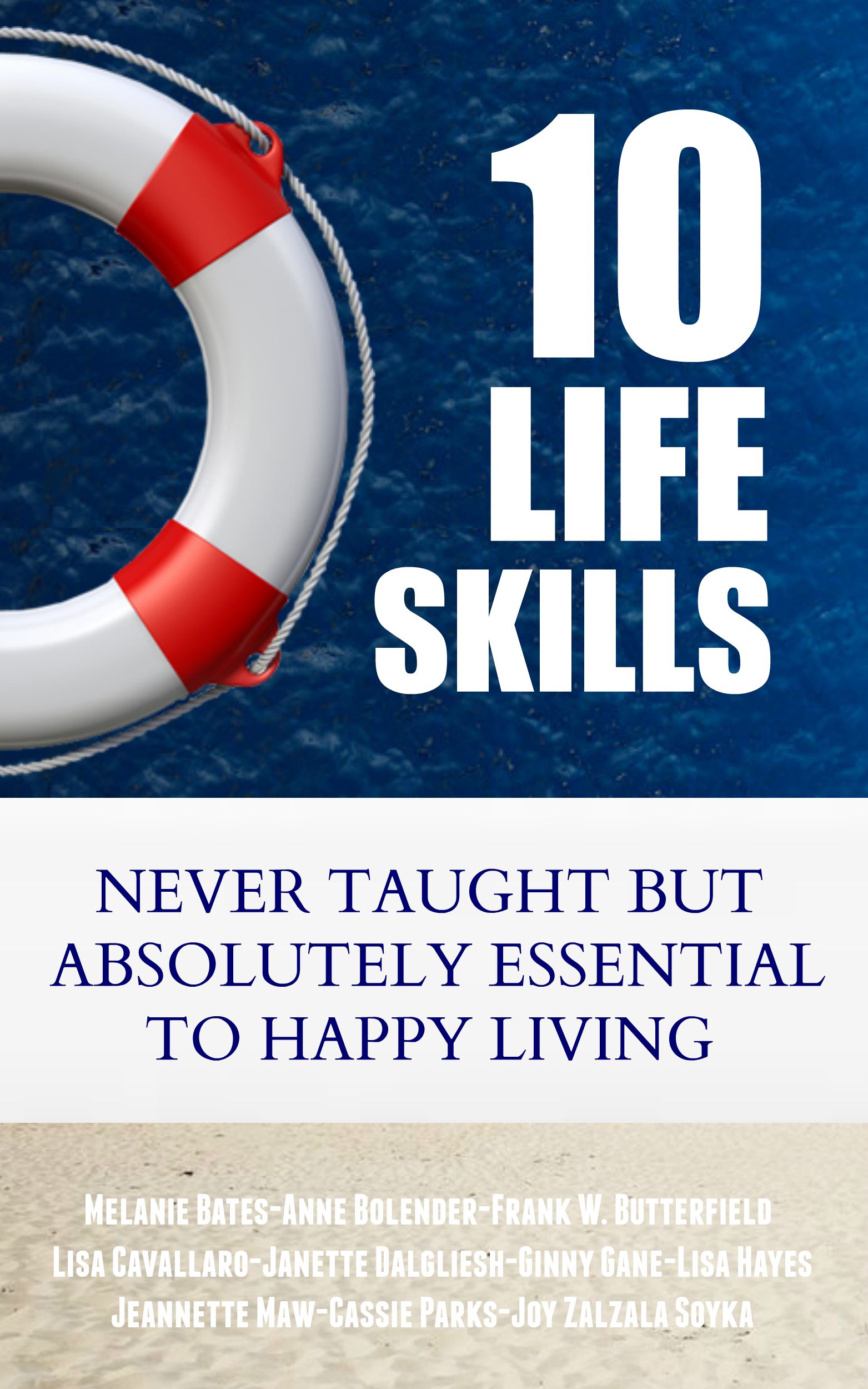 10 Life Skills: Never Taught But Totally Essential to Happy Living,
Authored by 10 Amazing Law of Attraction Life Coaches and Authors
Ten experts, each one writing a chapter on their specialty, each specialty containing a Law of Attraction focus, definitely makes for awesome reading.
Self love, Intuition, prioritizing joy, learning how to say 'NO!', getting clear on what you really want, and several other must-have skills fill this book with must-have information for anyone interested in self development or lifestyle transformations.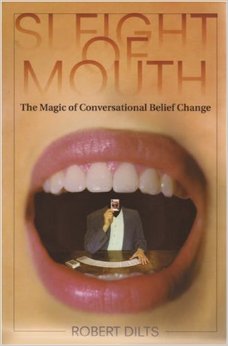 Sleight of Mouth: The Magic of Conversational Belief Change
Authored by Robert Dilts

Sleight of Mouth is about the magic of words and language. Language is one of the key representational systems from which we build our mental models of the world, and has a tremendous influence upon how we perceive and respond to the world around us.
How to Take Charge of Your Life: The User's Guide to NLP
Authored by Richard Bandler

Written in the form of a fable, How To Take Charge Of Your Life is the prequel to The Ultimate Introduction to NLP. Once again Bandler invites readers into his workshops and illustrates the theories and techniques he has spent years developing.
Based around a three-day introductory course, this book will give you the tools you need to start making an effective change today. From explaining the importance of self-belief and how to change beliefs, to how to control your emotions and negative thinking, and how to create the life you want.
This is an easy-to-read and inspiring account that readers can turn to time and again.
The above quote is from the book's summary on Amazon.ca
The Ultimate Introduction to NLP: How to Build a Successful Life
Authored by Richard Bandler

Inspiring and easy-to-read, this fable recreates the experience of being at a workshop with Bandler. Rather than explaining the theories, An Introduction to NLP illustrates the principles and simple techniques that Bandler has developed over the past 35 years in action.
This inspirational book gives you the tools to change your life, overcoming the things that are holding you back: your phobias, depression, habits, psychosomatic illnesses or learning disorders.
Through the simple techniques of NLP, you too can become a strong, happy, successful person and achieve your goals.
The above quote is from the book's summary on Amazon.ca