Part 1: Re-Discovering Yourself
.
.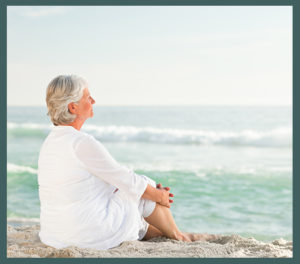 "The privilege of a lifetime is to become who you truly are." ~ Carl Gustav Jung
The Re-Enchanting Your Life, Part 1 – Re-discovering Yourself is all about helping you re-discover who you truly are.
Far too often we end up living our lives based on what we believe is expected of us. We go to University or College at the encouragement of others to learn a profession that pays big salaries, like computer engineering, or Nursing, or Accounting, when what we really want is to study Art History or Sociology or Photography.
Or we get married, have kids, buy into a lifestyle that comes with a big mortgage and huge expenses because your believed that's what is socially expected of you, when what you dream of all day long is to let go of all of that baggage and giving in to your wanderlust. Only by now your financial commitment feels like an anchor around your neck that keeps you trapped in this lifestyle.
Or we try to compete in a world suited for extroverts when we are natural introverts until, one day, you don't know how it happened or when it happened but frustration and stress started running your life and you started dreaming of a life that's filled with purpose and passion. Only, you are not sure what that life looks like or where to begin figuring it all out. 
The Re-Discovering Yourself Program is the first in a series of two month-long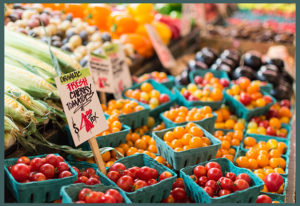 programs and two two-month long programs that help you go from a life that is controlled by frustration and stress to a life that is guided by your purpose and passions, even if, right now, you do not know what that kind of life looks like, or where to begin creating that life.
.
The Re-Discovering Yourself Program includes the following:
four 45-minute one-on-one coaching/mentoring sessions where I provide you with materials that will help you re-discover your natural self, and we spend time exploring your path and your options.

two Tarot Reading to provide you with deep levels of clarity plus action steps that will move you towards your desired outcome.

two distance Reiki sessions to dissolve blocks that might be consciously or subconsciously holding you back.

one month of email coaching so that you have my total support when you need it.
.
That is over $1000 worth of support, for only $500.
.
What we cover during The Re-Discovering Yourself Program Includes:
Identifying the difference between your social self and your essential and how to know which self is making your decisions.

Identifying your personal core values and learn why they are so important in creating your new life and how to begin implementing them now.

Identifying your Personal Success Inventory. This Inventory looks at several factors and identifies your alignment, your orientation, your tolerance or your preference for each of these factors.
By the end of the one-month Re-discovering Yourself Program, you will have enough information for you to confidently outline what you want your ideal day to look like, what kinds of activities you want showing up in your life, how your core values will be integrated into your new life, what you identify as success…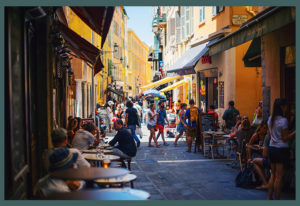 The Re-discovering Yourself Program gives you the clarity you need to begin focusing on designing and creating your ideal life, because, if you want to reach new heights in your life or your business, then clarity is the absolute best place to start.
Once your have successfully completed The Re-discovering Yourself Program, then it's time to begin using this information to design what you want you ideal life to be like. And for this step, there is the Designing Your Life Program.
Click here for more information on the Re-Enchanting Your Life, Part 2: Designing Your Life Program.
Click here for more information on the complete three-part Re-Enchanting Your Life Program.
Click Here to Purchase the Re-Discovering Yourself Program - $500