Re-Enchanting
Your Life
Each month or so there is a new topic for discussion, each topic supports the development of Intuition. February's Re-Enchanting Your Life topic is Sidewalk Oracles.
Included this month will be information, exercises, and at least one challenge to help you connect with your Intuition and use it for daily guidance.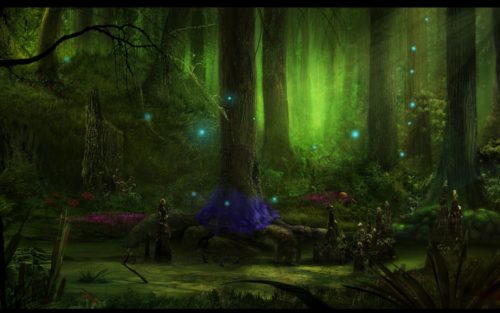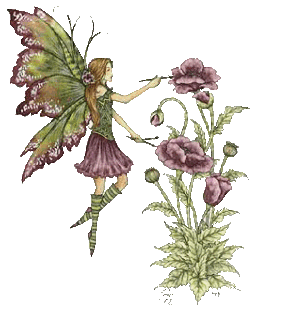 The conversation is ongoing over on Facebook at Re-enchanting Your Life https://www.facebook.com/groups/reenchantingyourlife/
The Group is free, so come and join us  🙂 
.
The focus of the Re-Enchanting Your Self Facebook group is to provide you with a safe and secure place where you can explore and develop your metaphysical skills and talents, including your Intuition, how to connect with the phases of the moon, self-love, core values, Tarot, conscious creation, etc . 
Although discussions covering anything metaphysical, a specific topic will be highlighted each month that will relate to challenges, worksheets, and other activities that will help you reconnect with your own personal magic.
Discussions will focus on topics like: 
Rituals

Spellcasting

Learning Tarot for Daily Guidance

the 5 Clairs

Street Oracles

Developing Your Intuition

etc……… 
The Re-enchanting Your Life Facebook Group is free. https://www.facebook.com/groups/reenchantingyourlife/