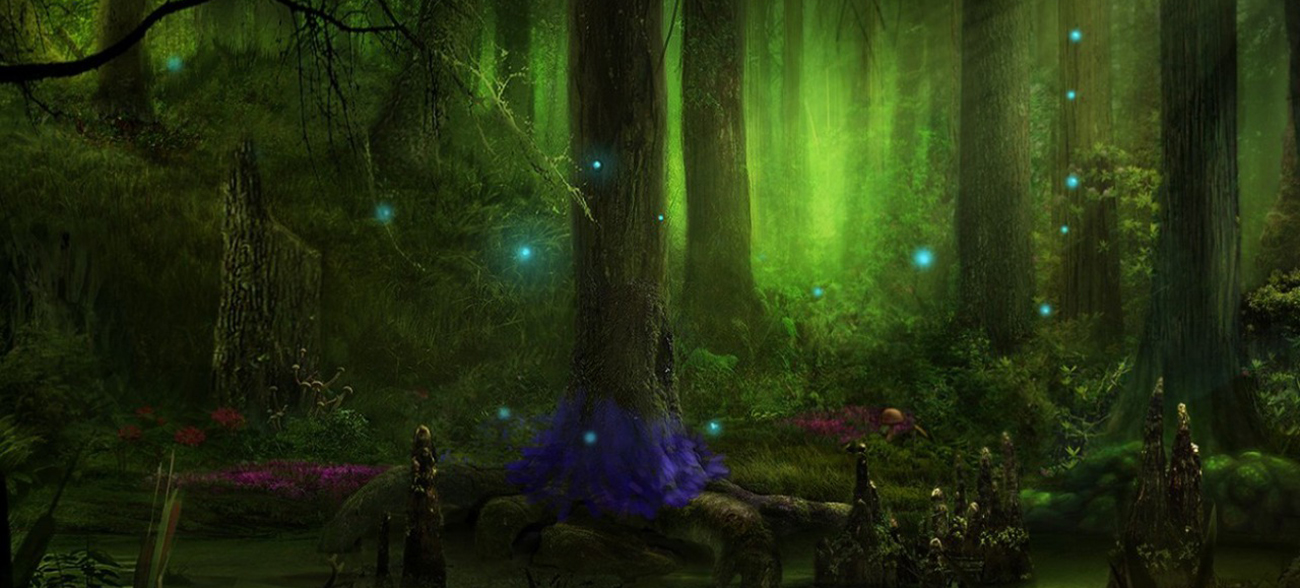 I love offering specials and discounts, particularly when I bring out new programs that combine Reiki, Tarot, and Lifestyle Coaching, or when I'm trying out a new Tarot Spread. You will find these specials and discounts listed here.
These offers and discounts will change on a regular basis, so come back often to see what is new and being promoted here.
Reiki/Tarot Specials. These programs consist of an Intuitive Tarot Reading to help clients identify both their life purpose and some of the blocks or resistances that are preventing them from moving forward incorporating their life purpose into their life. A 30 minute distance Reiki healing session to help clients dissolve or remove blocks and challenges that are preventing them from achieving their heart's desires. And then 30 days of gentle and easy flowing Reiki energy through my Reiki Box, continues to help clients dissolve these blocks and resistances. 
Specifically focused versions of this Reiki/Tarot Combination Specials will be offered at specific times throughout the year. This month, February, two Valentine's Day Reiki/Tarot Combination Specials are available. Click here to find out more about these two awesome Valentine's Day Specials!
The Life Purpose Tarot/Reiki Combination Special is also still available through February, in fact if will continue being available right up until March 31st, 2017. Click here for more information, pricing, or to order this amazingly informative Life Purpose Tarot/Reiki Combination Special.
The Reiki Box. A Reiki Box is a special box that has been charged with Reiki Healing Energy in such a way that everything in the box receives a constant, gentle flow of Reiki Healing Energy all day, every day, for as long as your information is in the box. Click here for more information, pricing, or to order this special now.