THANK YOU, DEAR READER!
Thank you for reading my book and for finding your way here. I hope you found the information contained in the book to be useful as you make your way through whatever challenges and transformations are coming your way.
Throughout the book, I mentioned special bonuses that would be available to help expand on the information provided in the book, or worksheets to help you complete the exercises. Well, these and additional bonuses can be found below.
Oh, and there is one super special bonus that is available to you here as well.
Myself and a group of nine other expert Law of Attraction Coaches wrote a book specially for you, called The 10 Life Skills Never Taught But Totally Essential to Happy Living.
This very special ebook is available for you to download **free**. The link to a free copy of this book is available with the other valuable bonuses and worksheets – all you need to do is sign in below to obtain access these bonuses.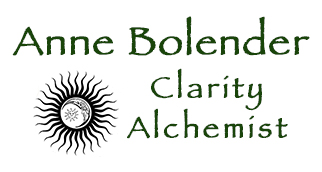 [et_bloom_inline optin_id="optin_4"]