Clarity Coaching
One Month Package
$400.00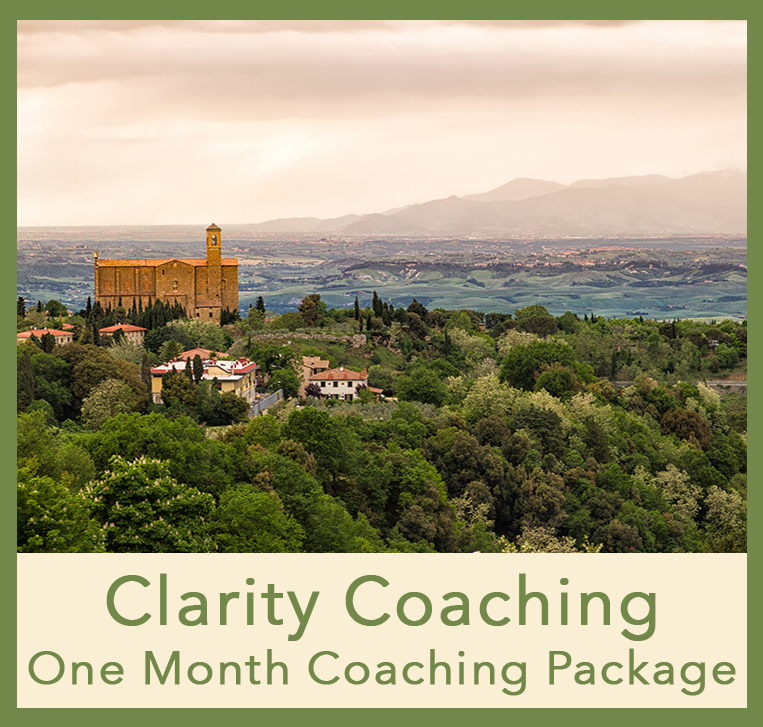 The Clarity Monthly Program consists of four 30-minute one-on-one coaching sessions with me, Anne Bolender, The Clarity Alchemist.
All sessions are held through Talkshoe, an online teleconferencing site that allows these calls to be recorded, if you would like them to be.
This Monthly Clarity Coaching Package also include a month of email access to me. Email coaching is a great format for you to have constant access to me for the full month of the program.
If you are interested in transforming your money mindset, your limiting beliefs, your self-trust, your career goals, your alignment with yourself….whatever you are wanting some help with, this One Month Clarity Coaching Package will help get you there. 
Together, we can keep your clarity and focus strong, your motivation high, and you on target to achieving your goal.
It really is quite amazing the progress that can be made when you have the support and guidance of someone who understands you and is focused on helping you succeed.
.
Let's Do This!!!