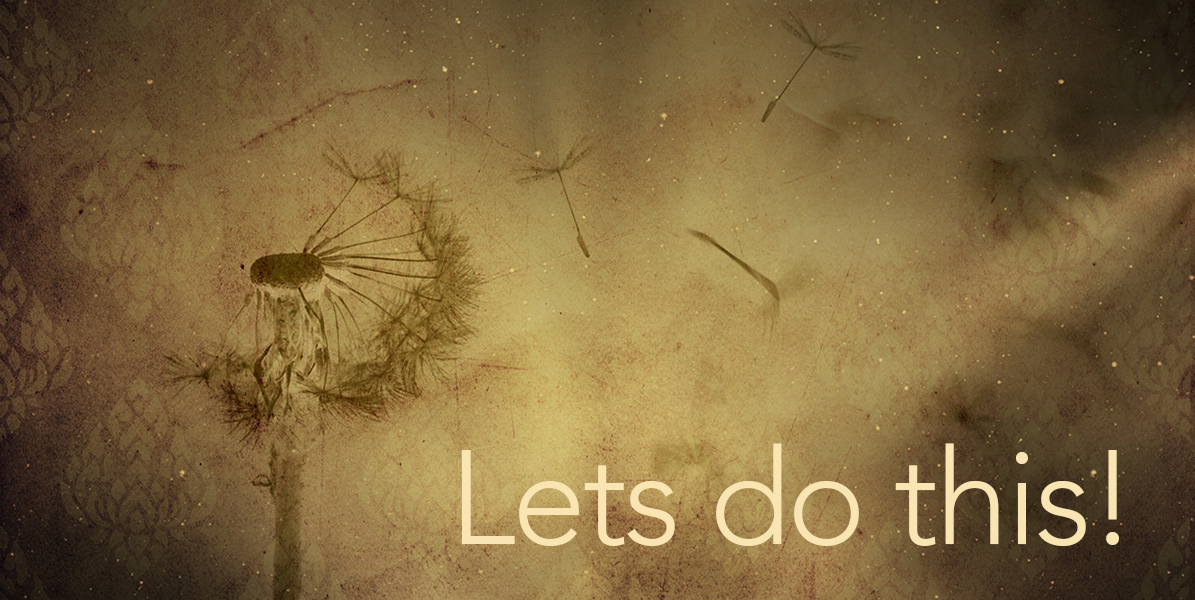 .
.
.
Private Mentoring Sessions
.
.
.
.
Law of Attraction/Deliberate Creation, Tarot, Intuition – individually, these are very powerful self-empowerment tools that can help anyone build an amazing life or business.
But…
Not everyone wants to learn how to use all three tools,
And….
Not everyone learns at the same speed, or is able to maintain the motivation or the interest they need to complete set courses, or wants to learn strategies they will never use, or wants to explore all the options and variations of these tools to figure out which tools and skills are going to help them achieve their goals.
Sometimes, a private mentor can help you:
1) gain clarity on what you need to know in order to achieve your goals,
2) figure out where things are not going as smoothly as you would like them to,
3) focus on what you want and what your next step should be,
4) explore alternative techniques and options when the ones you are using begin to feel stale,
5) stay motivated and encouraged, even through the rough patches, so you can continue to move forward,
6) find answers to the questions that will inevitably popup while you are
7) by providing you with the help you need, the support you need, the encouragement you need, when you need it, in order for you to successfully achieve your goals.
For someone who is really busy it's not always easy to be available at a specific time on a specific day. With a private mentor it's easy to connect with them:
when you need them,

as you need them, and

where you need them.
.
1) Private Mentoring Sessions are scheduled 45 minute, one-on-one mentoring sessions that are held over the phone or via Zoom.
These individual sessions are perfect for anyone who has quick decision they want to make. Maybe you're trying to decide whether to take a specific job offer or not; or whether to go to college or university; or if you really want to change careers, or move to another city, or move to another country. These decisions are ones you have been mulling over for a while but still can't easily commit to one choice or the other.
More information on Private Mentoring Sessions can be accessed by clicking here.
.
2) One Month Private Mentoring Package. The One Month Private Mentoring Package includes four one-on-one mentoring sessions plus one month of unlimited email support.
This private mentoring package helps you:
     ~ explore a specific issue you have been struggling with;
     ~ explore a specific change you want to make in your life but aren't sure how to go about successfully making the change;
     ~ explore a specific self-coaching technique or process that you are trying to use to change your mindset or your identity;
     ~ gain greater clarity around a specific issue, or choice, or change, or decision;
     ~ provides you with solid plan on what to do next. 
Information on the One Month Private Mentoring Package, including how to sign up for this Private Mentoring Package, can be accessed by clicking here.
..
Private Mentoring helps you gain the clarity you need to create the lifestyle or business you crave, quickly and efficiently!
If you have liked what you read or saw here, you can receive more of this kind of information by subscribing to The Monday Morning Magic Newsletter.
Every Monday, you will receive inspiration, information, tips, tricks, techniques, and discounts, that will help you create the lifestyle you crave!
Plus, as a special Thank You! for subscribing, you will receive a copy of my pdf e-book, "Questions You Can Ask Yourself That Will Help You Gain Clarity In Your Life or Your Business"