Distance Reiki for Animals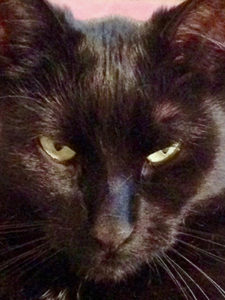 Animals respond really well to all Reiki sessions, even when the treatments is given through Distance Reiki. My Reiki mentor, founding partner of Reiki Fur Babies, has documented hundreds of cases where dogs, cats, horses – all kinds of pets – have received huge benefits from distance Reiki sessions. 
Reiki sessions can help calm nervous animals, can help alleviate pain, can assist the healing process, can help animals transition more easily. There are numerous benefits that animals large and small can gain from Reiki sessions.
This is my cat Remi who seems to really enjoy his daily Reiki session.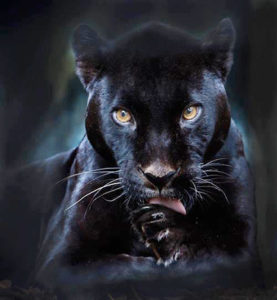 I've even held Reiki sessions for various wild animals, including Rhinos, honey bees, big cats.
Each Reiki For Animals session is performed through distance Reiki and lasts for at least 30 minutes. Neither you nor your animal needs to be available or make any special plans for the 30 minute session. As long as I have a photo of the animal that the session is for and a general location for the recipient, Reiki will find it's way to your animal. 
The price for one 30 minute session is $50. Please click on the link below to order, or feel free to email me at reiki@annebolender.com for further information on these Reiki for Animals sessions.