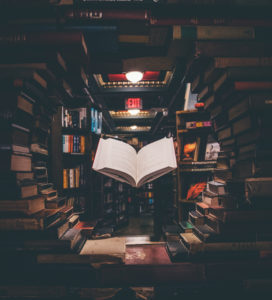 Welcome to the Clarity Free Resource Library. Here you will find a variety of resources (worksheets, articles, e-books, etc.) that are free for you to download and share.
This is also where you can opt-in to my Clarity weekly newsletter which contains information to help readers gain clarity and create the life that they crave, and perhaps even a discount or two
This is also where you can join the Adventurous Woman's Club, and meet other women who are also on their personal quest to transform their life.