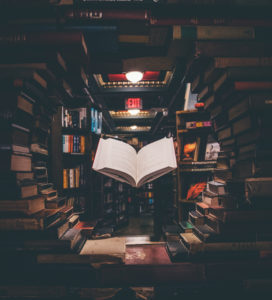 Welcome to my Resources page
……….
Here you will find a variety of self-coaching, Tarot, Manifesting resources (worksheets, articles, e-books, etc.) that are free for you to download and share. All of these free resources can be found in The Library, which you can access by Clicking Here.
This is also where you can opt-in to my Wisdom and Magic Newsletter.  Each Monday you will receive an email containing information to help you gain clarity, develop your Manifesting and Tarot Reading skills, and create the life that you crave. There might even be a discount or two, or an early glimpse into what projects, challenges, etc, I am working on! Click here to subscribe to my Wisdom and Magic Newsletter.
And, this is also where you can join the Wisdom and Magick Facebook Group. This Facebook Group is where you can meet other women who are interested in Tarot, Manifesting, Intuition, etc., and are also on their own personal quest to transform their life. Click Here to join the Wisdom and Magick Facebook Group