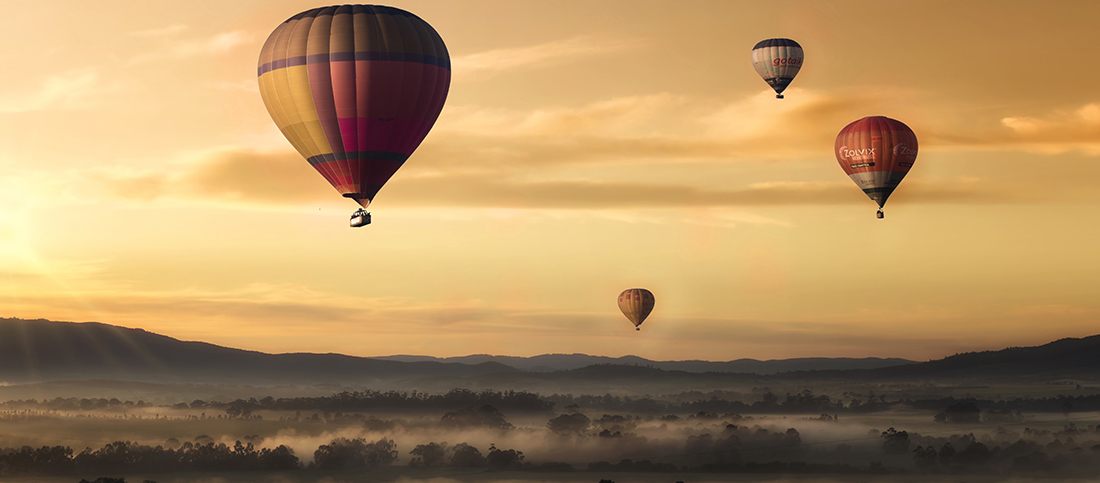 Entrepreneurial Mindset
Mentoring Program
Gain Clarity and Live the Life You Crave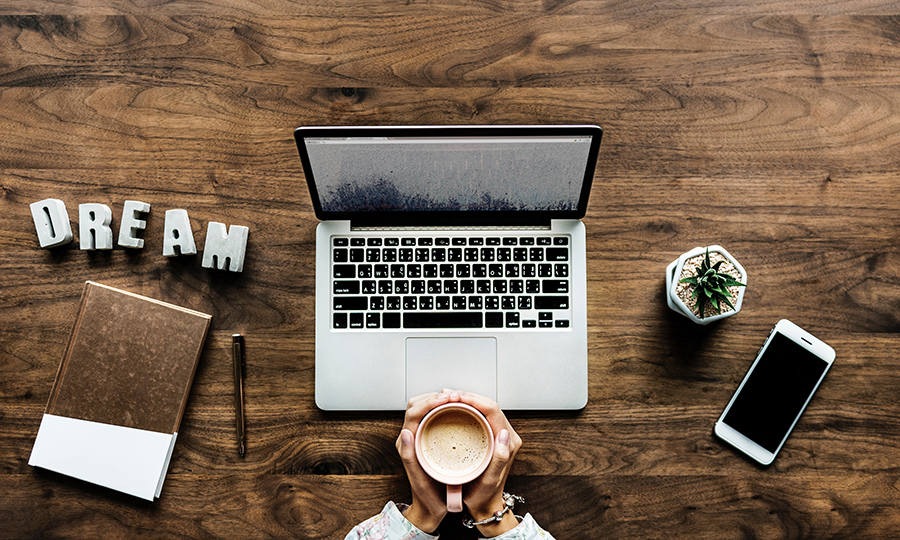 Imagine living the life you dream of. Wouldn't that be awesome!
But…where do you begin. How do you know what changes you make in your life will bring you the lifestyle you want?!?
Did you know that your core values, your personal preferences, your intuition, your risk tolerance make up a powerful combination that can help you build a solid foundation on which you can create the life or business of your dreams.
Knowing this information before you begin making major changes or transformations in your lifestyle can help you either improve the life you have right now, or create a whole new life for yourself, one that could involve becoming an entrepreneur, a world traveller, or pretty much anything that you desire.
The Entrepreneurial Mindset
Mentoring Program
.
Your Core Values
Your core values are a lot like your DNA. Where your DNA provides the code that creates your physical characteristics – the colour of your hair, the colour of your eyes, how tall you will be, etc, your personal core values provide the code that creates your personality, your consciousness. They are, in essence, your soul's code!
What I have been learning over the last little while is that your soul's code, these core values, define the experiences that energize and engage you. These core values are the building blocks on which you can create a life of passion and abundance.
Once you know what your core values are and what they deeply mean to you, you can begin to align your life, your lifestyle, your career, your business, your hobbies, your self-love practices, where you go on vacations, to these characteristics. Aligning what you do with who you are to create your best good life.
This program has been designed specifically to help anyone wanting to discover what their core values are and how they want their life to be aligned with their core values.
.
Your Personal Preferences
If you could choose without any restrictions, how would you like to spend your day?
Your personal preferences explore how you prefer to spend your time every day and includes such things as:
identifying the physical environment you prefer spending time in – e.g., your own office, in a corporate office 'cubicle farm' environment, in nature, etc.

what you love spending your time doing – e.g. interacting with customers, working with numbers, working with co-workers or supervisors, helping animals, problem solving, strategy planning, life coaching, etc.

how do you prefer to learn, e.g. reading books, watching videos, listening to audio tapes, hands-on physically doing something, etc.
…..
Your Intuition
Everyone has intuition. An inner guidance system than helps them follow their authentic path, make decisions that are perfect for them, and allows them to notice new and exciting opportunities as they appear.
Unfortunately, knowing that you have intuition, and knowing how to use that intuition are two separate things. This program will help you identify how your intuition communicates with you, and how to call on your intuition when important decisions are being made.
.
The Dare to Dream Implementation Program Details. 
The Dare to Dream Implementation Program is a eight-week one-on-one program that includes:
7 thirty – forty-five minute, private, one-on-one sessions,

a digital guide that is also a workbook,

eight weeks of unlimited emails (answered during office hours only)

and one Intuitive Tarot Reading.
Part way through this program, I will do an Intuitive Tarot Reading for you, to make sure we are on the right path. Once you have received the pdf of your tarot reading, we can schedule our next session together to discuss how the information in the reading can be used to modify or confirm the path you are on. The tarot reading can also identify a major issue that you are facing, any challenges or obstacles that might be on the horizon, actions that can be taken to overcome these challenges or obstacles, plus possible outcomes.
…
Private weekly mentoring, implementation, and coaching sessions include:
.Week One: Identifying what your core values and your personal preferences are, and why they are important parts of the alignment process, and why it's important to align to these characteristics first, before you begin to build a business, or transform your life.
.
Week Two: Intuition – everyone has intuition, but not everyone uses their intuition. This week we explore what your intuition is, some ways of identifying how your intuition comes to you, how to develop your intuition, and how to use your intuition to make important decisions, like whether this specific characteristics is really one of your dominant core values or not.
.
Week Three: Core Values – this week we start identifying exactly what your core values are. Using your intuition you select 20 to 25 core values that you are strongly drawn to. We then work on reducing this number down to between 10 and 12 core values. There will be homework this week. Identifying core values can take a bit of time. 
.
Week Four: Core values, continued – Core Values are sometimes referred to as your Core Desired Feelings, with the concepts of "Core Values" and "Feeling" being relatively interchangeable. For me, I view core values as being a more general state of being that you want your life to revolve around, with the Feelings being a more flexible result of your Core Values. A subtle difference perhaps, but a potentially significant one. We know we are incorporating our core values into our life when we start recognizing certain feelings happening regularly. For example, one of my major core values is "Adventure". This core value elicits feelings of excitement, daring, challenge, energy, wanderlust, in me Which are a whole lot of feelings, but all related to how I perceive 'Adventure".
.
Week Five: Core Values, continued – It's one thing to know what your core values are, but the key is to find ways to incorporate these core values into your life in ways that you want to incorporate them. It's surprising how many aspects of a person's life can be improved by knowing and honouring their core values. Everything from the community you live in, to the vacations you take, to the job or hobbies you have, can all be positively influenced by incorporating your core values. We can also explore ways in which your core values can be used to help you build a business.
.
Week Six: Personal Preferences – Our personal preferences include such things as the ways that you like to spend your days (e.g do you prefer spending time with people or animals; do you prefer to work with numbers; so you prefer to work on your own, etc). By the end of this week, you should have an 'inventory' of personal preferences that will provide you with an overview of how you would like to spend your ideal day.
.
Week Seven: Pulling it all Together – This week pull everything together – your intuition, your core values, and your personal preferences – and develop some usable and effective 'next steps' so you can begin developing your values-based life or your values-based business. You will learn some effective techniques that you can use to keep you motivated and on-track. You will also lear why some people fail at creating what they crave, even when they have all of this foundational information about themselves – and the reasons might surprise you!!.
.
Week Eight: Tarot Reading – The Tarot Reading can take place any time during this program and can be based either on a specific question you have, or can be based a specific tarot spread that resonates with you. You will receive a pdf document with a summary of each card as it relates to your question plus an overall summary of the reading. Readings usually identify a major obstacle that you are being challenged by, actions that you can take to overcome this obstacle, potential outcome, etc. A private session will be scheduled for us to discuss how the information in the Tarot Reading impacts the path you are on.  
…
The Dare to Dream Program also comes with a workbook that contains worksheets that you can fill out, exercises that you can complete, and long lists of core value characteristics and feelings that will help you identify these important characteristics.
…
The Outcome of this Mentoring Program 
By the end of this eight week program, you to be able to:
identify what your most dominant, essential self core values are,

identify what your personal preferences are (how you want to spend your days),

identify how your intuition communicates with you,

identify several techniques that can be used anywhere, anytime, and are effective at helping you maintain your momentum and remain on your desired path,

have some specific strategies and action steps that you can take away with you and begin incorporating into your day-to-day life.
.
Are you ready to begin making some significant changes in your life?
Let's do this!!
…
The cost of this powerful eight-week Entrepreneurial Mindset Mentoring Program is $333.00 (USD).
…
.
Anne Bolender gets people. Anne gets deeply into the heart of the matter so sweetly and compassionately you hardly know she's gotten there. Anne is a wise, wise women. She has a unique blend of life experience and coaching expertise. Anyone would benefit from working with Anne, especially seekers, and creatives.
If you have liked what you read or saw here, you can receive more of this kind of information by subscribing to The Wisdom and Magic Newsletter.
Every week or so, you will receive inspiration, information, tips, tricks, techniques, and discounts, direct to your inbox, focused on helping you create the lifestyle you crave!
Plus, as a special Thank You! for subscribing, you will receive a copy of my pdf e-book, "Questions You Can Ask Yourself That Will Help You Gain Clarity In Your Life or Your Business"