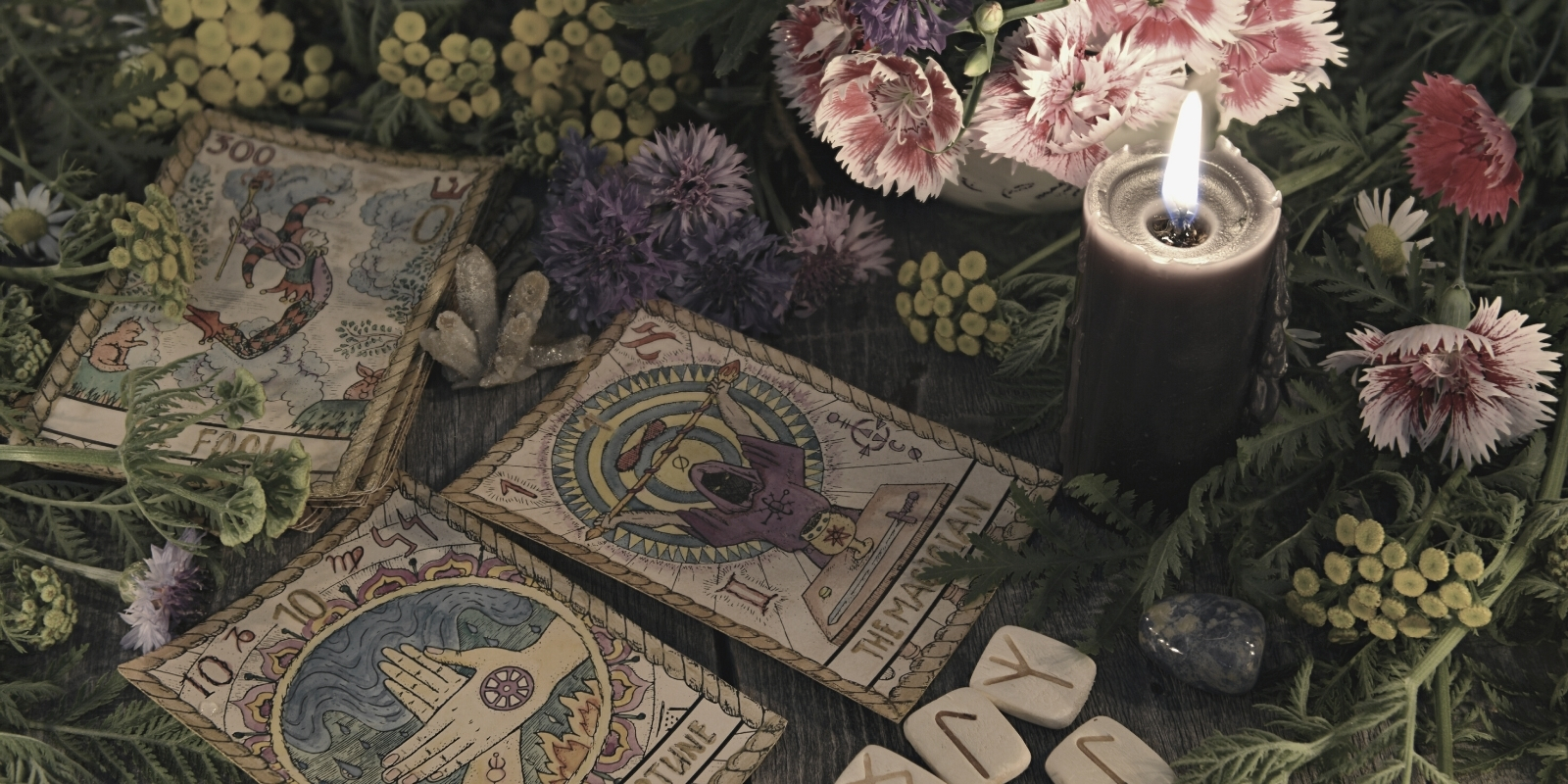 Everyday Tarot explores the basics of reading Tarot and beyond, into more advanced applications of Tarot in everyday life.
………………..
Everyday Tarot is for personal development, personal empowerment, and personal transformation in your life and/or your business.
………………..
Everyday Tarot is also your creativity, your decision-making, entrepreneurship, activism, healing, connecting with your Ancestors, Spellcrafting, magick, manifesting, and so much more!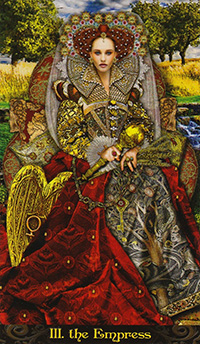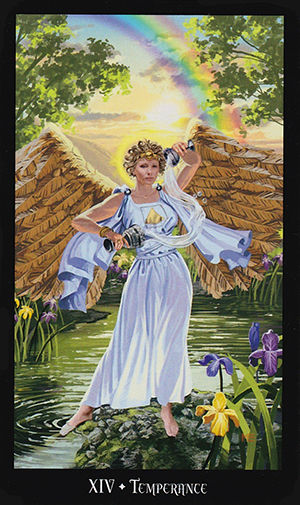 Everyday Tarot
…………
is for anyone who:
…………
is looking for clarity in their day-to-day life and/or business

wants to make better, more aligned decisions

wants to develop their intuition

enjoys exploring new ways to engage in personal growth and development

is going through a major transformation in their life or business (retirement, transitioning from employee to entrepreneur…) and wants some additional guidance and support, to explore options and potential outcomes before making physical changes in their life

is not sure what they want to do with the rest of their life, but they know that they are ready for a major change

enjoys manifesting and are looking for ways and techniques to help them amp up their manifesting abilities

is interested in learning how to apply Tarot to their everyday life and explore the potential that Tarot offers.