Thank you for subscribing to the
Anne Bolender,
Abundance Coaching and Mentoring
Newsletter
.
Please check your email inbox to confirm your subscription.
.
Thank you for signing up for my Abundance Coach and Mentor Newsletter.
You can expect the latest edition of my newsletter to arrive in your inbox shortly. Subsequent newslet­ters should arrive roughly every few weeks.
It is a good idea to ensure that "Anne Bolender" and "anne@annebolender.com" are added to your safe list or whitelist with your email provider so our valuable emails do not get lost in your spam folder.
In the mean­time please take a look around my web­site. I hope you find Anne Bolender, Abundance Coach and Mentor website both interesting and useful.
Plus, I have recently opened up a FaceBook Group, The Adventurous Woman's Club, that is focused on helping women create the life they desire. Following Oprah Winfrey's quote: "The biggest adventure you can take is to live the life of your dreams"
If you are ready for the biggest adventure of your life, then join us over on Facebook at The Adventurous Woman's Club https://www.facebook.com/groups/theadventurouswomansclub/
If you have any questions or comments, send me an email at anne@annebolender.com. I look forward to hearing from you.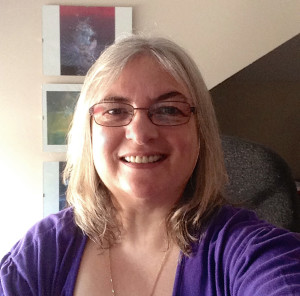 Cheers
Anne Bolender