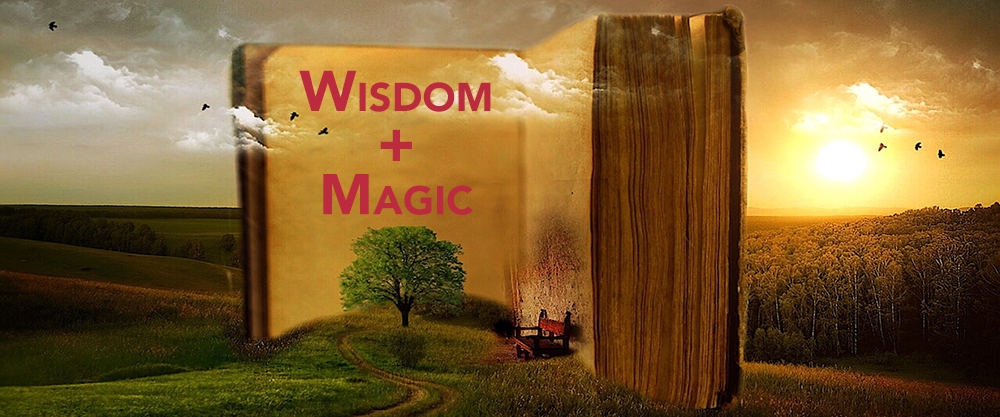 The Wisdom + Magic Membership
If you are interested in being a Founding Member of the Wisdom + Magic Membership , simply fill out and submit the form on your right >>>>>>>>>>>>>>>>>>>>>>>>>>>>>>>>>>>>
The intended start date for Founding Members of the Wisdom + Magic Membership is September1st, 2019.
Filling out this form adds your name to a mailing list that will be sending periodic notifications to your inbox keeping you up-to-date regarding what is happening. You will also receive an invitation to join the Wisdom + Magic Membership as a Founding Member when the doors open in September.
This form is not a commitment for you to become a Founding Member. You can unsubscribe from these notifications at any time by clicking on the 'Unsubscribe' link at the bottom of each page.