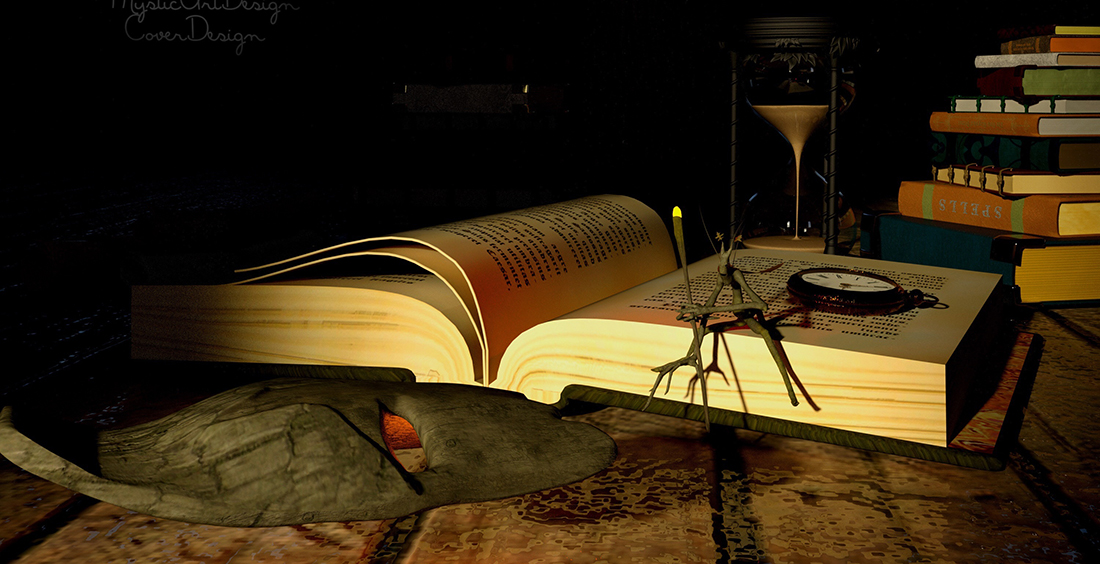 Wisdom and Magic
.
Three Month Program
The Wisdom & Magic Three Month Program
Three Months of Weekly Tarot, Mentoring, and
Coaching Sessions 
The Wisdom and Magic Three Month Program takes you on a three month adventure that is focused on either your personal development and empowerment, or the growth of your business that easily and elegantly helps you tap into your inner wisdom and find your authentic answers.
Wisdom and Magic Program is a powerful coaching program consisting of:
9 one-on-one coaching/mentoring sessions,
12 weeks of unlimited email and Voxer coaching,
3 personalized, 6-card tarot readings to help you

gain crystal clear clarity, identify and overcome blocks, and move forward. All Tarot readings are provided via email, so that you have the reading in time to explore what is being said and form any questions that you might have regarding the reading or how to implement the suggestions it provides, 

3 one-on-one coaching/implementation sessions to discuss and explore your tarot readings, what the Readings mean to you and your life, and how to implement the information and advice the readings introduced,

conscious creation tools and techniques that you can use to manifest these transformations,

and support to help you connect with your inner wisdom and create your best, authentic life.
This unique coaching program is designed specifically to provide you with practical, actionable steps that work with you to help you achieve the goals and intentions you have set for your career, your love life, your business, your lifestyle, your authentic life……
Do You Dream Of:
becoming a location independent entrepreneur and working from anywhere in the world you can find a wifi connection;

becoming a highly successful business owner;

turning a hobby into a full-time, successful enterprise;

retiring to an amazingly fulfilling life;

going back to school;

becoming financially independent;

finding a job or a career that is challenging and rewarding;

earning an income by doing things that you are passionate about, that feel more like play than work;

accessing your intuition for daily guidance and to keep you firmly moving forward on your authentic path;

making the lifestyle changes you need in order to live the lifestyle you dream of.
At the end of the three months, you will have: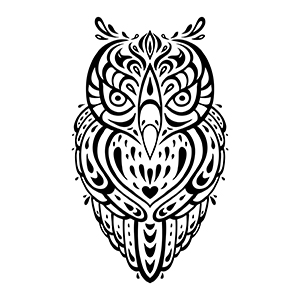 started to develop a firm connection with your intuition, your inner wisdom

created an inventory of your passions, your successes, and your core values,

developed an understanding of what your ideal life looks like,

created a foundation on which to build your new life,

learned how to set powerful intentions,

started to use your intuition for daily guidance,

learned how to identify and dissolve your limiting beliefs,

a set of tools and techniques drawn from the Law of Attraction, Life Coaching, Tarot, and other sources, so you can continue to grow and create new and exciting adventures in your life.

and you will have the steps that you will need to take in order to continue on the path of creating your ideal, authentic life.
.
The 3 Month Wisdom and Magic Program consists of:
9 one-on-one weekly coaching/mentoring sessions,

3 six card Tarot Readings,

personalized practical and actionable Deliberate Creation and Life Coaching techniques,

the occasional additional bit of magic,

plus unlimited email or Voxer support.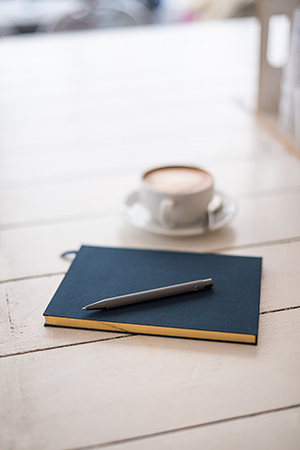 The total price for this amazing three-month long, one-on-one coaching and Tarot program, your ultimate success master coaching program, is $1498 (USD). 
Simply click on the button below to sign up now and get started along your personal path of radical and magical transformation! 
.
If you have liked what you read or saw here, you can receive more of this kind of information by subscribing to The Monday Morning Magic Newsletter.
Every Monday you will receive inspiration, information, tips, tricks, techniques, and discounts, that will help you create the lifestyle you crave!
Plus, as a special Thank You! for subscribing, you will receive a copy of my pdf workbook, "27 Questions You Can Ask Yourself To Help You Gain Clarity In Your Life or Your Business"