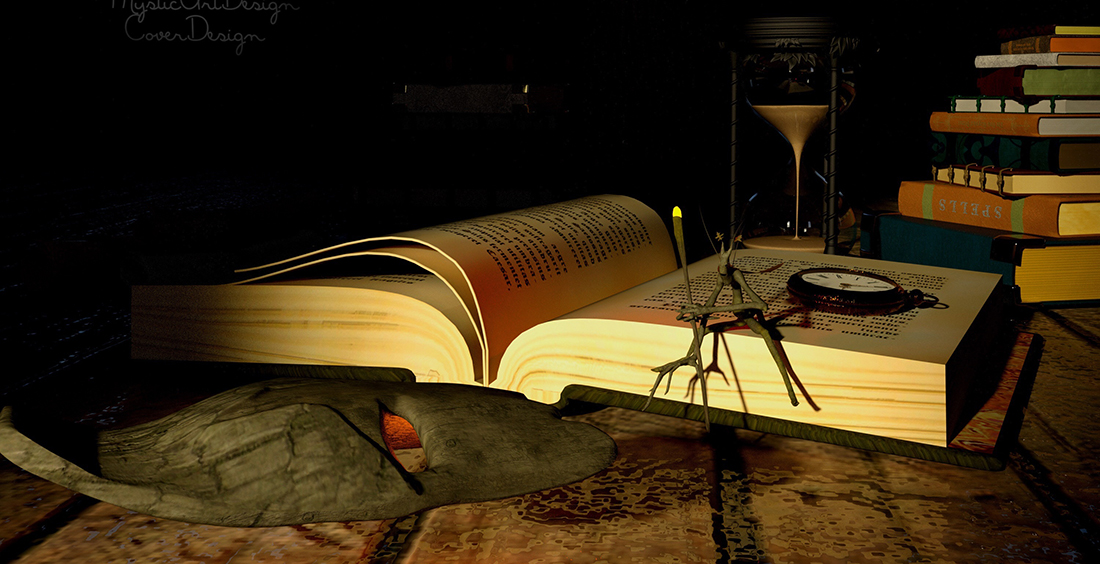 Wisdom and Magic
.
Single Session for Lifestyle 
Wisdom and Magic Single Session
.
Combining a Coaching Session with a Tarot Reading to
Help You Create What Your Crave in Your Life 
.
The Wisdom and Magic Single Session for Your Lifestyle consists of three separate parts that combine to provide you with one very powerful coaching experience.
The objective of the Wisdom and Magic Single Session for Your Lifestyle is to help you quickly and efficiently uncover what is keeping you stuck, or where you are unaligned, or what limiting belief might be getting in your way, or what you should do next to keep you moving along your right path. Once you have identified what is holding your back through the Tarot reading, the one-on-one coaching session and the week of email coaching help get you heading in the right direction again, creating the lifestyle changes or transformations you have been dreaming about!
With the Wisdom and Magic Single Session For Your Lifestyle you get: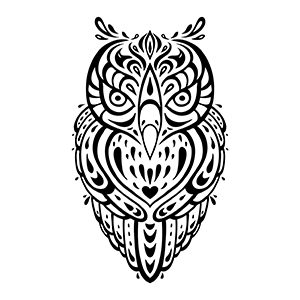 One Tarot Reading,

Tarot Reading will focus on the following questions:

Card 1 - What do I really desire?

Card 2 - Why do i want it?

Card 3 - How will this help me?

Card 4 - How will this hinder me

Card 5 - How can I create or receive this?

Card 6 - What will my outcome be when I achieve this?
One 45-minute one-on-one laser coaching session

Is focused on the Tarot Reading results. This coaching session will help you implement the Tarot answers into making lifestyle changes and transformations.

Provides concrete, actionable steps that you can begin take without delay.

Worksheets and homework will be provided to help you stay focused and continue moving forward,
And
Seven days of email coaching 

to answer any questions you have

to help keep you aligned with your goal

and focused on enhancing your success
.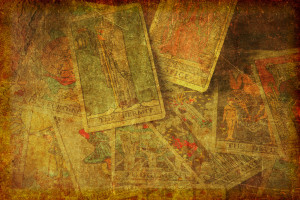 Sometimes it doesn't take a lot of coaching for you to accomplish your goal.
Sometimes all you need is something or someone to help you uncover what the real issue is that's keeping you stuck, and then someone to help you get unstuck so you can begin to move forward again.
.
This is exactly what the Wisdom and Magic Single Session for Creating What You Crave is designed to do. 
.
The price for this Wisdom and Magic Single Session is $200.00 (CDN).
.
Your Free Clarity Workbook
Yes, please, I want a free copy of the Twenty-Seven Questions You Can Ask Yourself To Help You Gain Clarity in Your Life or Business workbook, so I can start creating the life and/or business I crave!
**This form collects information that will be used to send you updates about promotions, special offers, news, and more! You can unsubscribe at any time.