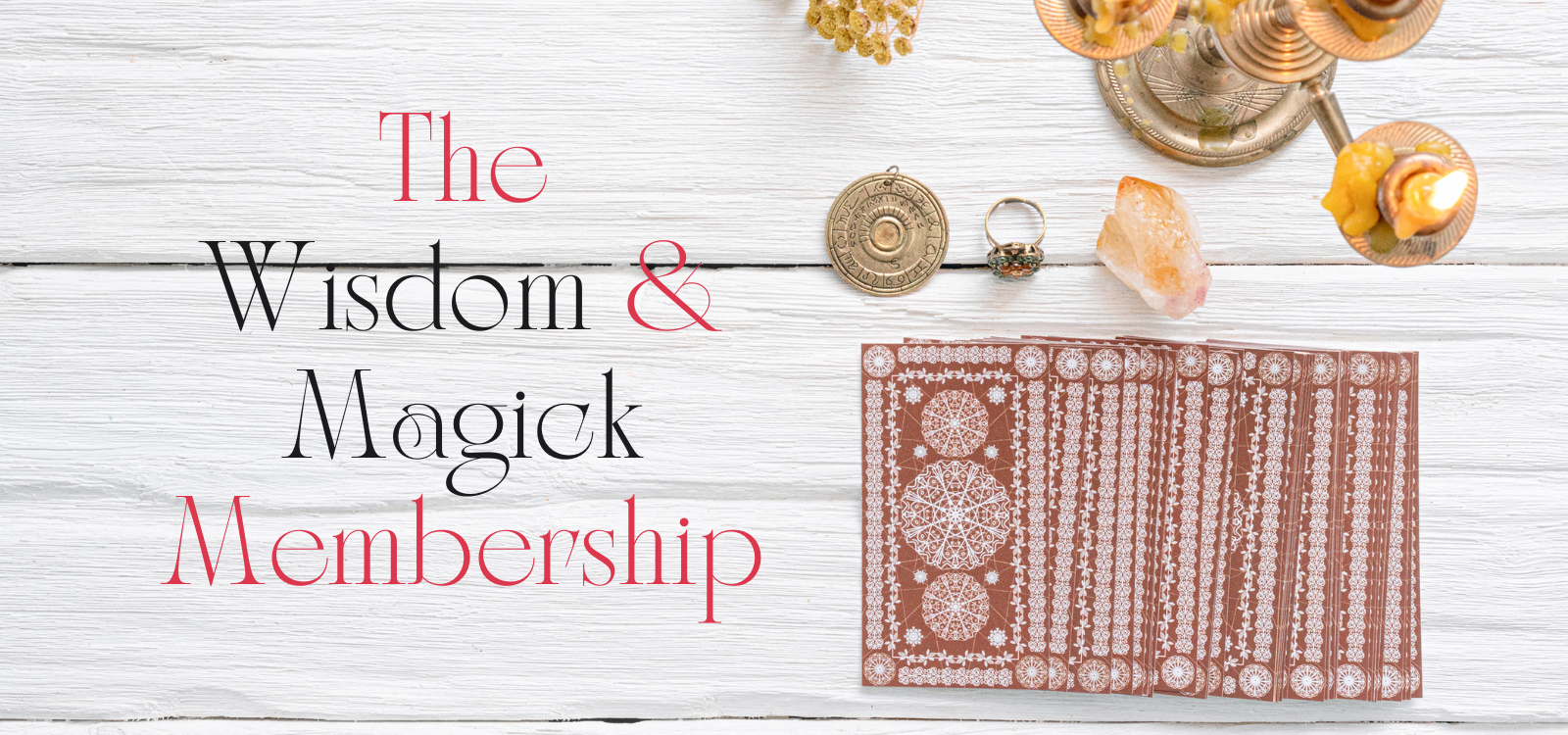 The Wisdom and Magick
……….
Membership
manifesting your best good life by weaving together the wisdom and magick of Tarot with everyday life and entrepreneurship.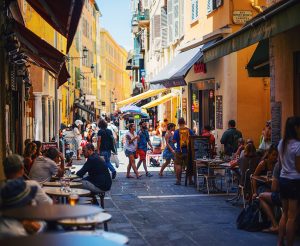 "All our dreams can come true, if we have the courage to pursue them."

~ Walt Disney 
Imagine walking down a medieval street in Paris or Rome or Madrid or……, stopping to sit at a table at a little outdoor cafe to watch the mix of locals and tourists stroll by. Or maybe your relaxing on a beach watching the clouds drift across a deep blue sky spending a few lazy hours before you head into your beach house and get ready for dinner.  
Or imagine walking into your home through the door that you blessed, cleansed, and drew a protection and prosperity sigil on before you painted it in your favourite colour, the one that always brings you good luck. You are consciously aware that you are stepping out of your street shoes just inside your doorway, removing and hanging up your coat, and placing your keys in the special tray that always keeps them safe. This intentional transition ritual you do every time you walk through your entrance doorway and leave the outside world behind continues to leave you feeling like you've entered a magickal space – and, basically, you have!
Or adding the magick of Sigils and the wisdom of Tarot  to your daily journaling to create a book of enchantments and manifestations that are coherent and aligned with the whole of who you are, and with the whole of your life.
Or learning how to connect with, and listen to, your intuition so decisions and choices you make come easier and continue to move you closer and closer to your goals and dreams!
Welcome to the WISDOM AND MAGICK MEMBERSHIP, an online space where folks can get together each week to learn a variety of manifesting tools, and develop their manifesting skills so they can manifest the life they dream of!
Each month in the WISDOM AND MAGICK MEMBERSHIP we'll learn how to use a specific manifesting tool or skill, and then spend time practicing that tool or skill with other folks who are also excited to develop their manifesting abilities.
Who is the WISDOM AND MAGICK MEMBERSHIP for:
What outcomes are possible with the WISDOM AND MAGICK MEMBERSHIP .
……….
The manifesting skills and tools we'll learn in the WISDOM AND MAGICK MEMBERSHIP include:
intuition

Tarot

Oracles

Manifesting by Moonlight

Sigils

Candle Magick

working with spirits

narrative magick (taking journaling to a whole new level)

and more!
……….
Each month there will be:
a pre-recorded lesson focused on one Wisdom or Magick tool, or one Wisdom or Magick skill. This pre-recorded lesson is segmented into 10-15 minute modules that are available as both audio-only files and video files, plus as a pdf transcript, 

Manifesting by Moonlight guides and prompts,

at least 4 practise sessions where you can practice implementing these amazing tools and skills in your own life, and

a Facebook Group where you can connect with fellow Wisdom and Magick Manifestors, and where challenges to help you practice the material you're learning will be set .
……….
The price for the WISDOM AND MAGICK MEMBERSHIP is $47.00 per month, if you subscribe monthly, or $470.00 is you subscribe to the annual membership!
Your magickal life awaits!