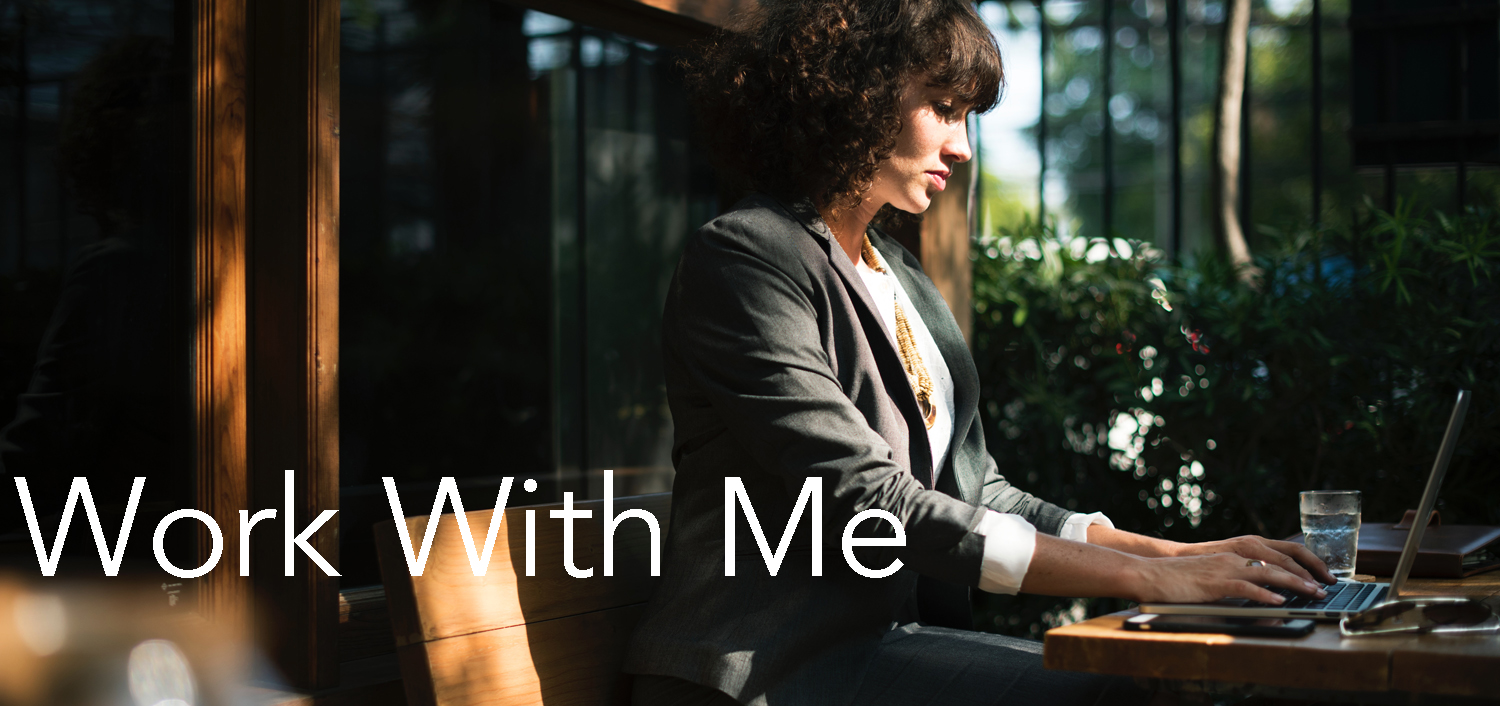 My Coaching and Mentoring Programs are designed specifically for adventurous individuals who are interested in:
discovering what their life's purpose is;
exploring what their authentic life looks like;
identifying their core values;
finding ways to connect with and develop their intuition
learning how to live a self-reliant life;
expand their abilities as conscious creators;
learning some amazing tools and techniques that will help keep them aligned with their authentic path. 
.
If you are someone who: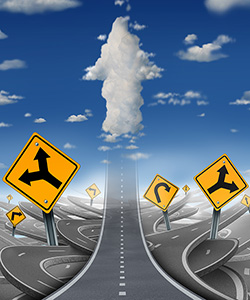 ~ is feeling frustrated, stressed and completely disillusioned with your current life;
~ is feeling like there is something more, something bigger, something far more exciting that life has to offer;
~ know that you want your life to contain passion and purpose, to mean something to you, and maybe even to others; but
~ you are completely unsure of how to make even the first successful step towards this new life;
~ if you are someone who is longing to create a Wildly Awesome Life, but need some support in achieving this goal, then Clarity Alchemy Coaching is what you are looking for.
If you are ready to start down this path to a new life, then read on! Information regarding how to work one-on-one with me via phone or Skype is given below.
Information on working with me via email or text is available by clicking here
Anne Bolender gets people. Anne gets deeply into the heart of the matter so sweetly and compassionately you hardly know she's gotten there. Anne is a wise, wise women. She has a unique blend of life experience and coaching expertise. Anyone would benefit from working with Anne, especially seekers, and creatives.