These are not your typical past/present/future Tarot card readings!!
Do you have a question that you really want an answer to, something like: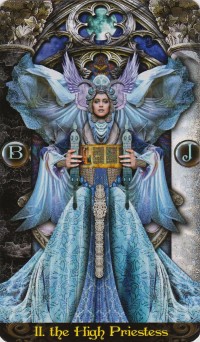 what is my life purpose?

what are my Divine gifts?

what message does my Spirit Guide have for me?

who is my Authentic Self?

what can I do to increase my abundance?

tell me about my relationship with money?

what do I really want? What is my true desire?

what challenges do I face trying to build my business?

how do I create something with my life that is truly aligned with my authentic self and my life purpose?

what is blocking my ability to manifest my desires?

I need to change what I am doing with my life but don't know what to do or where to start!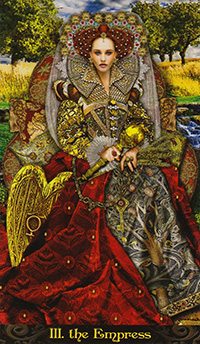 I want to give a shout out to Anne Bolender for the incredible Tarot reading I received from her a little bit ago. I am completely blown away by the insight & intuition in this reading. I highly recommend a reading from Anne to anyone looking for insight.
Deborah A.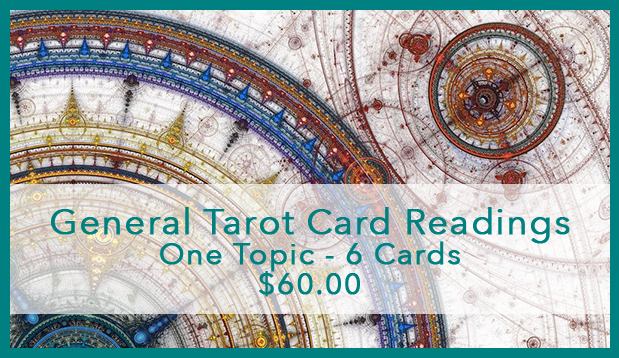 General Tarot Reading – $60.00
You decide which topic you would like the reading to be on and you provide the question that you would like the cards to answer. The topic and question can be anything you want to focus on – relationships, money, career, going back to school, moving to a new city or country…. 
Within 72 hours of my receiving notification that you have requested a General Tarot Reading, and I have received your question, your reading will be completed and sent to you as a pdf file, complete with pictures of the cards that were drawn, and an overall summary of the reading. You then receive unlimited email access to me so we can explore any questions you might have regarding the reading.
.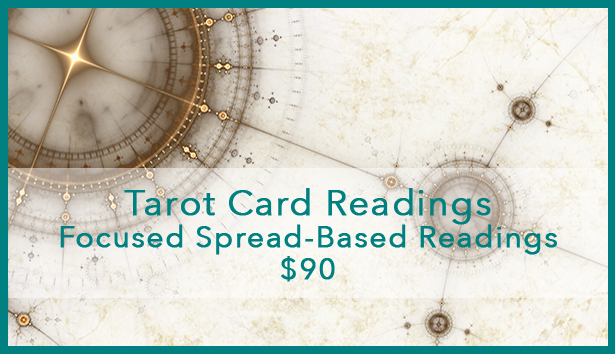 Focused Tarot Readings – $90.00
Focused Tarot Readings include the following topics:
My Relationship With Money Reading

Nurturing Your Manifestations Reading

What Are My Divine Gifts Reading

What is My Life Purpose Reading

Connecting With A Spirit Guide Reading

How Psychic Are You Reading

The Action Plan Reading

How Can I move My Career Forward Reading

Business Planning Reading:  What Should I Focus My Business On?
Tarot Card Readings can provide:
a depth of insight and clarity that is challenging to find anywhere else;

soul deep answers to questions you are struggling to find answers to. Tarot Readings can explore obstacles that stand in the way of your progress through life and help you identify actions that you can take to help you break through these obstacles;

special, unique, one-of-a-kind guidance – guidance that is focused specifically on you and not on someone's interpretation of what they think you mean, or what they think you need;

insightful and meaningful information on what might be challenging you, or blocking you, preventing you from consciously creating what you are trying to manifest;

clarity and focus so you can identify what your next step is going to be, and then take it;

information that will help you identify your personal core values

;

and so much more…….
.
Both Tarot Readings, the General One Topic Reading as well as the Focused Tarot Reading, also include:
one 30 minute distance Reiki session from me that is focused on relieving or removing the blocks or challenges that the Tarot Card Reading identified!! Reiki is a powerful energy healing modality that is ideal for shifting energy blocks (including thoughts, beliefs, fears, self-doubts, etc) so the individual can get back into being a powerful conscious creator;

30 days of Reiki Box magic. Thirty days of having your issue, block, or challenge in my Reiki Box, where your issue, block, or challenge will receive 30 days of gentle Reiki energy to help remove the issue, block, or challenge.
.
The differences between the General One Topic Tarot Reading and the Focused Tarot Reading are:
The General One Topic Tarot Reading is a 5-Card reading that focuses on one specific issue. You select any topic or issue that you want the reading on. The cards pulled during the General One Topic Tarot Reading will always include the following:
the first card identifies and clarifies the issue being read,

the second card identifies the blocks or challenges you are facing regarding this issue,

the third card identifies suggested actions you could take to overcome the identified blocks or challenges,

the fourth card identifies special advice, something specific that you should be aware of regarding the issue being read,

the fifth card is the outcome card, what you can expect is you take the actions and follow the advice given in the reading.
The Focused Tarot Readings are 6-7 Card readings that focus on one specific topic (money, life purpose, career, business, etc.). However, each individual card for each Tarot Reading asks a specific question related to the specific topic being read. The question answered by each card is different, depending on the topic selected. This provides you with a well-rounded understanding of the topic selected, as it applies to you. 
Here's What To Expect
Once I have received your request for a reading and your payment, I will send you an email that outlines the process, and provides a request for the information I need from you in order to complete the Tarot Reading that you have requested.
As soon as I receive your information and your question or questions, that's when I get to work my magic by:
completing the Tarot Card Reading for the question or questions that you have asked;

writing up a 2-3 page report on what the Tarot has to say regarding your question, 

emailing the Report to you as a .pdf file within 72 hours of receipt of your payment.
Your questions for the General One Topic Tarot Reading can be on anything including:
relationships (What do I need to do to attract my perfect partner?, etc.)

money (What is blocking me from receiving an abundant flow of money?, etc)

career (What challenges will I face if I take this new job?, etc)

education plans (What advice can you give me regarding my best educational options?, etc)

entrepreneurship (What do I need to do to prepare myself for becoming an entrepreneur?, what focus or products or services should I build my business around?, etc)

etc………….. 
If you have any questions regarding the content of your Tarot Card Reading, or on Tarot Readings in general, feel free to email me at anne@annebolender.com. I am happy to respond to your emails.