Providing Tarot readings for entrepreneurs who want Tarot guidance to build and grow their businesses, 
and
Teaching and mentoring entrepreneurs on how to read Tarot themselves to build and grow their business!
..
The Tarot is a deck of 78 cards which has been used since the 15th century for game-playing, for divination and for self-discovery. Tarot can also be used to help entrepreneurs gain clarity, focus, alignment, direction, and guidance around building their businesses.
After decades of learning and reading Tarot, there is one thing I have learned for sure – everyone has the ability to read Tarot cards in meaningful and beneficial ways.
There is nothing magical about Tarot cards. They are, after all, only paper and ink.
The real magic comes in learning how to read the cards. On one level, Tarot cards can be read by seeing and understanding the symbols depicted on the cards, recognizing the story these symbols create and knowing how to apply that story to your life. We do this every day when we read a self help book, only with books we use literal images (letters and numbers) and not visual images (pictures). 
Have you ever gone to an art gallery or looked at a photograph, and understood the story the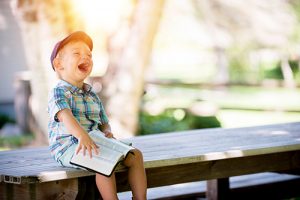 image was telling? Or recognized the feeling you were getting when you looked at that photo. It doesn't even have to be the same story that the artist had in mind when they created the image, as long as it was a coherent story that fit the picture? If you can do that, you can read Tarot Cards!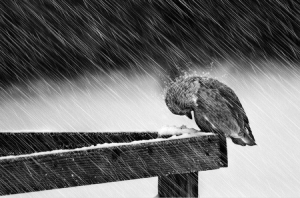 Actually, you can do more than just read Tarot Cards, you can begin using Tarot Cards to provide yourself with personalized advice and guidance any time you need it! And Bonus!! By learning how to read Tarot Cards for yourself, you will also be developing your intuition so it too will become a business coaching tool that you will be able to call on any time, anywhere you need it!
Let me show you how!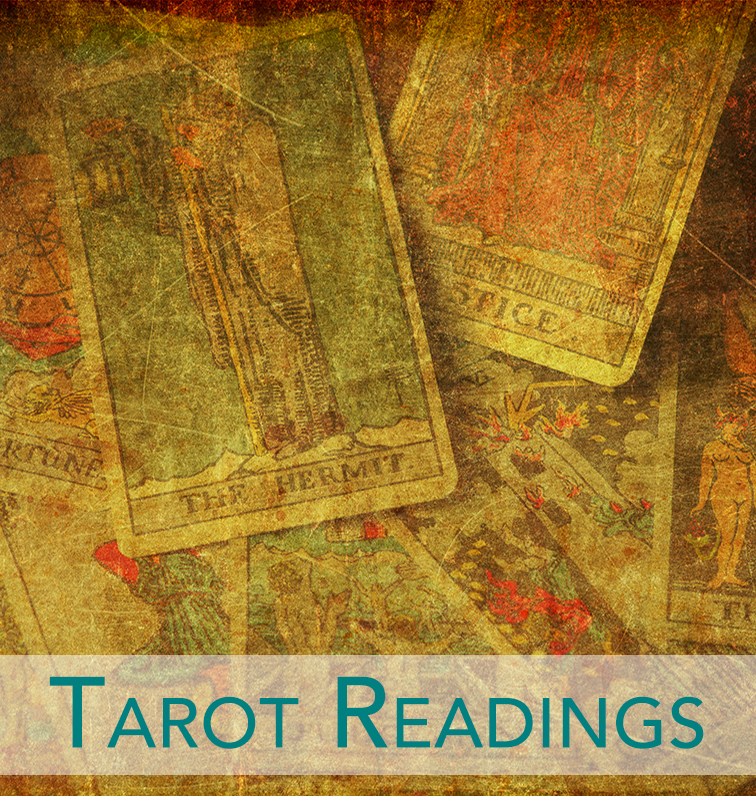 Tarot Readings
Tarot Readings to help you gain deeper insight and clarity around your life or your business. These Readings can show you the type of information and guidance you can receive from reading Tarot for yourself!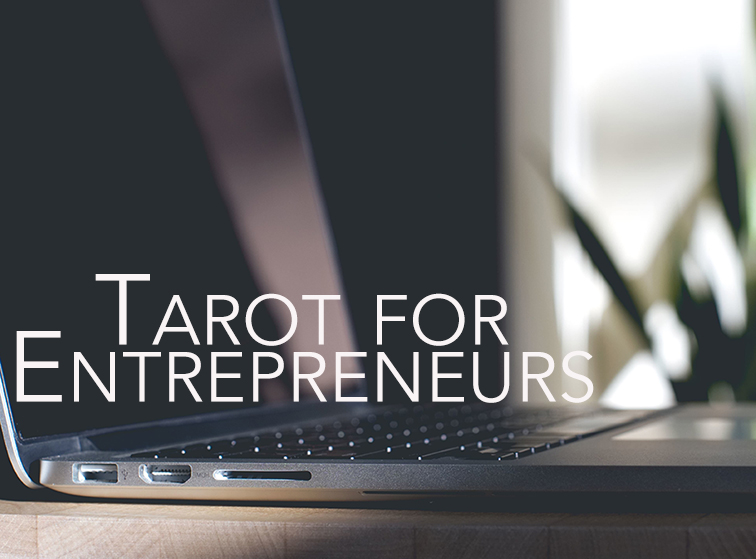 Tarot for Entrepreneurs
Mentoring entrepreneurs on how to use Tarot to help them grow their business. 
If you would like to know more about this Tarot for Entrepreneurs opportunity, please email me so we can schedule a time to meet over Zoom to discuss creating a unique mentoring program for you focusing on your business and how you would like to use Tarot to develop and grow your business. My email address is: anne@annebolender.com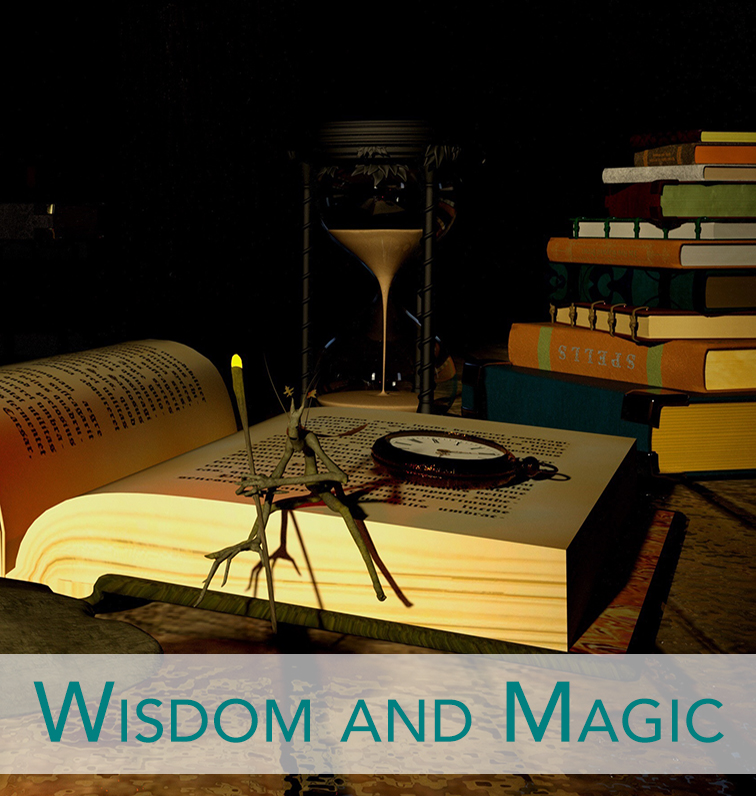 Your Free Clarity Workbook
Yes, please, I want a free copy of the Twenty-Seven Questions You Can Ask Yourself To Help You Gain Clarity in Your Life or Business workbook, so I can start creating the life and/or business I crave!
**This form collects information that will be used to send you updates about promotions, special offers, news, and more! You can unsubscribe at any time.