Intuitive Solopreneurs…
blending
wisdom + magick
to create the life they crave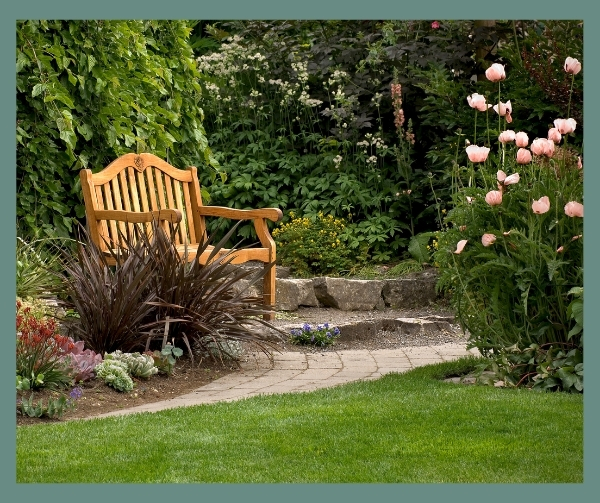 Intuitive Solopreneur Coaching – weaving the wisdom of practical business building and manifesting techniques, with the magick of Tarot and your Intuition, through your life and your business, to help you follow your dreams, your passions, and your purpose, and create the life you crave.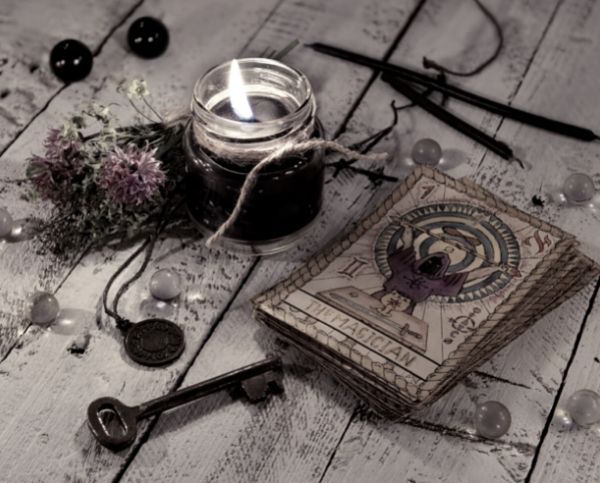 "Finding Yourself in Tarot" Reading
……….
The "Finding Yourself In Tarot" Featured Tarot Reading includes:
 an image and summary of your Year Card, based on your date of birth,

 a summary of the impact your Birth Card will have on your Current Year Card,

 an issue/challenge/result 3 card reading based on your Current Year Card,

 a look ahead at what your next year's card has in store for you,

your reading emailed to you as a pdf,

seven days of email or Voxer support to answer any questions you might have regarding your reading, or to help you implement the suggested action steps.
……….
All this and more for $95(US).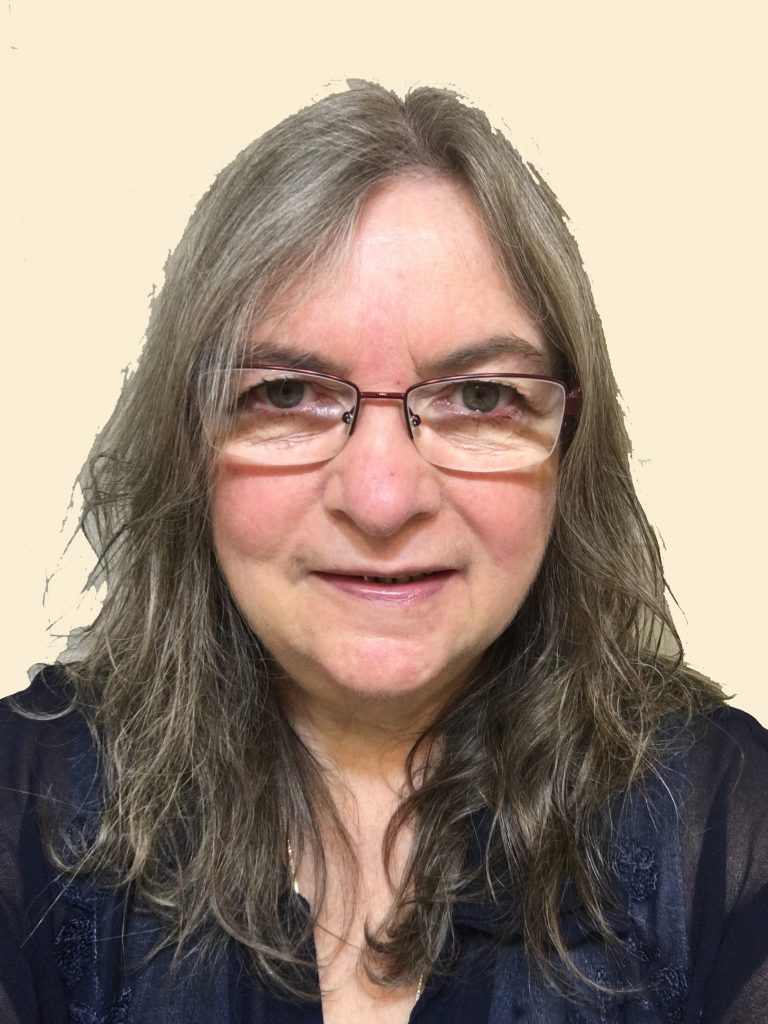 Hello! I'm Anne.
Have the courage to follow your heart and intuition, they somehow already know what you truly want to become. Everything else is secondary. Steve Jobs
I'm a Cartomancer, Tarot Mentor, Certified Professional Intuitive, and a Certified Life Coach. I have a PhD in Communications, and  passion for empowering people to create freedom and creativity in their lives.
Imagine being able to use your Intuition combined with Tarot and Oracle cards on a daily basis to help you gain the clarity, the guidance, and the support you need to expand your creativity, to develop your self confidence, to become self-reliant, to make major transformations in your life, and to help you live your best life, creating what you crave. What transformations would you make in your life? What goals would you go after? What would your life look like? Feel like? Be like?
Contact Me
Ask a question, book an appointment below, or connect with me online.