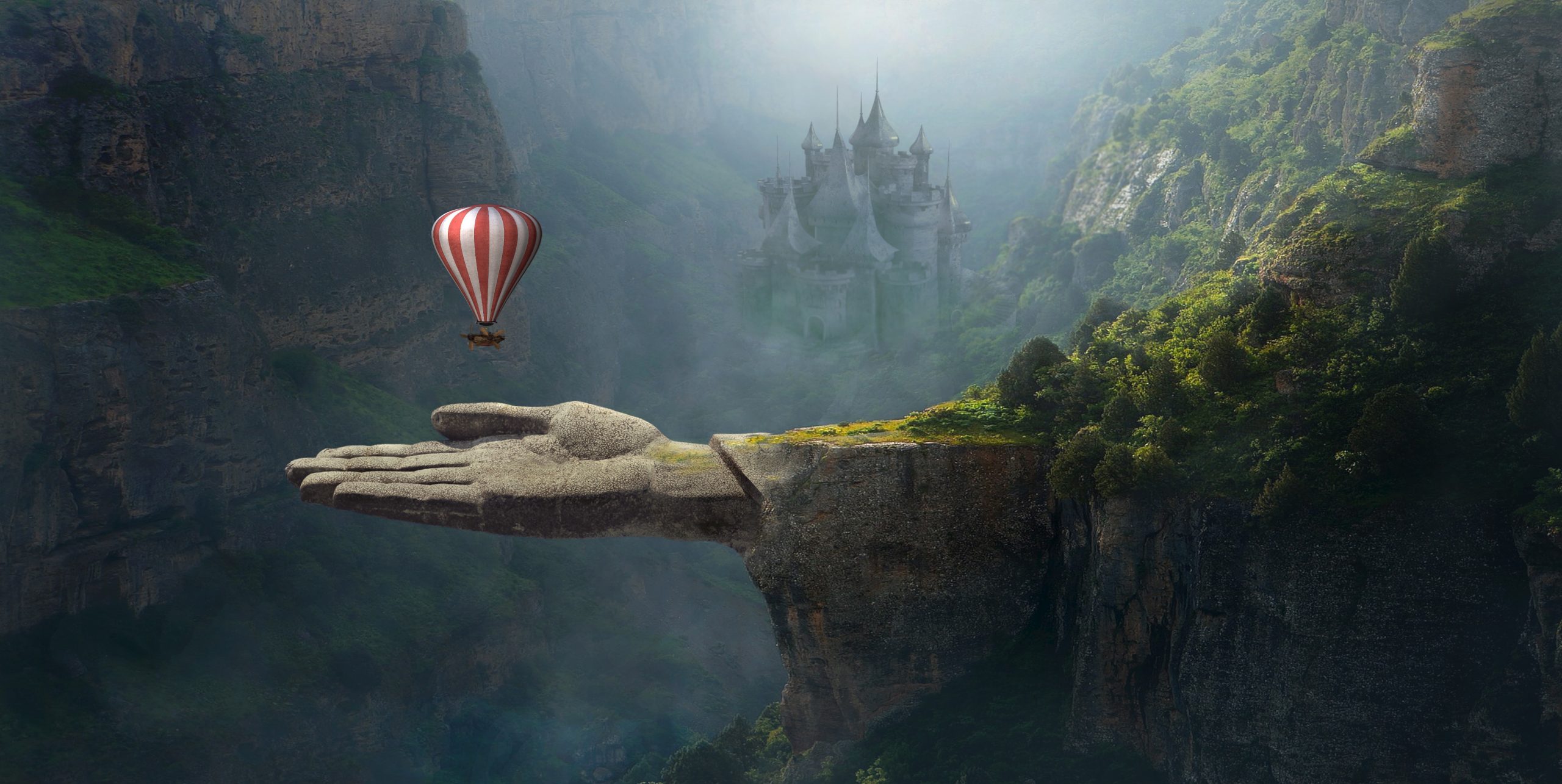 an enchanted life sits at the crossroads of
unconventional wisdom and everyday magick.
Are you looking for meaning and clarity in your life? Getting some passion and purpose back in your life? Maybe even adding a bit of magick, intuition, or enchantment into your life?
Are you uncertain about what you want to do with the rest of your life, but are adamant that you do not want to remain where you are, living the same life and doing the same things every day?
But.
As much as you're craving change in your life, you have no idea what you want, or how to start creating it.
………….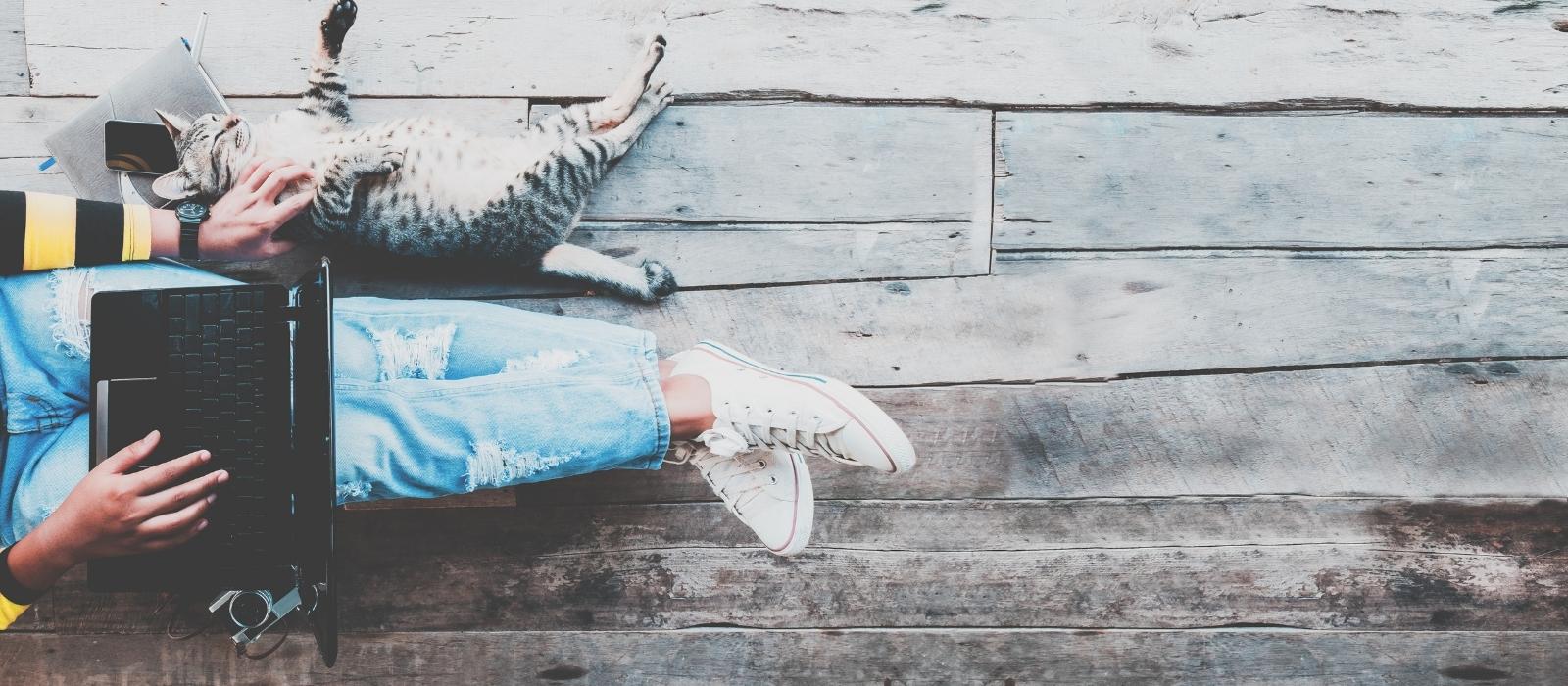 Lifestyle Solopreneur
—–
Not everyone wants to build an empire. You know, the kind of business where basically your life supports your business – being responsible for managing multiple employees, for generating a steady stream of new clients, to be prepared to invest thousands of dollars in tech and training! It's not that there is anything wrong with building an empire!
It's just that some people would rather create a business that supports their lifestyle, or provides them with a way to support a personal passion, or a local charity. If this is you, read on!
The challenges faced by solopreneurs, the questions that need answering, the clarity and focus that's required, the decisions that need to be made are often different for solopreneurs than they are for entrepreneurs who set out to create multi-million dollar empires!
So where do solopreneurs begin their journey?
For many solopreneurs, their journey begins by uncovering their passions, what lights them up, excites them, and energizes them. By exploring and uncovering how they want to spend their days. And by sorting out how all of this integrates with how they want to spend their time.
The Lifestyle Solopreneur Session, Program, and Academy are designed to help you
connect with and develop your intuition;
identify your core values & your passions, and how to turn those into a potential business; 
identify the technologies, business model, programs, or services you want to offer, and how to structure these;
build your audience, build your list, get started on social media;
and so much more…. 
……….
Have the courage to follow your heart and intuition. They somehow already know what you truly want to become. Everything else is secondary. – Steve Jobs
……….

Not sure if the blending of manifesting and intuition and Tarot is for you, then drop by and check out the Wisdom + Magick Facebook Group. 
Each week we run a small manifesting challenge, just big enough to get your manifesting muscles warmed warmed up, stretched, and working. Plus there will be special challenges and focuses throughout the year – like the Omen nights between Christmas Eve and Epiphany (January 6th).
Topics discussed and shared in this group include Tarot, Intuition, Manifesting, Practical Magic, Mindset and Identity Shifting, and more.
If you are interested, click on the "Join Now" button below. There is no cost to join!
I'm looking forward to seeing you there.
xoxo
Anne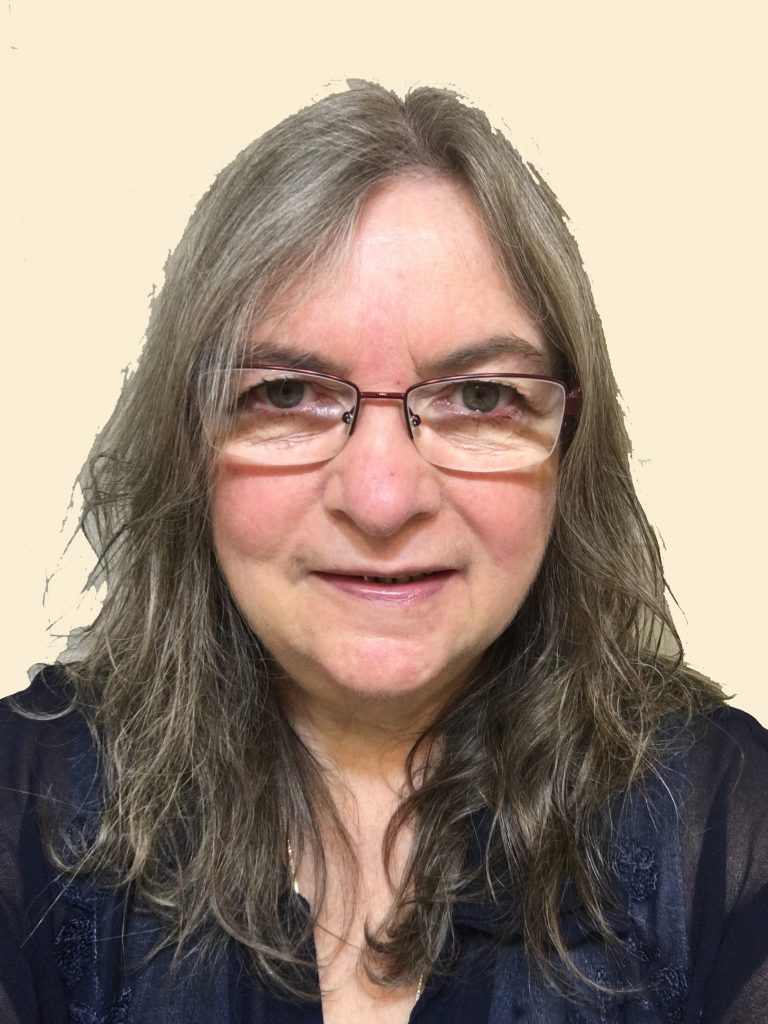 Hello! I'm Anne.
Have the courage to follow your heart and intuition, they somehow already know what you truly want to become. Everything else is secondary. Steve Jobs
I'm a Tarot Reader and Teacher, a Certified Professional Intuitive, and a Certified Life Coach. I have a PhD in Communications, and  passion for empowering people to create freedom and creativity in their lives.
Imagine being able to use your Intuition combined with Tarot and Oracle cards on a daily basis to help you gain the clarity, the guidance, and the support you need to expand your creativity, to develop your self confidence, to become self-reliant, to make major transformations in your life, and to help you live your best life, creating what you crave. What transformations would you make in your life? What goals would you go after? What would your life look like? Feel like? Be like?
Contact Me
Ask a question, book an appointment below, or connect with me online.