….
….
Wisdom and Magic
….
helping entrepreneurs add Tarot and Intuition to their business building practices
….
helping individuals add Tarot and Intuition to their lives
….
helping you create the business and/or lifestyle you crave….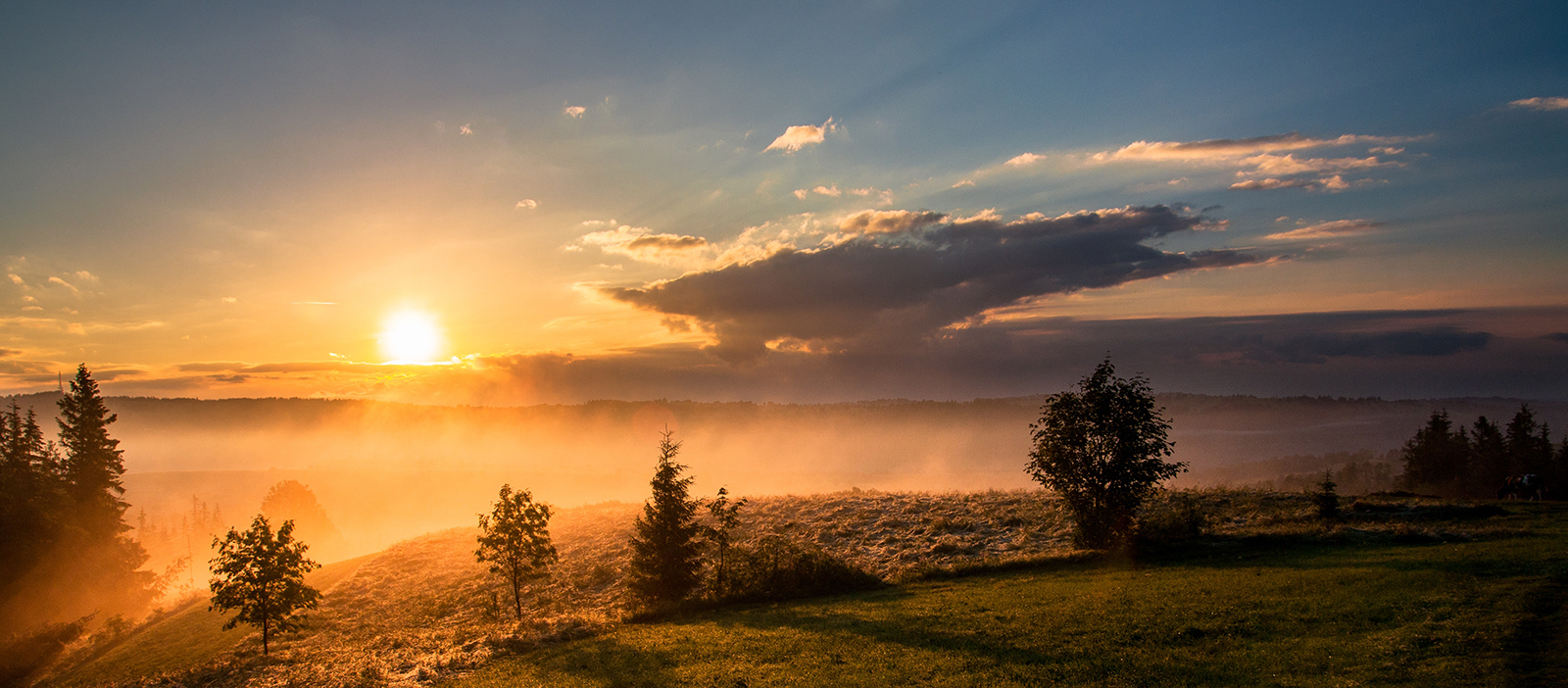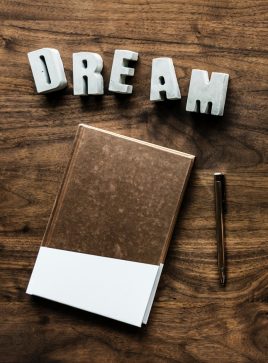 Hi, I'm Anne. I'm a Certified Professional Intuitive, as well as a Coach and Mentor. For the past two years, I've been helping women learn how to read Tarot Cards so they can develop their intuition, access daily guidance from Tarot cards, and become their own coach and mentor.
I strongly believe that everyone has the ability to tap into their intuition, become empowered, and create the lifestyle and business they crave.
Imagine what you could do, what your life would look like, be like right now, by following your own intuition.
Magic is believing in yourself, if you can do that, you can make anything happen."
― Johann Wolfgang von Goethe
Your Free Clarity Workbook
Yes, please, I want a free copy of the Twenty-Seven Questions You Can Ask Yourself To Help You Gain Clarity in Your Life or Business workbook, so I can start creating the life and/or business I crave!
**This form collects information that will be used to send you updates about promotions, special offers, news, and more! You can unsubscribe at any time.