we are travellers on the path of wisdom + magick
searching for clarity around our passions and purpose
so we can manifest our dreams and create lives of freedom,
adventure, abundance, and joy
Are you looking for meaning and clarity in your life? Getting some passion and purpose back in your life? Maybe even adding a bit of magick, intuition, or enchantment into your life?
Are you uncertain about what you want to do with the rest of your life, but are adamant that you do not want to remain where you are, living the same life and doing the same things every day?
But.
As much as you're craving change in your life, you have no idea what you want, or how to start creating it.
………….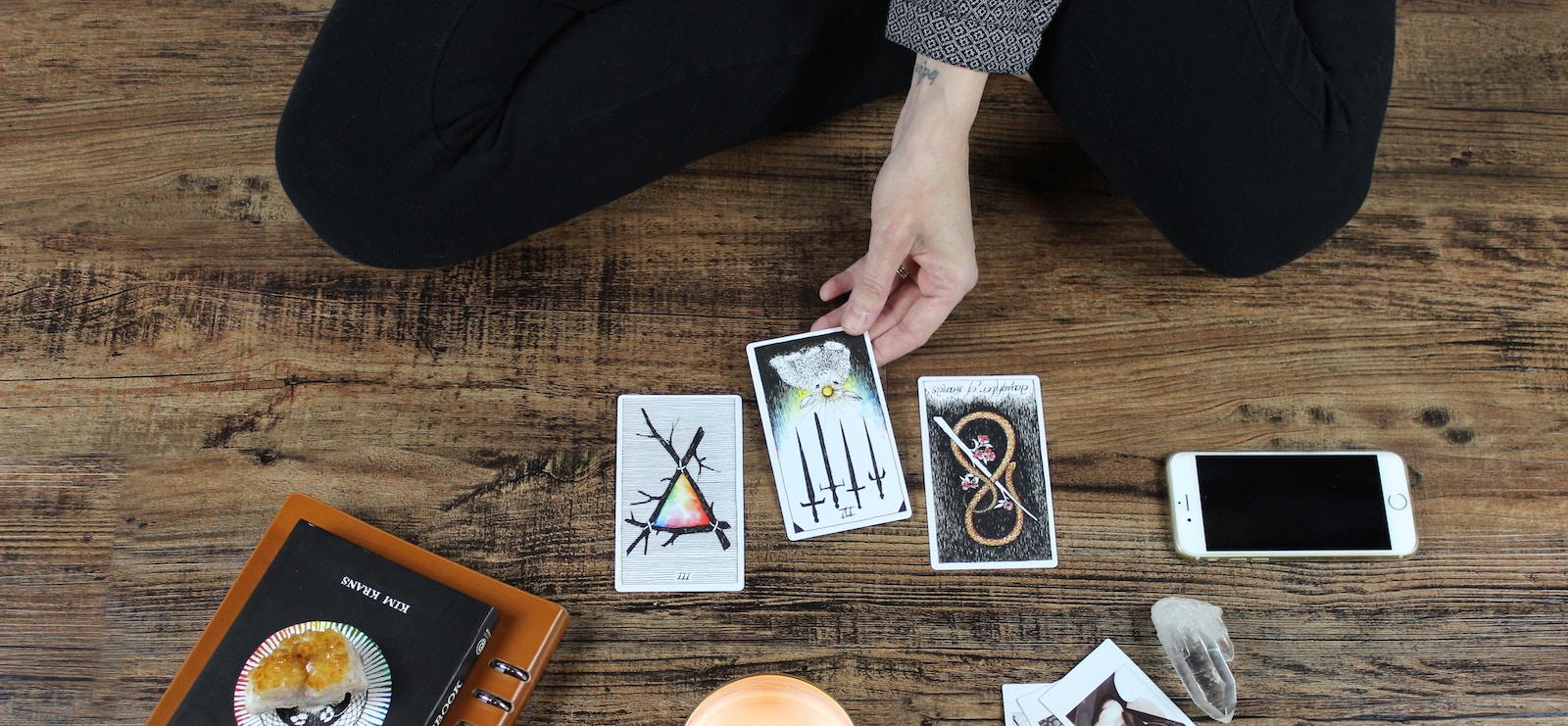 Everyday Tarot
—–
Everyday Tarot is  practical, supportive Tarot.
Tarot that you can use to provide clarity and guidance for yourself, your lifestyle, and your business.
Tarot can be an amazingly powerful source of personal guidance and support.
With Everyday Tarot Coaching and Mentoring you can learn how Tarot can help you:
connect with and develop your intuition;
make better choices and decisions in both your life and your business;
identify obstacles and limiting beliefs that are standing in your way, preventing you from making the changes you want in your life;
be more creative;
identify and explore new options; and so much more…. 
……….
Everyday Tarot is Tarot that is for yourself. Tarot that can support and guide you, so you can manifest a lifestyle and/or a business you'll adore.   
……….
 The Emporium 
The Emporium is loaded with goodies ranging from some of my favourite books, Tarot Decks, Oracle Card Decks, Lemormand Decks, Rune Sets to the courses, Tarot Readings, and coaching programs I offer. Some are free. Some are available for purchase. And some contain affiliate links.
There are links to other resources, like the Wisdom + Magic Newsletter, the Wisdom and Magick Facebook Group, and the waitlist for The Guild, which is coming soon!.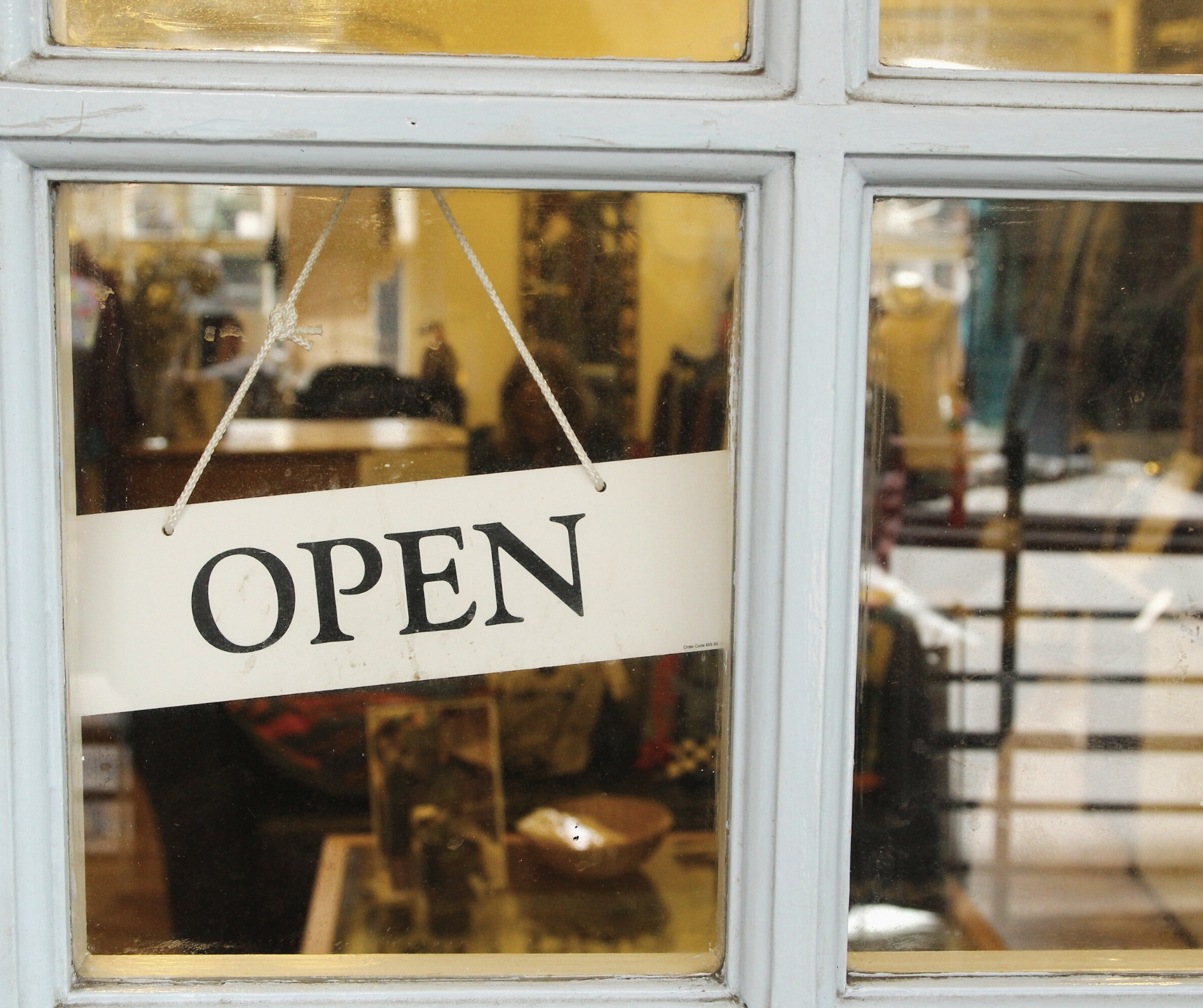 Not sure if the blending of manifesting and intuition and Tarot is for you, then drop by and check out the Wisdom + Magick Facebook Group. 
Each week we run a small manifesting challenge, just big enough to get your manifesting muscles warmed warmed up, stretched, and working. Plus there will be special challenges and focuses throughout the year – like the Omen nights between Christmas Eve and Epiphany (January 6th).
Topics discussed and shared in this group include Tarot, Intuition, Manifesting, Practical Magic, Mindset and Identity Shifting, and more.
If you are interested, click on the "Join Now" button below. There is no cost to join!
I'm looking forward to seeing you there.
xoxo
Anne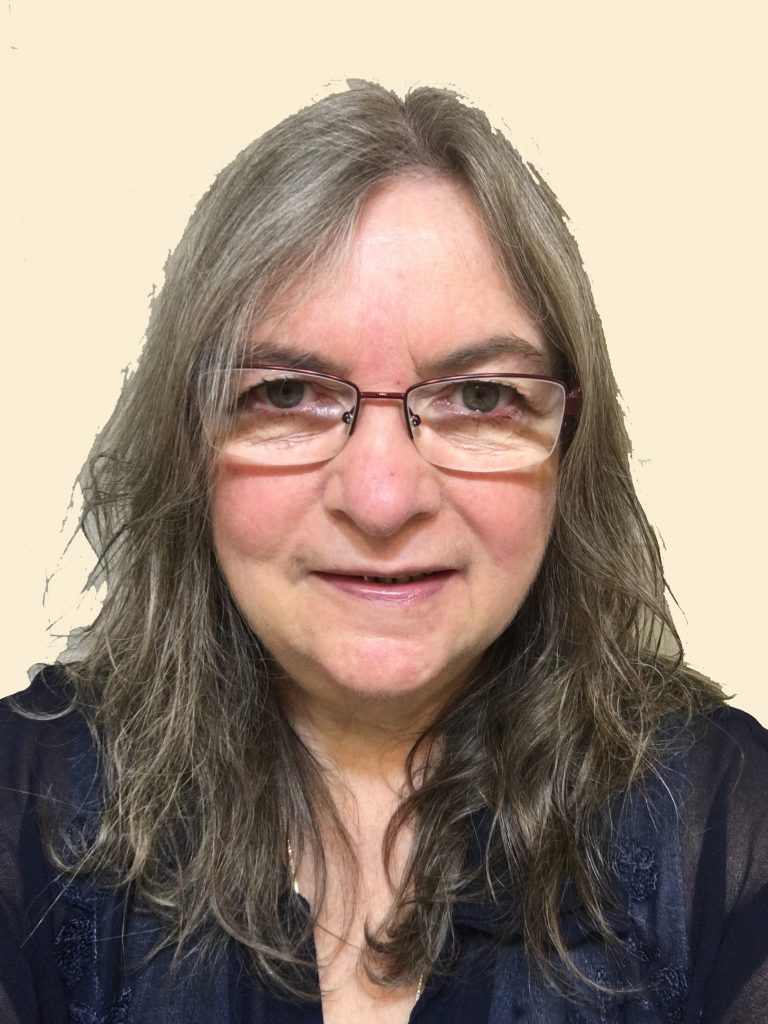 Hello! I'm Anne.
Have the courage to follow your heart and intuition, they somehow already know what you truly want to become. Everything else is secondary. Steve Jobs
I'm a Tarot Reader and Teacher, a Certified Professional Intuitive, and a Certified Life Coach. I have a PhD in Communications, and  passion for empowering people to create freedom and creativity in their lives.
Imagine being able to use your Intuition combined with Tarot and Oracle cards on a daily basis to help you gain the clarity, the guidance, and the support you need to expand your creativity, to develop your self confidence, to become self-reliant, to make major transformations in your life, and to help you live your best life, creating what you crave. What transformations would you make in your life? What goals would you go after? What would your life look like? Feel like? Be like?
Contact Me
Ask a question, book an appointment below, or connect with me online.