There are few things more powerful than a life lived with passionate clarity.
….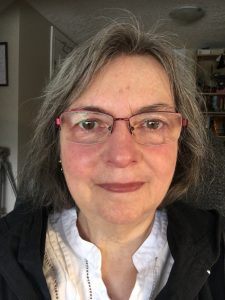 Hi, I'm Anne.
I am passionate about travel, Tarot, gardening, baking, my two cats, clarity, and manifesting dreams!
But, I am most passionate about helping women transform their lives from confusion to clarity; to fully see what their life could be like; and to become comfortable with taking inspired actions to achieve their dreams!
So:
Dare to Dream
Choose to Thrive
Create what you Crave
How can I help you today?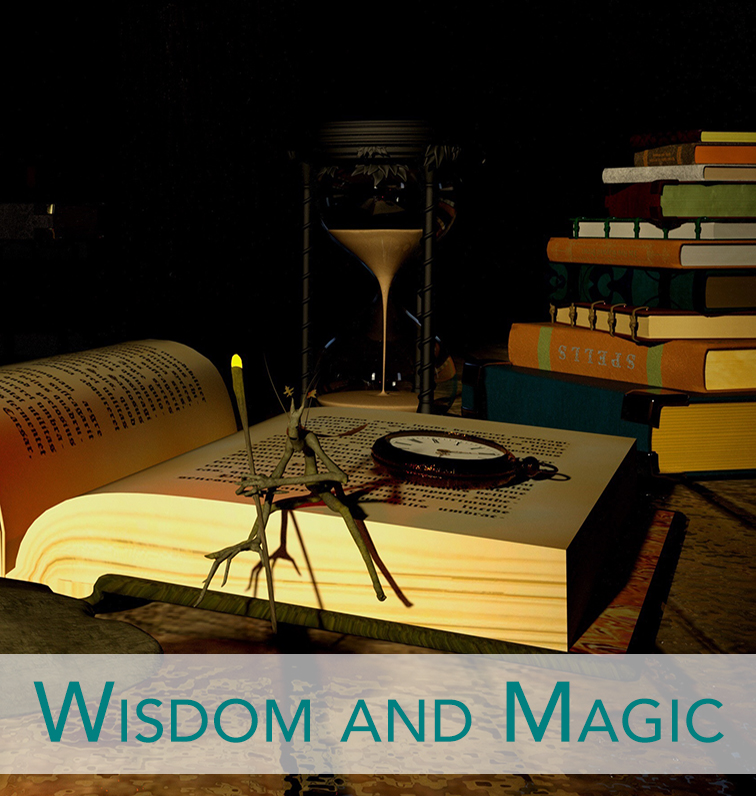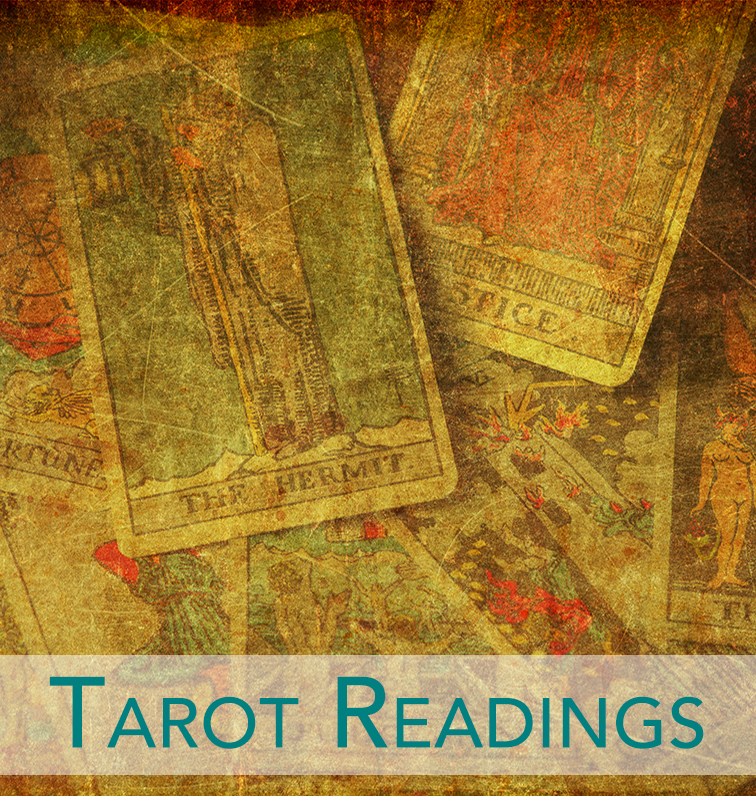 Tarot Readings
Intuitive Tarot Readings help you gain deeper insight and clarity so you can amp up your manifesting
Your Free Clarity Workbook
Yes, please, I want a free copy of the Twenty-Seven Questions You Can Ask Yourself To Help You Gain Clarity in Your Life or Business workbook, so I can start creating the life and/or business I crave!
**This form collects information we will use to send you updates about promotions, special offers, news, and more! You can unsubscribe at any time.