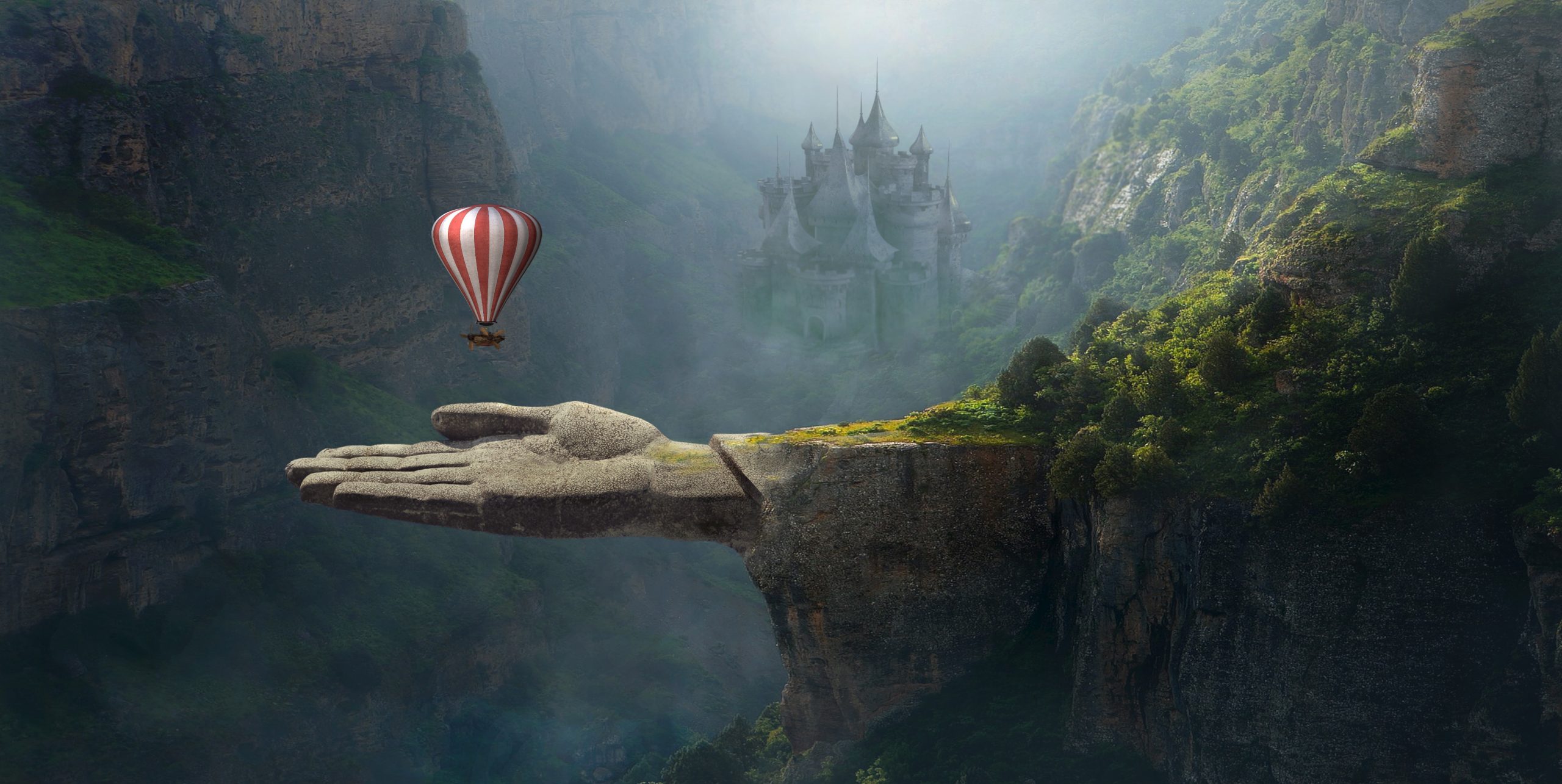 an enchanted life sits at the crossroads of
unconventional wisdom and everyday magick.
Are you looking for meaning and clarity in your life? Getting some passion and purpose back in your life? Maybe even adding a bit of magick, intuition, or enchantment into your life?
Are you uncertain about what you want to do with the rest of your life, but are adamant that you do not want to remain where you are, living the same life and doing the same things every day?
But.
As much as you're craving change in your life, you have no idea what you want, or how to start creating it.
………….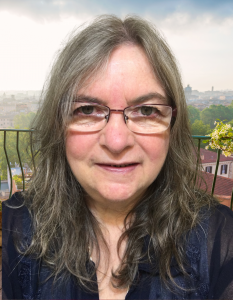 Hello! I'm Anne
I'm a Tarot Alchemist, with a passion for learning about all things Tarot. However, my passion doesn't so much involve reading Tarot Cards for other people, although that is something I do enjoy doing.
My passion for Tarot involves learning ways in which Tarot can provide us with advice,  guidance, and personal empowerment in all areas of our personal life, including becoming a  successful entrepreneur.  
I've been playing with Tarot for a few decades now, even became a Certified Professional Intuitive where I focused on developing my Intuitive Tarot Reading skills.
Some of the ways that I have learned Tarot can be used for personal growth and empowerment, include helping you:
gain clarity around who you are (your core values, your passions) and what you want

identify and overcome blocks and limiting beliefs

develop self confidence,

become self-reliant,

daily advice and guidance,

develop creativity,

develop intuitive, maybe even psychic abilities, 

be more comfortable and aligned with who you are,

identify practical next steps to take,

identify, set, and achieve goals and intentions,

maintain focus throughout major transformations,

make major changes and transformations in your life

and so much more.
I'm a Tarot Reader and Mentor, a Certified Professional Intuitive, a Certified Life Coach, and I have a PhD in Communications where I developed a passion for understanding and interpreting signs and symbols, like the one's found on Tarot Cards. And I am here to help you learn Tarot for personal advice, guidance, and empowerment. 
My business mission and passion is to educate, empower, and inspire people to explore Tarot as a way to help them manifest their best life – a live full of freedom, independence, creativity, and adventure.
The Wisdom and Magick of Tarot for Creating Your Best Life
Have you ever wanted to learn how to read Tarot cards for yourself? To access Tarot's wisdom to help you make decisions, overcome blocks and uncertainties, or just for daily guidance and advice, but haven't because of all the memorizing that's involved? If that's a yes, then Intuitive Tarot is for you.
Intuitive Tarot is a way of learning Tarot that doesn't involve a lot of memorizing, and helps you develop your Intuition at the same time. Intuitive Tarot helps you gain the clarity and guidance you need to create the transformations and changes you desire in your life and your business. Intuitive Tarot is your ideal life and business coach and mentor, one that's always there for you when you need it.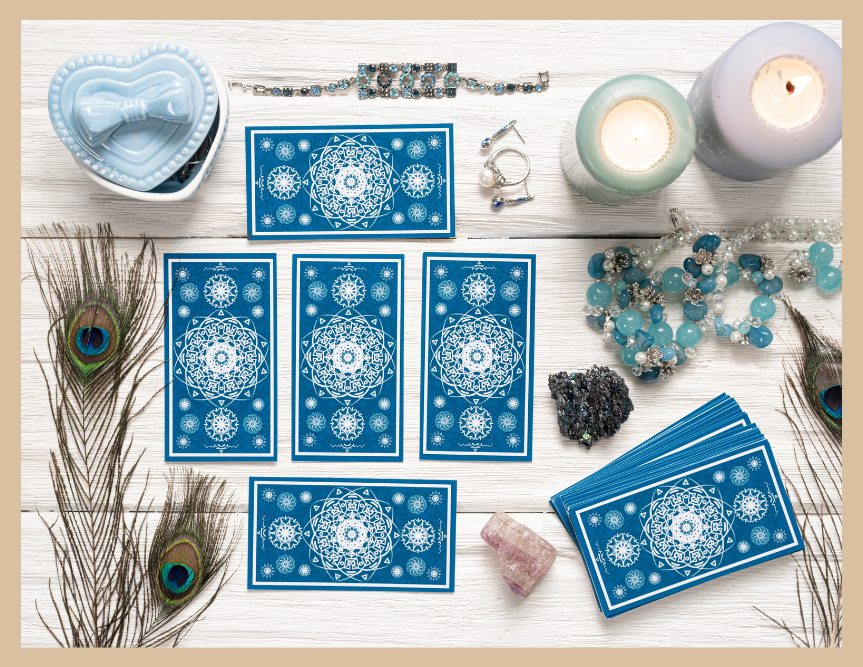 The Wisdom and Magick of Tarot for Creating a Business You Love
Add a bit of enchantment to your life by incorporating a bit of practical manifesting magick to your life. Manifesting and Magick are both based on the concept that we can consciously and deliberately choose our path in life. Not by making massive changes all at once, but by starting where we are, doing what we can, with what we have.
Simple but powerful acts of manifesting magick can help us gain clarity around what we want, and focus what we are doing so we consciously and deliberately make the changes we want. Manifesting Magick blends the ordinary with the extraordinary so you can create a life that is uniquely yours.
……….

Not sure if the blending of manifesting and intuition and Tarot is for you, then drop by and check out the Wisdom + Magick Facebook Group.
Each month we run a small manifesting course or challenge, just big enough to get your manifesting muscles warmed up, stretched, and working. Plus there will be special challenges and focuses throughout the year – Money Manifesting, Intuition Development, a Tarot Scavenger Hunt, and celebrating the Omen nights that fall between Christmas Eve and Epiphany (January 6th).
Topics discussed and shared in this group include Tarot, Intuition, Manifesting, Practical Magic, Mindset and Identity Shifting, and more.
If you are interested either click here, or on the "Click here to join the Wisdom + Magick Facebook Group" button below. There is no cost to join!
I'm looking forward to seeing you there.
xoxo
Anne
Contact Me
Ask a question, book an appointment below, or connect with me online.