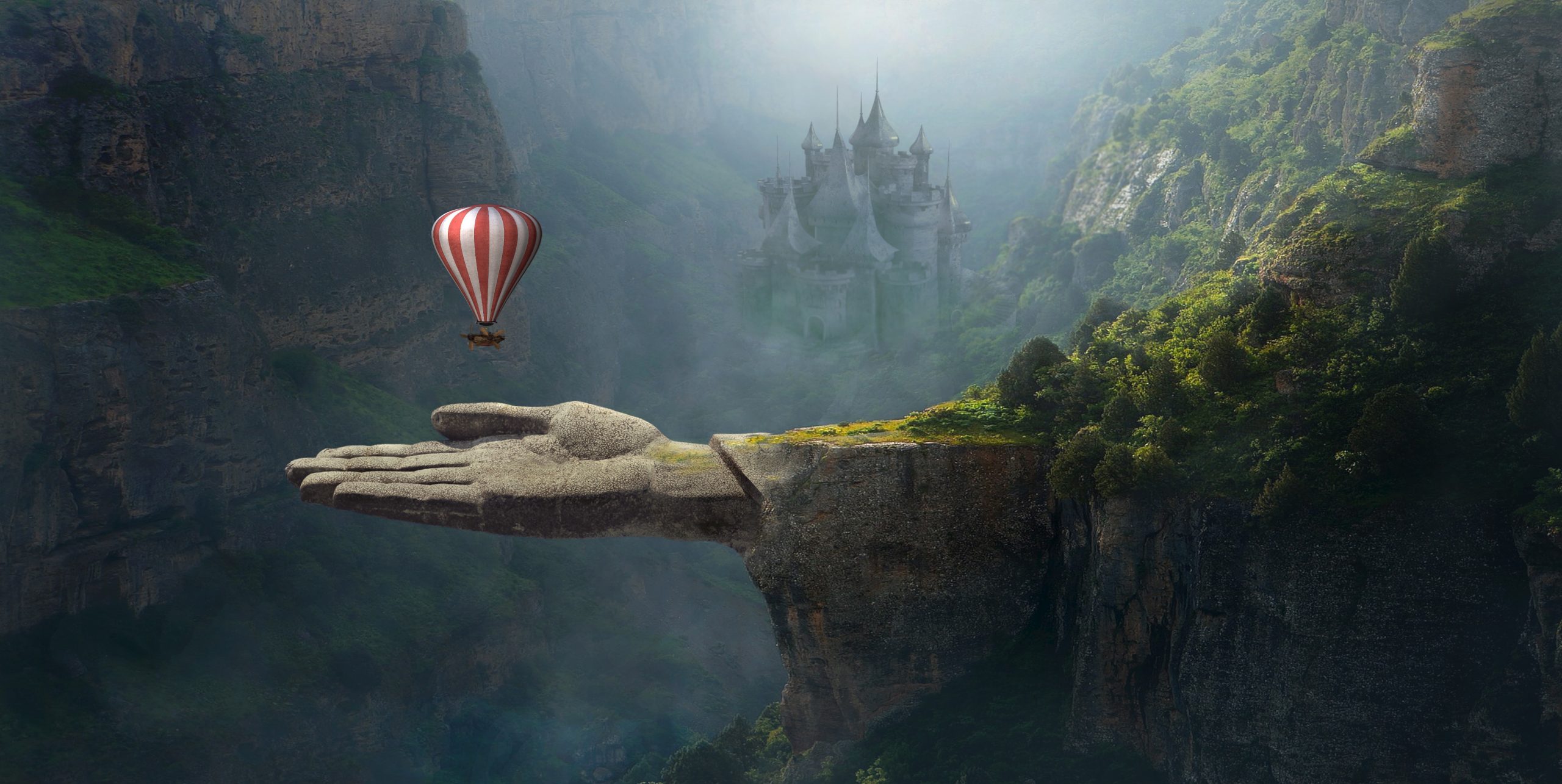 an enchanted life sits at the crossroads of
unconventional wisdom and everyday magick.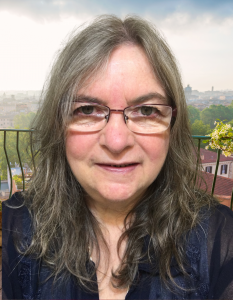 For centuries, Tarot has been used as a powerful divination tool that's been focused on providing predictions on what our future has in store for us.
While predictive Tarot is still a very popular and valuable way for Tarot to help and guide us, increasing numbers of Tarot enthusiasts are exploring ways that Tarot can help us:
……….~ craft the future we desire;
……….~ provide us with clarity, focus, and alignment;
……….~ figure out who we are and what we truly desire in our lives;
……….~ identify and overcome blocks, obstacles, and limiting beliefs;
……….~ and so much more;
I'm a Tarot Alchemist with a passion for learning new ways that Tarot can help us gain clarity, focus, and alignment, so we can control of our life and create the lifestyle we desire.
My mission and passion is to educate, empower, and inspire people to explore ways in which Tarot can become a source of guidance and advice that helps them manifest their best life – a live full of freedom, independence, creativity, and adventure.
Tell me…..What do you truly desire? To be self-employed, perhaps? Or maybe it's to find your soul mate? Or spend time travelling? Or write a book?………
Let's explore how Tarot can guide the way and clear the path to that desire!
The Doors are Opening on
February 21, 2023
to the
TAROT ALCHEMY Membership
The TAROT ALCHEMY Membership explores the transformational magick of Tarot and the many ways that Tarot can add clarity, focus, and alignment to your life and your business.
The TAROT ALCHEMY Membership blends Intuitive Tarot, with your Core Values, and with some practical Manifesting Magick tools and techniques to help you design and create the future you desire.
The Wisdom and Magick of Tarot for Creating a Business You Love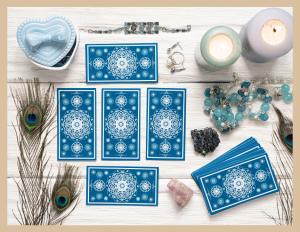 Add a bit of enchantment to your life by incorporating a bit of practical manifesting magick to your life. Manifesting and Magick are both based on the concept that we can consciously and deliberately choose our path in life. Not by making massive changes all at once, but by starting where we are, doing what we can, with what we have.
Simple but powerful acts of manifesting magick can help us gain clarity around what we want, and focus what we are doing so we consciously and deliberately make the changes we want. Manifesting Magick blends the ordinary with the extraordinary so you can create a life that is uniquely yours.

Not sure if the blending of manifesting and intuition and Tarot is for you, then drop by and check out the Wisdom + Magick Facebook Group.
Each month we run a small manifesting course or challenge, just big enough to get your manifesting muscles warmed up, stretched, and working. Plus there will be special challenges and focuses throughout the year – Money Manifesting, Intuition Development, a Tarot Scavenger Hunt, and celebrating the Omen nights that fall between Christmas Eve and Epiphany (January 6th).
Topics discussed and shared in this group include Tarot, Intuition, Manifesting, Practical Magic, Mindset and Identity Shifting, and more.
If you are interested either click here, or on the "Click here to join the Wisdom + Magick Facebook Group" button below. There is no cost to join!
I'm looking forward to seeing you there.
xoxo
Anne
Contact Me
Ask a question, book an appointment below, or connect with me online.