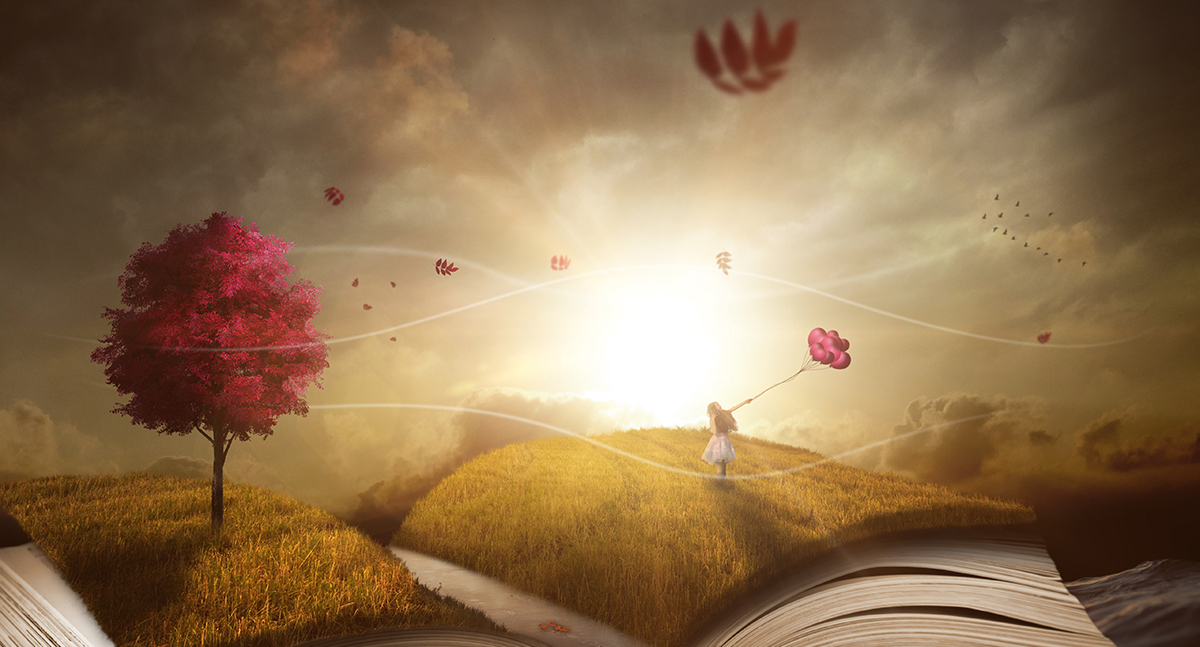 ..
Anne Bolender
retire and thrive
mindset coach and mentor
helping women at midlife and beyond lean into their courage, do things that scare them, create location independent businesses and lifestyles.
retire and thrive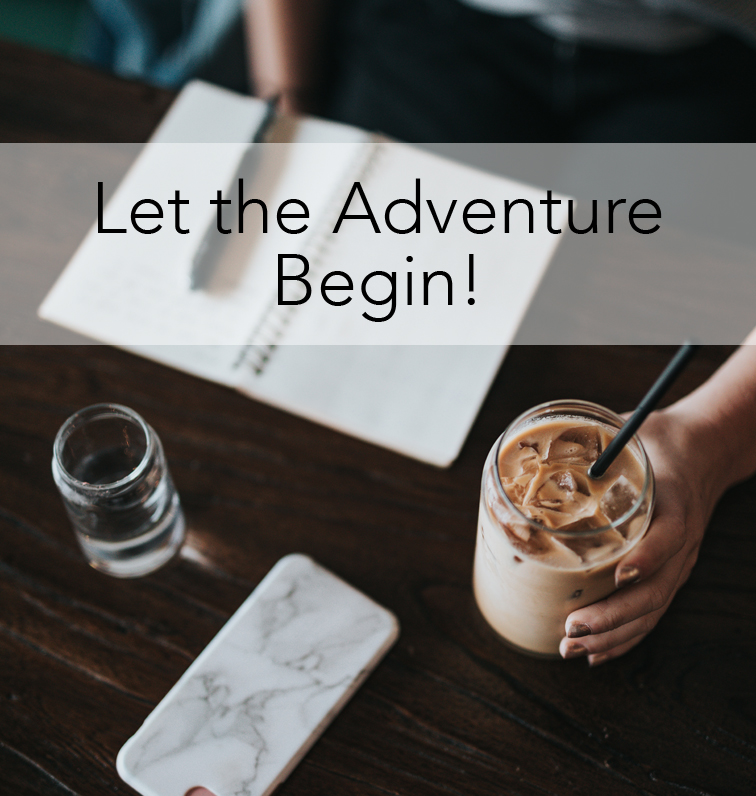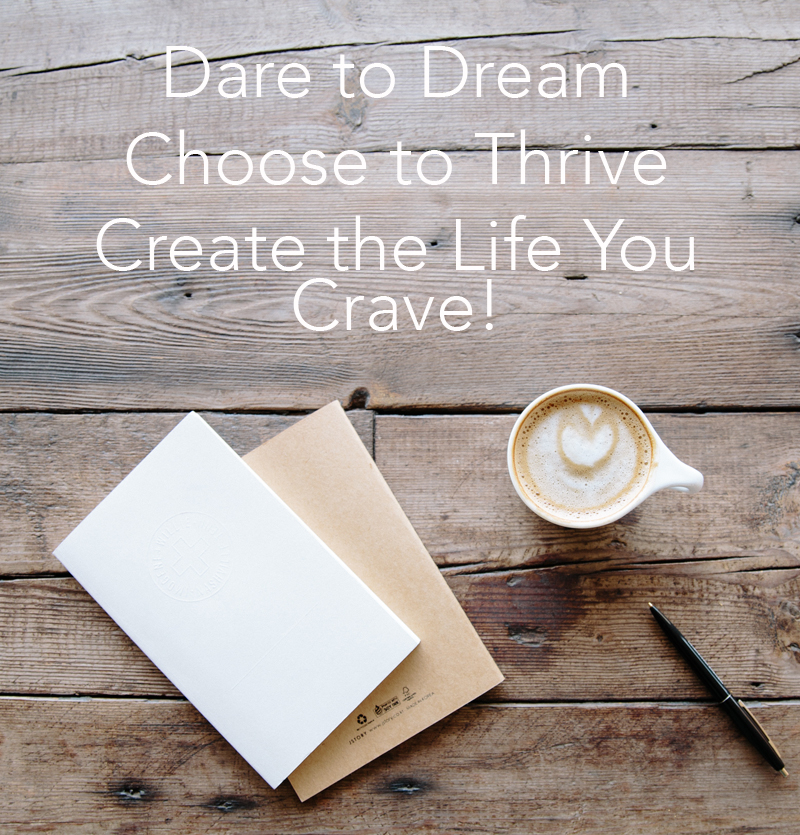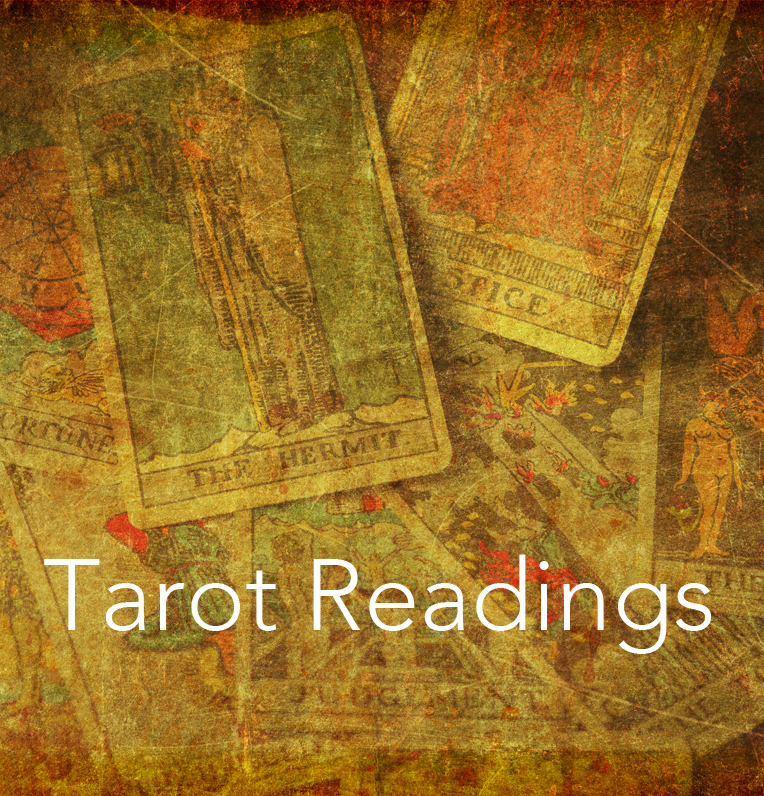 Tarot Readings
Intuitive Tarot Readings help you gain deeper insight and clarity into the questions you have.
If you have liked what you read or saw here, you can receive more of this kind of information by subscribing to The Monday Morning Magic Newsletter.
Every Monday, you will receive a Pep Talk to help motivate you for the week, plus inspiration, information, tips, tricks, techniques, and discounts, that will help you create the lifestyle you crave!
Plus, as a special Thank You! for subscribing, you will receive a copy of my pdf e-book, "Questions You Can Ask Yourself That Will Help You Gain Clarity In Your Life or Your Business"