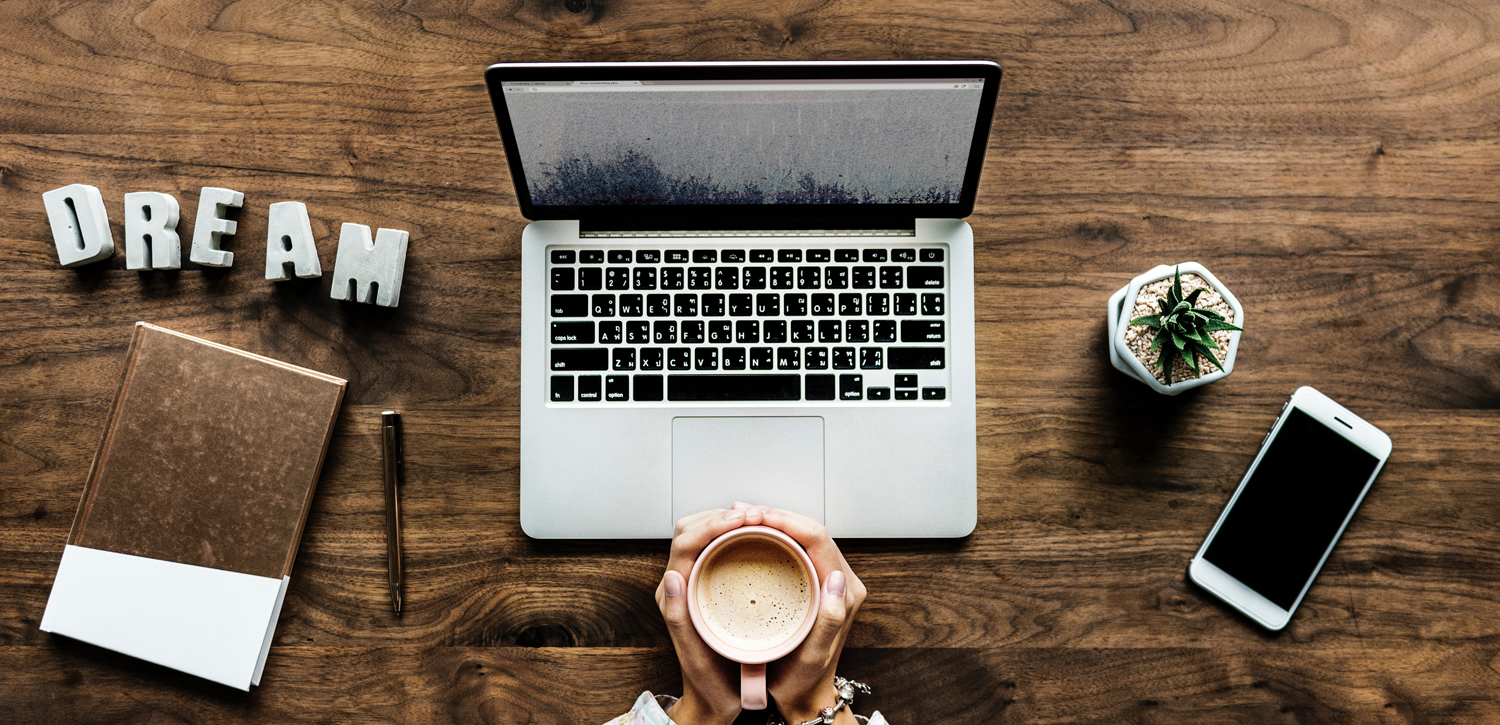 Dare to Dream
Choose to Thrive
Create the Lifestyle you Crave!
..
Anne Bolender
coach, mentor, author
..
It's never too late to create the lifestyle you crave!
Clarity Coaching and Mentoring
What are you desire more of in your life? What do you dream about? Where does your mind go when it wanders?
What depth of clarity do you need to create the life that you dream of, the life that you crave?
Are you craving a life that provides you with:
~ Money and financial independence?
~ More time, so you can pursue hobbies and activities that you are passionate about? Or so you can spend more time with family?
~ More 'awesome' in your relationships?
~ Improved fitness and health?
~ First-class travel, where you want to go, when you want to go, and for how long you want to explore?
~ Living the life of a location independent professional?
~ The freedom to create what you crave?
Imagine what your life would be like if what you desire, what you dream about, was already in your life!! Right now! What would you be doing? What would you be feeling? What would you be planning? How would you be spending your time if you had everything you needed to thrive?
…
How can I help you thrive?
One of my passions is learning. If I find a subject or a topic that intrigues me, I make a major effort to learn what I can to fully understand that topic. This is how I feel about coaching. Over the past ten years, I have received Certification in several coaching programs, including a Certification in Conscious Creation, Soul Aligned Coaching. I've also completed several other coaching programs, including the Martha Beck Coach Training and Susan Hyatt's Clear Coaches Training.
I am also a Certified Professional Intuitive. My passion as an Intuitive is providing Intuitive Tarot Readings for clients who are looking for deep answers to questions they are having difficulties answering. Intuitive Tarot Readings have also helped clients uncover challenges and blocks they hadn't recognised they had, and directions that had previously been unexplored.
The combination of traditional coaching techniques, Law of Attraction coaching techniques, and Intuitive Tarot Readings provides me with a unique combination skills that help my clients find the clarity they need to answers the questions they struggle with, and create what they crave to live lives that thrive!..
..
What Clarity Coaching and Mentoring consists of:
~ A Variety of Life Coaching Tools and Techniques. Not all life coaching techniques work for everyone. This is why I have studies several coaching methods, received Certification and training from at least four different coaching schools, as well as become a Certified Professional Intuitive. The collection of tools and techniques allows greater flexibility in creating coaching sessions that focus on you and the tools and techniques that work for you as you build the life or business you desire by learning how to create what you crave.
~ Mindset Shifting. The intended outcome that you can expect from Mindset Shifting is to create a Mindset (thoughts, feelings, expectations, etc) and an Identity (student, super successful entrepreneur, suddenly single, retired, etc) that are in alignment with the person you are working on becoming, or the person you are struggling to be.
~ Lifescaping. Soul alignment and 3-Bucket life balancing techniques. This is a powerful set of alignment techniques that will help you create an amazing, balanced life using your Core Values and your Personal Preferences.
~ Your Intuition.You will learn how to connect with and listen to your Intuition. Your Intuition helps you identify your true Core Values – your Soul's Code. Everyone has a powerful Intuition, the key is to learn how to tune in to it and use it to help you manifest your desires and create the life you desire.
~ Tarot Cards. An Intuitive Tarot reading will either be done for you, or you will be taught basic Tarot reading skills. Tarot readings help cut through your learned expectations and identity, and uncover your soul's true passions and preferences.
~ and so much more…
Are you ready to manifest your desires?
Information on Clarity Coaching and Mentoring sessions and packages can be found by clicking here.
.
Imagine what you could be doing right now!!
.
Let's do this!!!
Not sure if Clarity Coaching and Mentoring is right for you. Not sure if we are going to get along, or if my coaching philosophy resonates with you. That's fine. How about we have a chat?
By clicking on the link below, you can schedule a half-hour Strategy Session with me. Think of this as a 'Getting to know you' session, where you can ask me questions, and check out how Clarity Coaching and Mentoring can help you, and whether we are a fit or not.
Let's do this!!
If you have liked what you read or saw here, you can receive more of this kind of information by subscribing to The Clarity Your Magical Monday Newsletter.
Every Monday, you will receive inspiration, information, tips, tricks, techniques, and discounts, that will help you create the lifestyle you crave!
Plus, as a special Thank You! for subscribing, you will receive a copy of my pdf e-book, "Questions You Can Ask Yourself That Will Help You Gain Clarity In Your Life or Your Business"