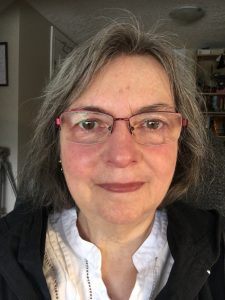 Hi, I'm Anne.
I help wayfinders – ageless nomads, ageless explorers, people with wanderlust – those who dream of living a purposeful life, follow their own path to create the unique lifestyle they crave!
Together we use wisdom (life coaching, science, research, etc.,) and magic (Tarot, intuition, manifesting, etc), to provide you with powerful but practical tools and techniques that you can use everyday to keep creating your ever growing, ever expanding, ever more adventurous lifestyle!
And remember – it's never too late to dream another dream or head off on another adventure!!
….
Together, we:
          ~ identify your core values (your soul's code) so you can transform any confusion and self-doubt into clarity and confidence;
          ~ develop your intuition so you can tap into your internal wisdom and guidance system whenever and wherever you need it;
          ~ learn to read Tarot Cards for daily guidance and to help you gain clarity. Reading Tarot cards for daily guidance is like having your very own life coach with you whenever you need them!
         ~ challenge your abilities and beliefs around manifesting the life of your dreams, and creating the lifestyle you crave! 
         ~ become comfortable with taking inspired actions to achieve your dreams!
There are few things more powerful than a life lived with passionate clarity.
How can I help you today?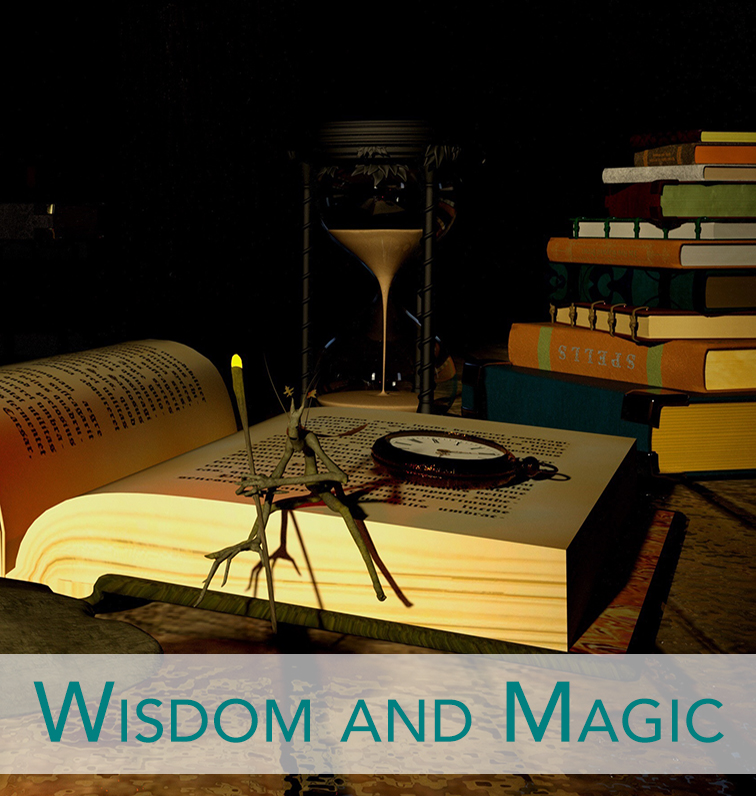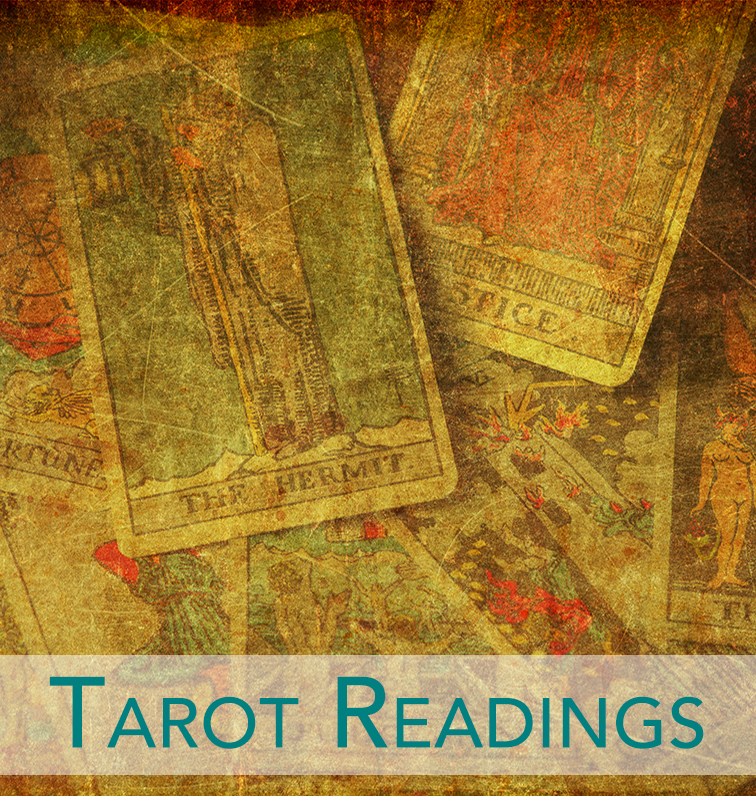 Tarot Readings
Intuitive Tarot Readings help you gain deeper insight and clarity so you can amp up your manifesting
Your Free Clarity Workbook
Yes, please, I want a free copy of the Twenty-Seven Questions You Can Ask Yourself To Help You Gain Clarity in Your Life or Business workbook, so I can start creating the life and/or business I crave!
**This form collects information we will use to send you updates about promotions, special offers, news, and more! You can unsubscribe at any time.