Wisdom and Magic
….
There's Magic in the Wisdom that comes with Age.
…..
And in learning how to value and trust yourself.
….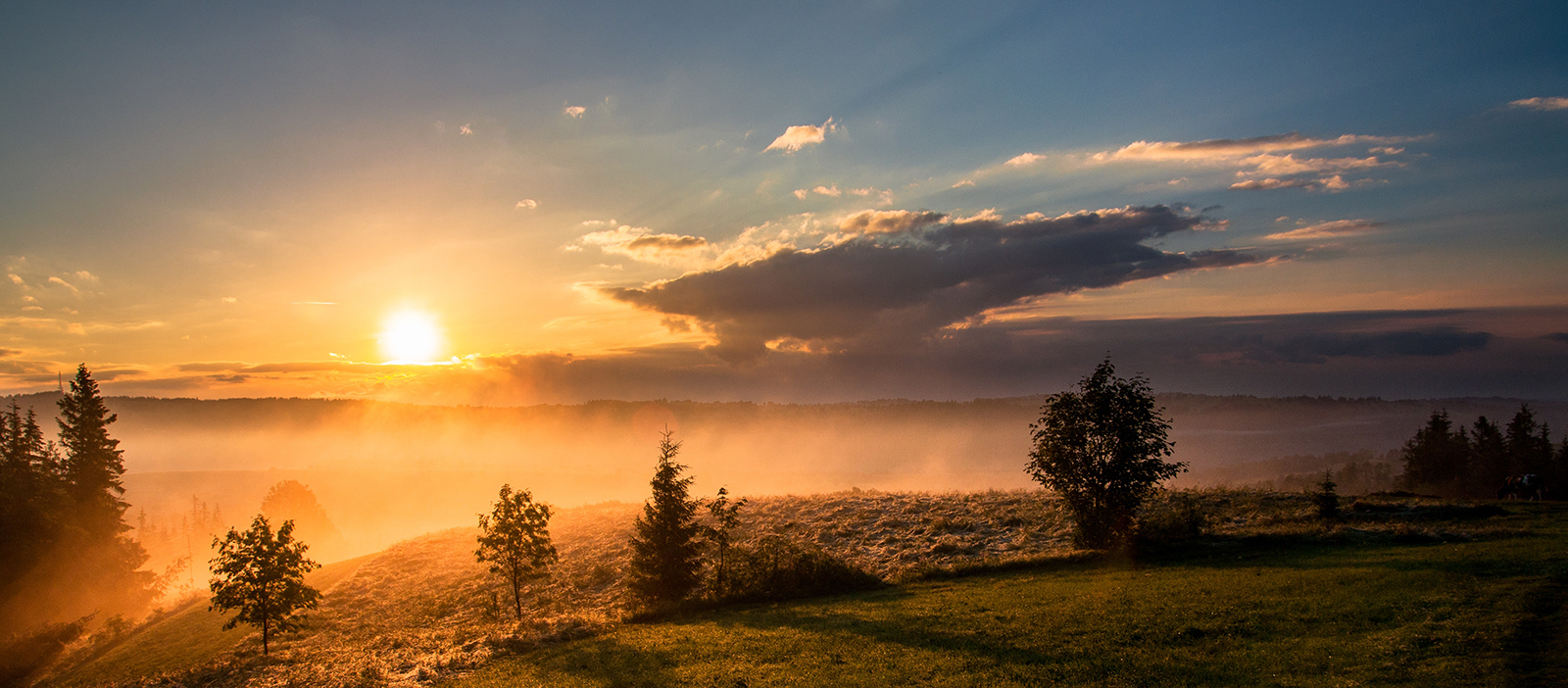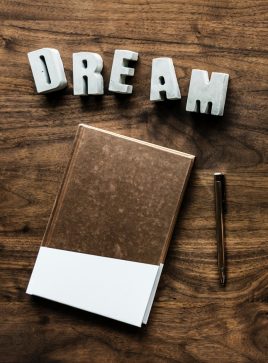 I've long been fascinated by the Lao Tzu quote:
At the centre of your being, you have the answer: you know who you are, and you know what you want.
My passion is mentoring women who want to know who they are, and then build a life filled with passion and purpose around that knowing. 
Together through identifying core values, through learning how to use Tarot and Intuition for daily guidance, and through knowing you have someone you can rely on to help you every step of the way, we bring passion and purpose into your life, and build the life that you want.
Magic is believing in yourself, if you can do that, you can make anything happen."
― Johann Wolfgang von Goethe
Wisdom + Magic is for everyone who yearns to be more adventurous, more self-reliant, more joyful. Everyone who desires to live a life of purpose and passion but isn't quite sure where to start or what to do.
……..
Wisdom + Magic is for everyone who is interested in:
finding clarity in knowing what you want and why you want it;
identifying your core values;
finding ways to connect with and develop your intuition
learning how to live an independent, self-reliant life;
learning to read Tarot cards for daily  guidance and personal empowerment;
learning some amazing tools and techniques that will help keep them aligned with their authentic path..
……..
Wisdom + Magic is about change and transformation – big, life-altering transformations. You know the kind of transformations I'm referring to:
leaving the security of a high-paying job to become an entrepreneur or to become a full-time university student;

ending a long-term relationship because you and your partner no longer value the same things;

selling off everything you own so you can become a solo nomad and travel the world

becoming a full-time wildlife photographer, or environmental activist

becoming a full-time artist, writer, musician, dancer…

starting a non-profit organization to help animals or women or children thrive…. 
……..
Wisdom + Magic is about alchemy, combining Tarot with Deliberate Creation Manifesting with Core Values (your soul's code) to create a powerful depth of clarity, of self knowledge, of personal empowerment!
Imagine having the depth of clarity, the level of self understanding, and the self-confidence to step boldly into your ideal life, into your long-held dream. Imagine what your life would be like if that dream came true? If you were no longer dreaming it, or wishing it could be, but were actually living it?
……
Tarot + Core Values + Deliberate Creation  = Amazingly Awesome Manifesting
…
Welcome to Wisdom + Magic. Shall we begin?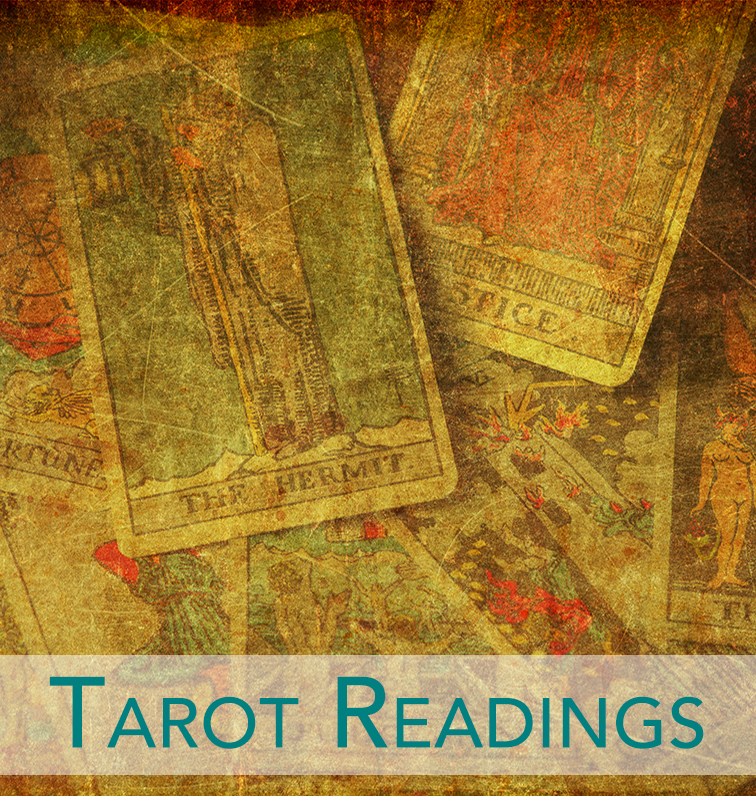 Tarot Readings
A selection of Tarot Readings to help you gain deeper insight and clarity around your life or your business.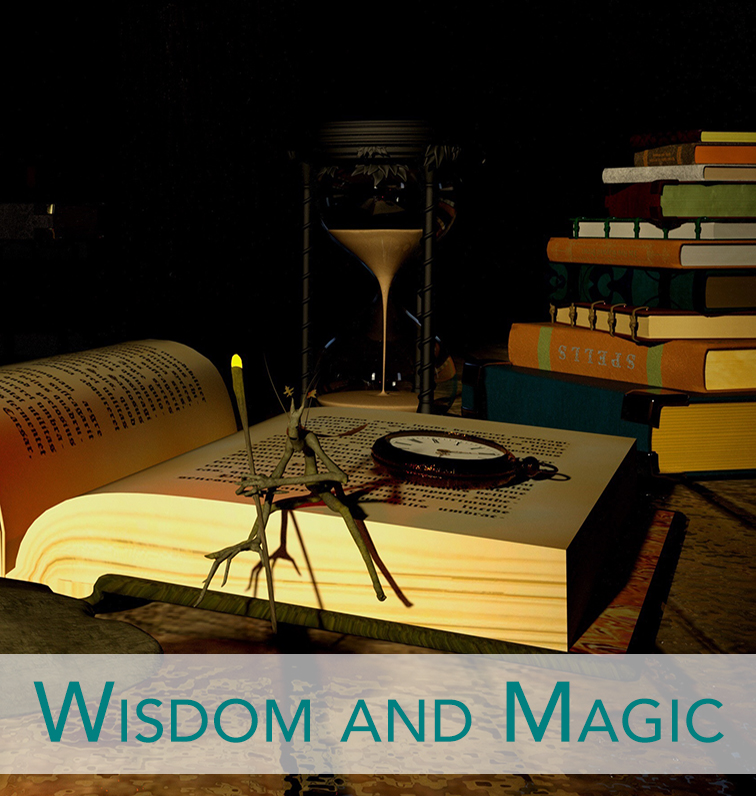 Wisdom and Magic
Private mentoring and coaching sessions combining Tarot Readings with a bit of Deliberate Creation Coaching and Mentoring.
Your Free Clarity Workbook
Yes, please, I want a free copy of the Twenty-Seven Questions You Can Ask Yourself To Help You Gain Clarity in Your Life or Business workbook, so I can start creating the life and/or business I crave!
**This form collects information that will be used to send you updates about promotions, special offers, news, and more! You can unsubscribe at any time.