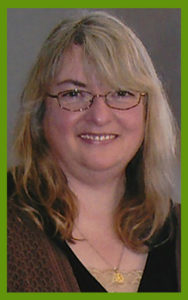 Greetings, I'm
Anne Bolender
In 2016, my life felt like it was on track. I had a clear picture of where I was going, who I was, and what I was doing. I had written a book that became an Amazon Bestseller and was building an online coaching business based on the book. My manifesting ability and daily practice was everything I wanted it to be, and was pretty effective at bringing into my life what I was desiring.
And then, in 2017, illness struck! Just as my business was beginning to gain some traction, I became really sick.
For months my life was turned upside down, and everything I had been working on and working towards fell by the wayside. My manifesting practice, and my daily routines and rituals were set aside while I focused on recovering from this undiagnosed illness.
I had experienced what has been referred to as a 'Lifeshock" – a very specific encounter or situation that was not planned for, predicted, or within my control. Lifeshocks tend to alter our lives, sending us down unfamiliar paths.
Now, my illness has been diagnosed. Medications and lifestyle changes have brought my life back to something familiar. It's time to restart my daily manifesting practices and routines, and get back to consciously creating the life I desire. even with the new limitations and challenges my illness has presented me with.
To do this, I have decided to not only amp up my manifesting practices, but to focus specifically on rebuilding my business, and regaining my financial, lifestyle and physical wellbeing.
I've gone back to my manifesting roots and am restarting many of the Law of Attraction techniques I abandoned when I was focussed on recovering.
And I've decided to share my methods to help others who:
want to learn more about what manifesting is and how to consciously create their desires

know a fair amount about manifesting but are struggling to manifest their desires

have experienced a 'Lifeshock' and attempting to regain control of their new normal
.
We live, we learn, we adapt.
Through this website, my blog, my newsletter, and my Facebook Group, I will be sharing my successes along with my failures – can't win every time and there is so much to learn from failure!!

And, in case you need a bit of extra help and guidance along the way, my one-on-one coaching and mentoring, my coaching and mentoring programs, and my intuitive tarot readings are designed to provide you with the support you need to achieve the goals you desire and manifest your new normal.
Oh yes, by the way, I did mention a FaceBook Group. I have just opened up The Adventurous Woman's Club, a free Facebook Group that is focused on helping women who have faced a 'Lifeshock', and/or are interested in doing more with conscious creation/manifesting.
The Adventurous Woman's Club is brand new, and can be found at: https://www.facebook.com/groups/theadventurouswomansclub/
Feel free to drop by and have a peek. Construction is still taking place here, so new material and information is being added each week!!!
Let's Do This!!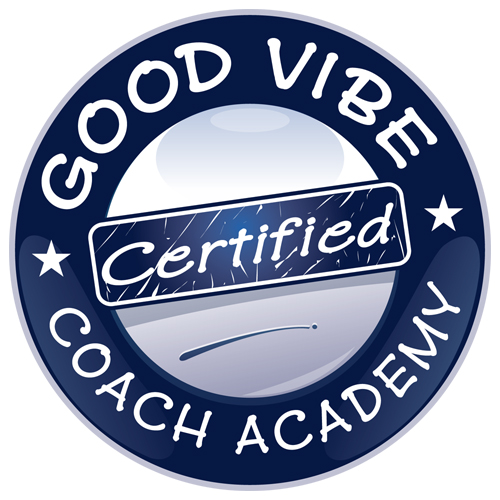 Certified Law of Attraction Coach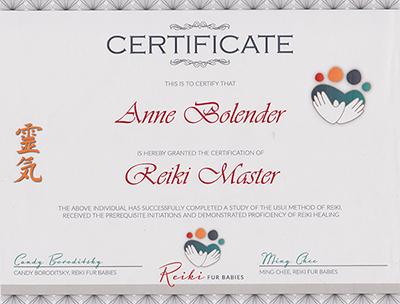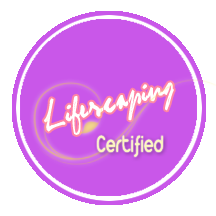 Certified Lifescaping Coach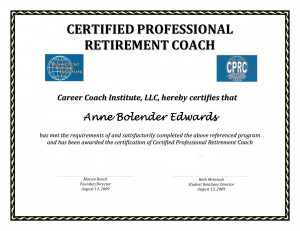 Certified Professional Retirement Coach