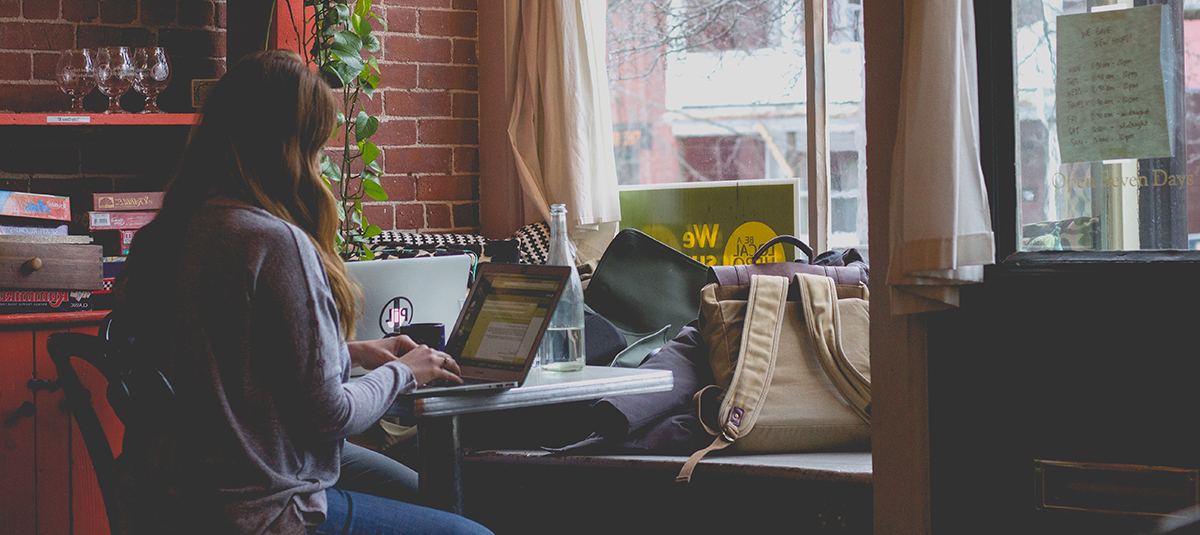 The Three Month Clarity 
Coaching and Mentoring Package
.
The Three Month Clarity Coaching and Mentoring Package is intended for anyone who knows what major change they want to make in their life, but isn't sure where to begin or how to successfully complete the changes they crave.
Perhaps you have a feeling of overwhelm mixed with frustration and anxiety taking over your life, interfering with the change process, and drawing you back into old habits and old ways.
Or perhaps it's a question of knowing exactly what you want but you're just not sure how to achieve it!!
And this is where the Clarity Coaching and Mentoring Package comes in.
The Three Month Clarity Coaching and Mentoring package helps you identify and fine tune your dream so you get to know what needs to be done and in what order. We then explore actions, techniques, and processes that you can use to help make these changes that fit your current lifestyle, gradually creating the life you crave. 
The Three Month Clarity Coaching and Mentoring Program includes the following:
1) Twelve weeks of one-on-one attention, assistance, and guidance that is focused on you and what you are creating.
2) Ten 45-minute one-on-one Coaching/Mentoring Sessions. One-on-one coaching that focuses directly on you, assisting you, holding you accountable, and cheering you one is an incredibly powerful way to successfully create the life or business you desire. Drawing on several coaching certifications and years of experience helping people create the life they crave, I use a wide variety of coaching tools and techniques to help you successfully make changes or transformations in your life. These calls can be recorded if you would like.
3) Twelve weeks of email and/or text coaching. This additional support is available to you when you need it, via email or text for the full twelve weeks of this program. You don't need to 'save up' your questions or spend time feeling stuck between calls. My advice, my support, my coaching is just an email away
4) Weekly worksheets. These worksheets will help you identify and focus on what you really want, will keep you motivated and focused between coaching sessions, and will provide you with inspired, actionable steps to follow.
5) An Intuitive Tarot Reading or Two. Tarot Readings are amazing tools that can help you dig deep into your desires, into what obstacles are challenging your ability to manifest your desires, and what actions you can take to overcome these challenges. Tarot Readings regularly provide insights and clarity that is both unexpected and spot-on! As a Certified Professional Intuitive who has completed hundreds of accurate Tarot Readings over the years, I've discovered how powerful Tarot can be for helping clients gain Clarity. 
If you have any questions about this program, or would like more information or clarity on what is involved with this program, please feel to email me at anne@annebolender.com
The Three Month Clarity Alchemy Coaching and
Mentoring Package – $1400.00 (CAD)
.
If you have liked what you read or saw here, you can receive more of this kind of information by subscribing to The Monday Morning Magic Newsletter.
Every Monday, you will receive inspiration, information, tips, tricks, techniques, and discounts, that will help you create the lifestyle you crave!
Plus, as a special Thank You! for subscribing, you will receive a copy of my pdf e-book, "Questions You Can Ask Yourself That Will Help You Gain Clarity In Your Life or Your Business"