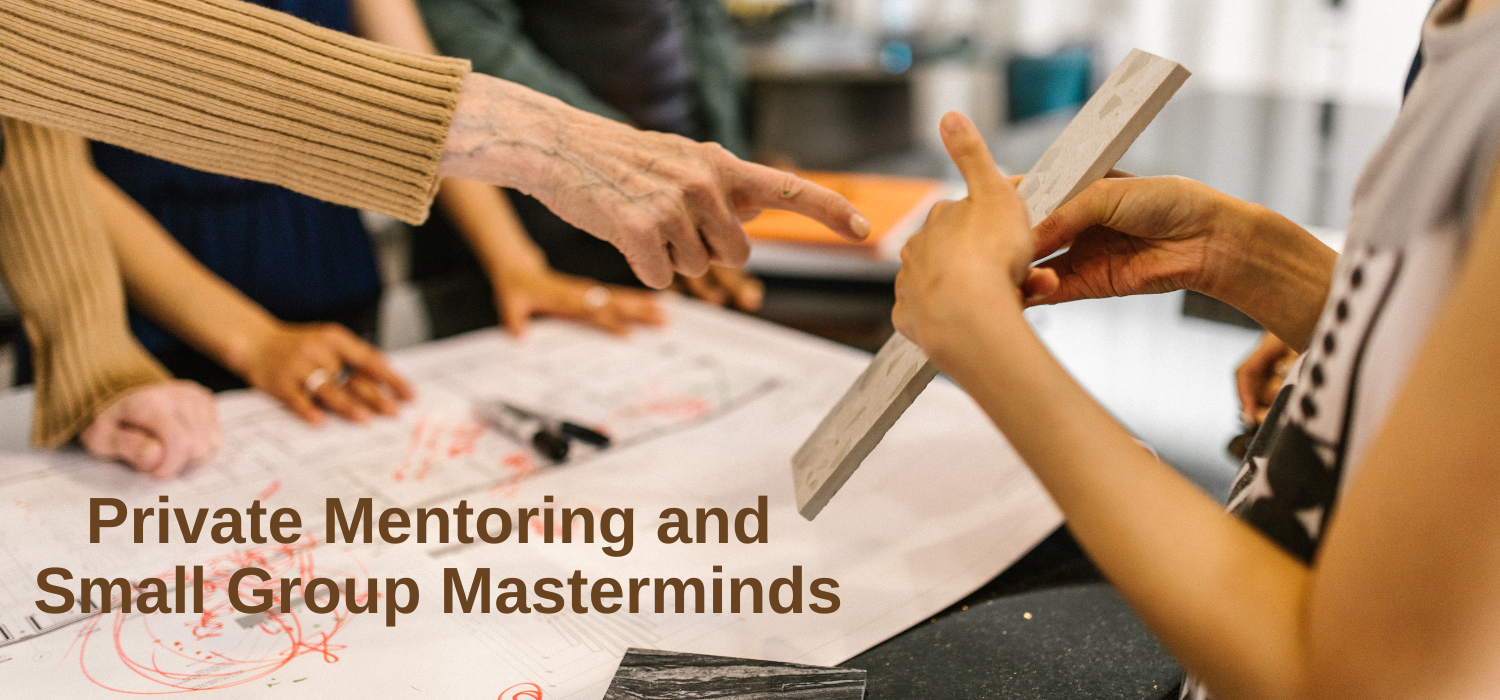 For now, there are two ways that we can collaborate:
through one-on-one mentoring sessions; or

through small group mentoring sessions
One-on-One Private Mentoring Sessions:
You receive my full attention, 
.
Anne Bolender gets people. Anne gets deeply into the heart of the matter so sweetly and compassionately you hardly know she's gotten there. Anne is a wise, wise women. She has a unique blend of life experience and coaching expertise. Anyone would benefit from working with Anne, especially seekers, and creatives.