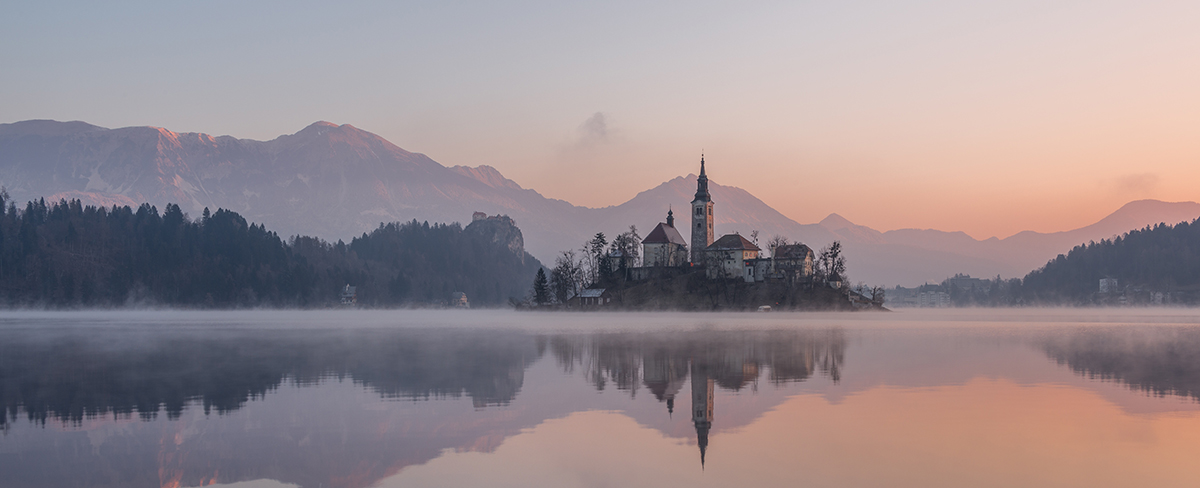 The Wisdom + Magic Membership
…
The Clarity Trilogy: Tarot + Intuition + Core Values provides you with the Clarity of thoughts, feelings, and beliefs, so you can increase your focus and successfully manifest your desires.
Modern Alchemy: involves the transformation of an ordinary person into an extraordinary human being, an everyday life into a life filled with purpose, passion, joy, success. Modern Alchemy works by helping a person transform their inner world of thoughts, feelings, and beliefs, and then bring that inner world into their outer, physical reality.
Clarity Alchemy: combines the Clarity Trilogy, with Law of Attraction manifesting techniques to help people transform their lives.
…
The Wisdom + Magic Membership
The Wisdom + Magic Membership is a group mentoring program that not only provides you with the Clarity Alchemy information and techniques that will help you gain clarity, but also supports you while you manifest your desires, and successfully create the lifestyle and or business you crave!
The Wisdom + Magic Membership is an ongoing membership that focuses on helping you develop self empowerment through learning and using Tarot, the Law of Attraction, Intuition, and other self-empowerment and manifesting techniques.
Each month The Wisdom + Magic Membership provides:
          1) At least one, perhaps two training sessions covering topics like the Law of Attraction tips and techniques; Tarot Cards (interpreting, symbolism, Tarot vs Oracle Cards, Tarot for Authors, Tarot for Business, etc), connecting with and developing your intuition, etc. 
          2) At least one challenge aimed at helping you develop your manifesting skills, or improve your ability to read Tarot Cards, or expand your intuition, etc.
          3) At least one live Q&A session over Zoom so you can get your specific questions answered
          4) Co-Working sessions, these are hour-long sessions held on Zoom. Basically, if you have a project that you are working on and would like some motivation or support, there will be a Zoom room open where you can get together with others in the group to get work done.
          5) A Private Facebook group where we can get together for community support, to share what we are working on, etc. 
…
As a Founding Member, you are getting in on the ground floor of this new membership site. The advantages of being a Founding Member include:
          1) A greatly reduced monthly or annual membership fee. 
          2) Helping determine the direction and focus of the Wisdom + Magic Membership. If there is something specific that you would like to know more about, or to dive more deeply into, I will do everything I can (within reason) to accommodate your request.
          3) Greater opportunity for more personal, one-on-one assistance from me, including Tarot Readings and individual coaching sessions.
Please Note: I am limiting the number of Founding Members to only 20 members, taken on a first-come, first-served basis. 
To obtain more information on The Wisdom + Magic Membership, click on the button below to start receiving updates, and an invitation to become a Founding member of The Wisdom + Magic Membership.
If you have any questions, please feel free to email me at anne@annebolender.com
Thank you, again, for your interest in The Wisdom + Magic Membership.
….