Are you ready to man­i­fest some life-altering
Clar­ity

?

To feel com­fort­able, con­fi­dent, and coura­geous about who you are and where you are going.…..as though you had an inter­nal com­pass guid­ing you, keep­ing you aligned with your true path, with your ideal life. You know all of those amaz­ing things you dream about, those mag­i­cal places your mind goes to when it wan­ders? What is stop­ping you from liv­ing your dreams? From tak­ing those first steps towards dis­cov­er­ing your unique awesome!
Clar­ity helps you uncover your
True Nature,

your

 Qual­ity Easy.

Qual­ity Easy is what hap­pens in your life when you are in align­ment with your True Nature, your essen­tial self core val­ues, with those unique inner qual­i­ties that light you up and make you feel alive, ful­filled, exhil­a­rated, on top of the world.

Qual­ity Easy is that flu­id­ity that pulls you for­ward; that sense you feel when you trust your inner strength and self-confidence; that abil­ity to find the path of pos­i­tive feel­ings and release all old neg­a­tive feel­ings; that sense of expan­sion, of pos­si­bil­i­ties, and of poten­tial that is open­ing up in your life; and that feel­ing of self-love, self-care, and self-compassion that gives you a solid foun­da­tion from which you cre­ate your life.

Qual­ity easy and your true nature, your essen­tial self, is that spe­cial com­bi­na­tion of things that you do that is uniquely you.
Clar­ity Coach­ing helps you find your Clar­ity, and helps you:
.….….. believe in your­self, your True Nature, your Qual­ity Easy;
.….….. inte­grate your True Nature, your Essen­tial Self, your Qual­ity Easy into your life;
.….….. and build your new real­ity around your True Nature, your Qual­ity Easy, and your Essen­tial Self.

Are you ready to align with your authen­tic self and cre­ate a life of flow and ease?
What if.… you knew, beyond a shadow of a doubt, that the changes you were mak­ing, that the new life you were cre­ative, was exactly right for you?
What if.… you got to choose what you wanted your life to feel like, to look like, to be like?
What if.… your 'some­day' began today.
You have the power, the abil­ity, the cre­ativ­ity, the intel­li­gence, and the desire to cre­ate your authen­tic life. But, some­times all you need is that lit­tle bit of help and sup­port. Some­one who is there for you, to calm the doubt, to quiet the unease, to con­firm your best interest.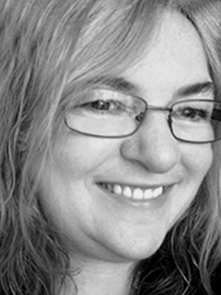 My name is Anne Bolen­der. I  am a Cer­ti­fied Law of Attrac­tion Coach, a Cer­ti­fied Retire­ment Coach, and a Martha Beck trained Life Coach.
My pas­sion, my expe­ri­ence, my train­ing, and my focus is to com­bine the knowl­edge of mod­ern sci­ence with the ancient wis­dom of Law of Attrac­tion and Delib­er­ate Cre­ation tools and tech­niques to help you con­nect with your inner com­pass to find your true path and your every­day super­pow­ers, and to cre­ate an aligned life where your dreams and your real­ity become one.
Email me: anne@annebolender.com
Let's talk.
Your qual­ity easy, authen­tic life really can begin today!!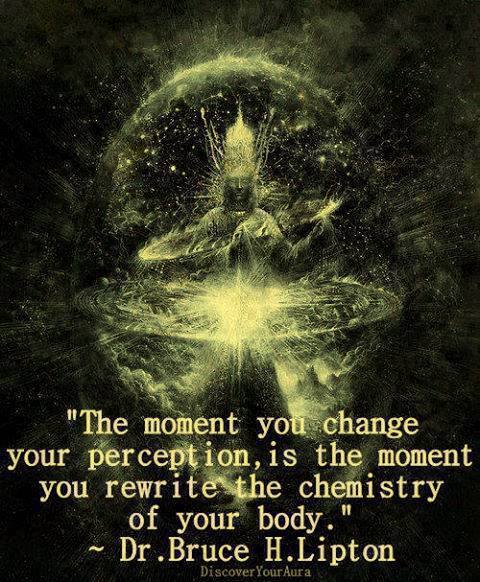 It is also the moment you change your reality!!