IMAGINE
…..waking up every morning, excited for your day to begin because you know that everything you do brings you joy and success on your terms, there is nothing in your life as it is right now that you would want to change!
IMAGINE
……creating your own lifestyle career, one that was so well suited to you that it felt more like play than work!
IMAGINE
……living a lifestyle where you get to mix your passions and your creativity with technology and magic to create your own unique awesome!!
IMAGINE
……knowing that you can easily and effectively handle any blocks or transitions or crises that come your way.
Knowing that you have an internal compass guiding you, keeping you aligned with your true path, with your life's purpose, with what you really enjoy doing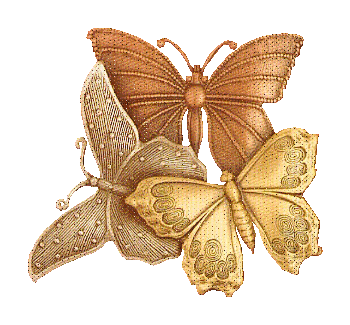 Knowing what your life's purpose is, and knowing how to align your life, your relationships, and your career to your life's purpose so you can create a life of joy, and flow, and freedom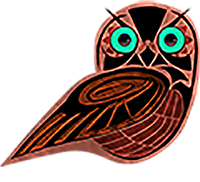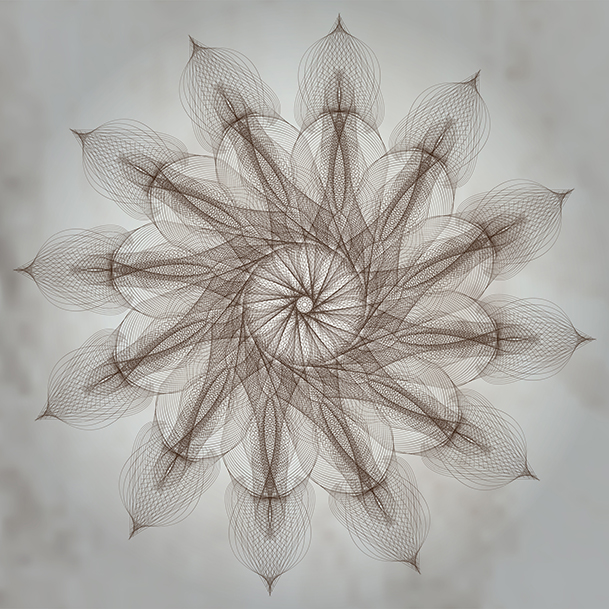 Knowing how to dissolve who you have become so you can connect with who you are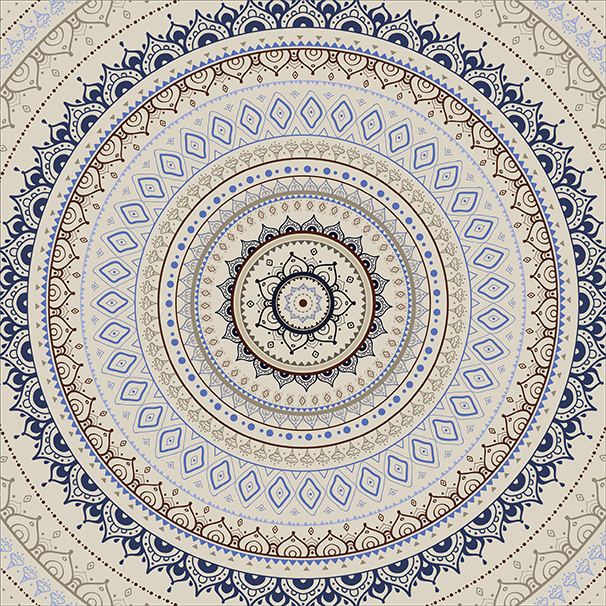 Knowing that you are living your best life, a life that is full of passion and purpose, and of authentic self-expression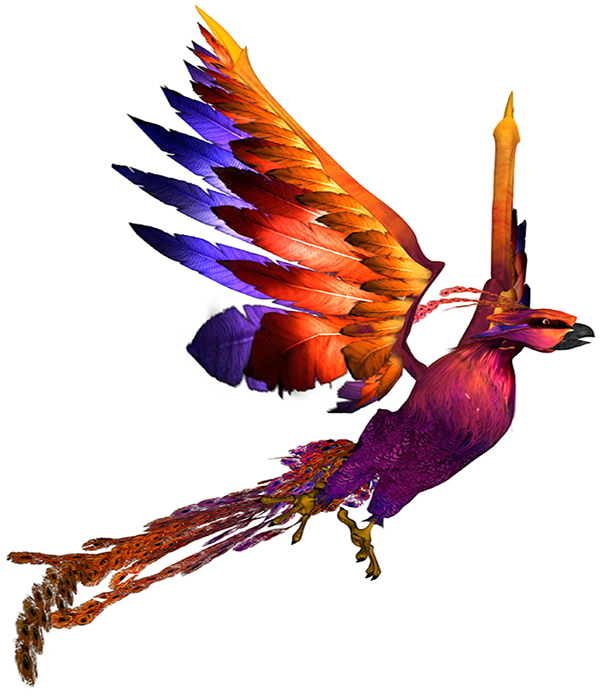 Combining Deliberate Creation with Esoteric Wisdoms, like Tarot, Astrology, Intuition, Natural Magic, and Quantum Science, to amp up your manifesting, add power to your transformations
The magical process of transforming the ordinary into the extraordinary
The world of natural magic and quantum science, where you create your reality
The ability to create a life of AWESOME!!!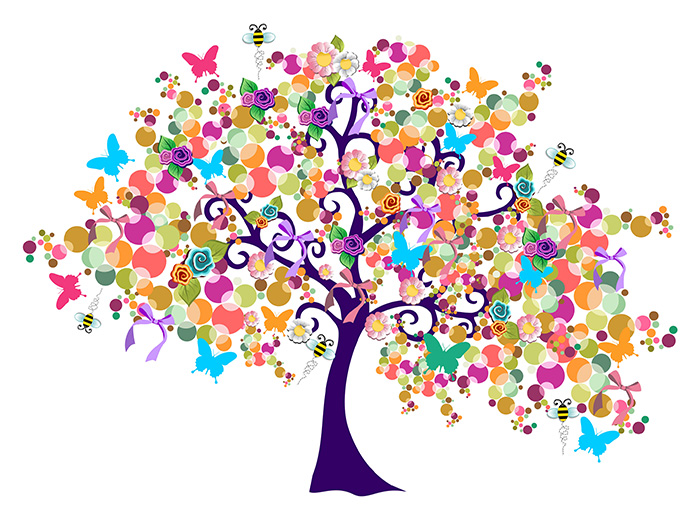 A life coach who excels at helping individuals connect with their true nature, their authentic self
A life coach who helps individuals transform their lives into something extraordinary
A life coach who draws from both the ancient Esoteric Wisdoms and the modern Quantum Sciences to help their clients create their best, most awesome life
A life coach who helps their clients create magic!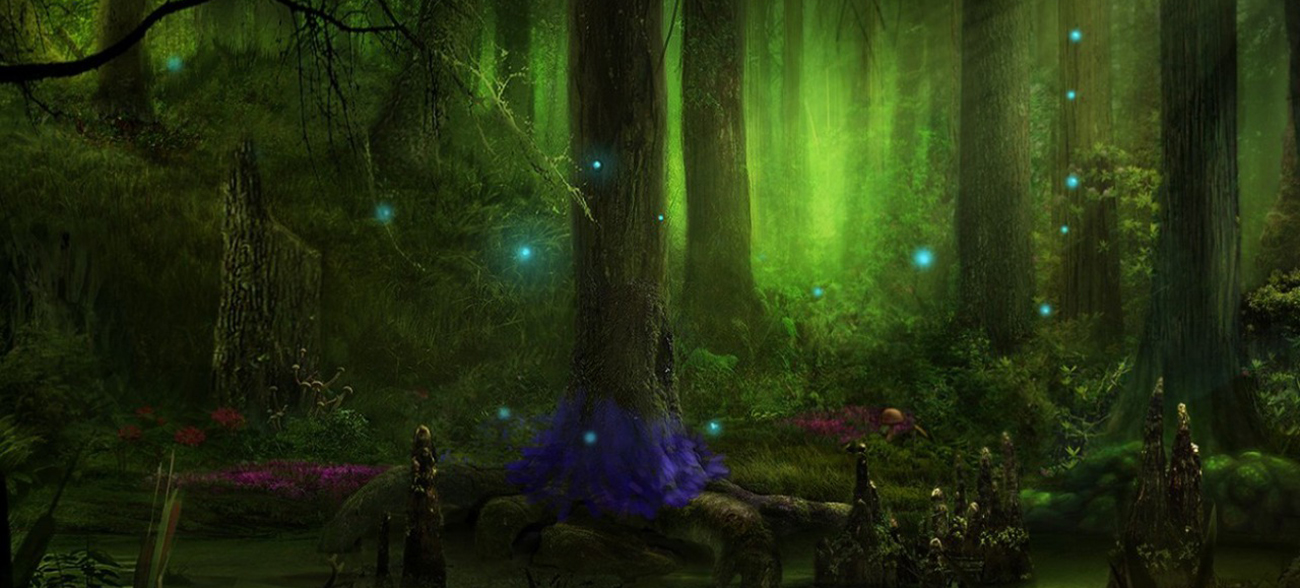 Uncover your personal core values, your essential self
Figure out what your life's purpose is so you can focus your lifestyle, your career, your business on what you were born to do
Work through resistance and blocks and fears to keep you moving forward through your transformation
Identify what your authentic 'next step' should be, and help you get through it
Develop tools and techniques to keep you on your authentic path
Tap into your creativity (everyone is creative!!) to help you step in to your unique bigness easily and authentically
Amp up your personal manifesting and deliberate creation skills
Find your way through life's transitions, through the unexpected surprises, and through the occasional crises that inevitably come along