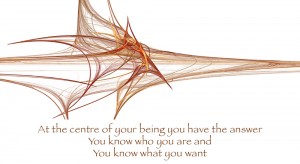 Written by: Anne Bolender
Some clarity coaching spots just opened up on my schedule so I thought I would offer them to you first before I open them up to the general public!!
If you are interested in being coached around something in your life or in your business where you would like some clarity, now is the time to begin!

More information on the coaching packages I offer can be found on my "Coaching" page, or you can email me directly at anne@annebolender.com
Or you can schedule an appointment directly by going to my "Appointment Scheduling" page.