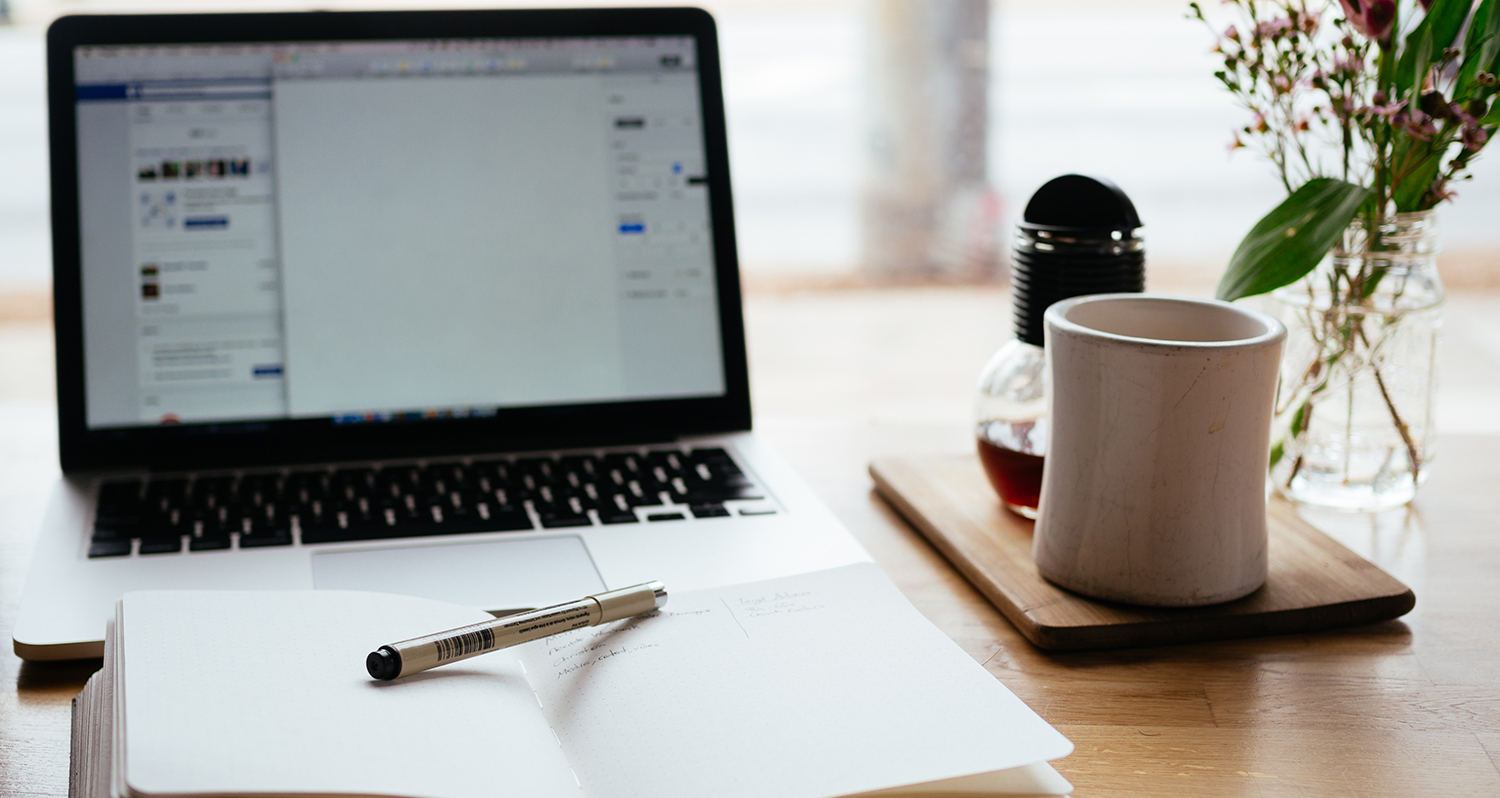 Behind The Scene Resources:
Every online business requires certain tools and products in order to create a viable business – a website hosting company; a platform to create emails and sell products; maybe even a community that provides support to help the business grow.
Here is a sneak peek at some of the tools and products that I use to create my online business.
……
Business Building Tools and Technologies
……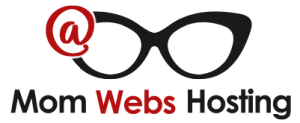 Having a Website Hosting company that is stable, reliable, and reachable is really important for both building and maintaining an online business. I have used a couple of website hosting sites over the years and am thoroughly impressed with MomWebs Hosting. I particularly love that there is an actual person who handles all of their customer support so when an issue crops us (as one will inevitably do) your are dealing with a single person who is coordinating the solution to the issue, and not having to explain yourself over and over again, as you get handed off to different people.
I highly recommend MomWebs Hosting to anyone looking for reliable website hosting. 

One of the biggest challenges I had with building an online business was in getting all the 'back-end' connections made correctly – connecting my newsletter to an email subscription database to a downloadable digital product to a facebook group…you get the picture. Then there was my desire to create e-courses and maybe even a membership site and connect those to everything else!!.
Yes, there are a lot of individual online platforms that can do each of these tasks, but I wanted it all done on one platform that interconnected each of these goals – and didn't have an impossible learning curve to handle, and didn't cost a fortune each month! I finally found what I was looking for.
Kartra provides all of this functionality, plus masses of learning material to help you every step of the way.
So if you're not a IT wizard, then give Kartra a look. I think you will be pleased.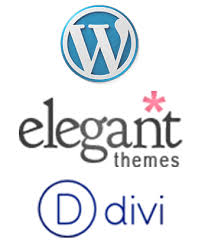 Building a great website on WordPress begins with using a beautiful and flexible Theme, and this is why I use Divi from Elegant Themes.
Divi allows you to build modules for numerous uses (text, graphics, call to action, video, code, etc). These modules can be replicated within a website so you don't have to reset all of the design features, and can also be saved as templates that can be used multiple times on multiple pages and posts (great for newsletter sign-up forms). Kartra pages and forms (see the Kartra promo above) integrate easily with Divi expanding the flexibility of both these amazing products.

……
Business Building Training and Support
……

Going it alone when you are starting out building an online business can be challenging, even daunting at times. How to grow your List? How to create digital products that clients will buy? How to figure out what to do when you are stuck? On your own, these challenges can be time consuming to try to figure out.
Which is why having a community of like minded individuals that have figures out some of these issues and are working towards figuring out other issues that you might not yet have even thought of, is a great idea.
Angela Will's Laptop Lifestyle Youniversity is an affordable online business building membership that provides weekly accountability calls, digital courses to help you build your business, and an online community of online entrepreneurs that are also building their businesses.
Give it a try. Building your online business is much faster and easier with support and accountability!
PEASE NOTE: the links to these products are affiliate links. Using these links will not cost you anything, but helps support this websites.  I am currently using, and really like, all of these products. If you have any questions about any of these products or entrepreneurs, please feel free to email me (anne@annebolender.com). I am happy to answer any of your questions. Thank you!