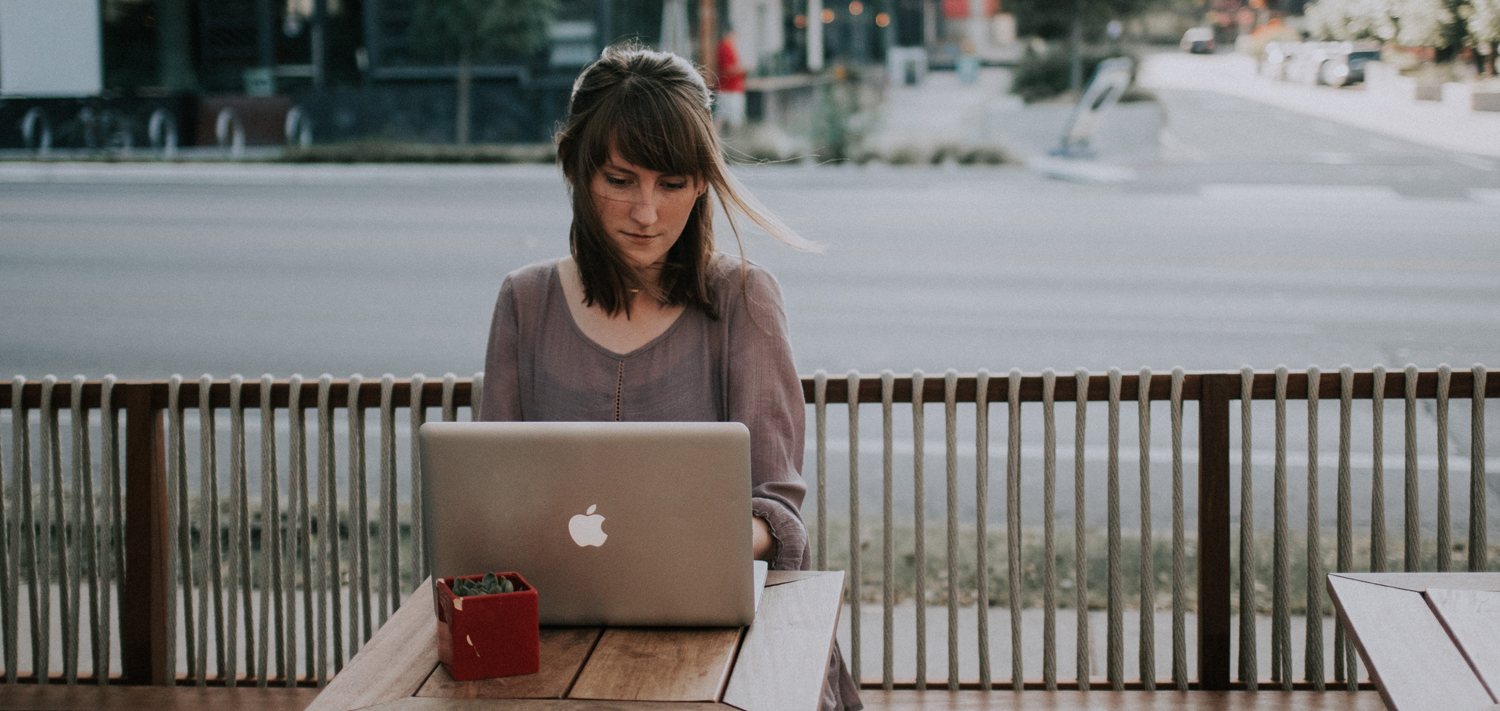 Wisdom + Magick's Email Plus Voxer Coaching…
……….
is just-in-time Tarot-based Life Coaching for those who are looking for more than once-a-week coaching and mentoring support that can be accessed from anywhere.
Wisdom + Magick's Email Plus Voxer Coaching is ideal for anyone who: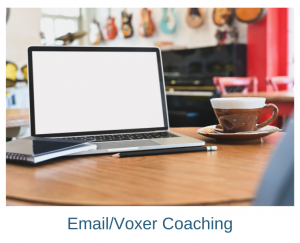 ~ has undergone a major transformation or life shock in their life (a job loss or an unexpected medical diagnosis) and are feeling lost and confused.
~ needs timely advice, guidance and support to help them make the right decision at the right time. 
~ isn't always in a location where discussing personal issues is a good idea,
~ wants an occasional Tarot Card read, so they can make a more informed, just-in-time decision,
~ perhaps travels a lot, or spends a major part of the year where telephone connections may not be ideal (like at a cottage, etc.),
……….
.
Wisdom + Magick's Email Plus Voxer Coaching includes: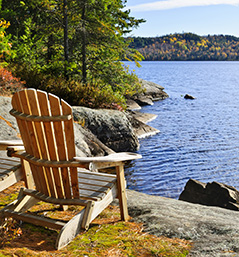 ~ one month of unlimited full-on, flat-out, fully focused, effective soul aligned coaching that is available through both emails and Voxer messaging app when you need it, where you need it,
~ one full month of support, accountability, guidance and clarity
~ worksheets, tips, and techniques to help you dig deep and find you answers,
~ on demand one, two, and three card Tarot readings for when you need them,
~ coaching and support that focuses helping you gain clarity around your dreams and desires, and how to achieve them,
~ coaching and support that is available to you wherever you are in the world.
As long as you can send an email or access the Voxer app you can be coached and supported.
.
The process of  the Wisdom + Magick Email Plus Voxer Coaching is really straightforward – once you have signed up for this coaching package, you will receive a special email address, one that has been set up specifically for you, and an invitation to connect on Voxer
As soon as you have received your personalized email address and the Voxer information, you can begin sending me emails and/or messages whenever you need to. I will respond as soon as possible – usually within hours of your sending your email. We can even have chat sessions where emails are exchanged instantly.
Be advised, like most coaching sessions, there could be some homework involved!!
Tasks, tools, techniques that are all part of the one-on-one coach/client experience will be part of this email coaching package.
.
For $300 per month you receive:
~ powerful just-in-time coaching and support through unlimited email messages;
~ worksheets, information sheets, etc., that have been created specifically for you to help you achieve your goals;
~ ~ on demand one, two, or three card Tarot Readings;
~ an accountability partner to keep you on track and progressing;
~ tools and techniques that will help you continue to succeed well beyond our coaching sessions;
~ the peace of mind that comes from knowing that you are being supported through whatever challenges you are facing.
If you are still not sure if the Wisdom + Magick Email Plus Voxer Coaching is right for you, or if you still have doubts Life Coaching in general, send me an email with any questions or concerns that are coming up for you. My email address is anne@annebolender.com.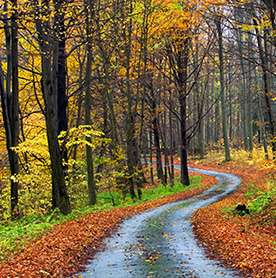 .
.
But……if you are interested in getting started with some powerful and effective email and text-based coaching, sign up now for your first month of amazing clarity coaching by clicking on the PayPal link  below. 
.
.
.
.