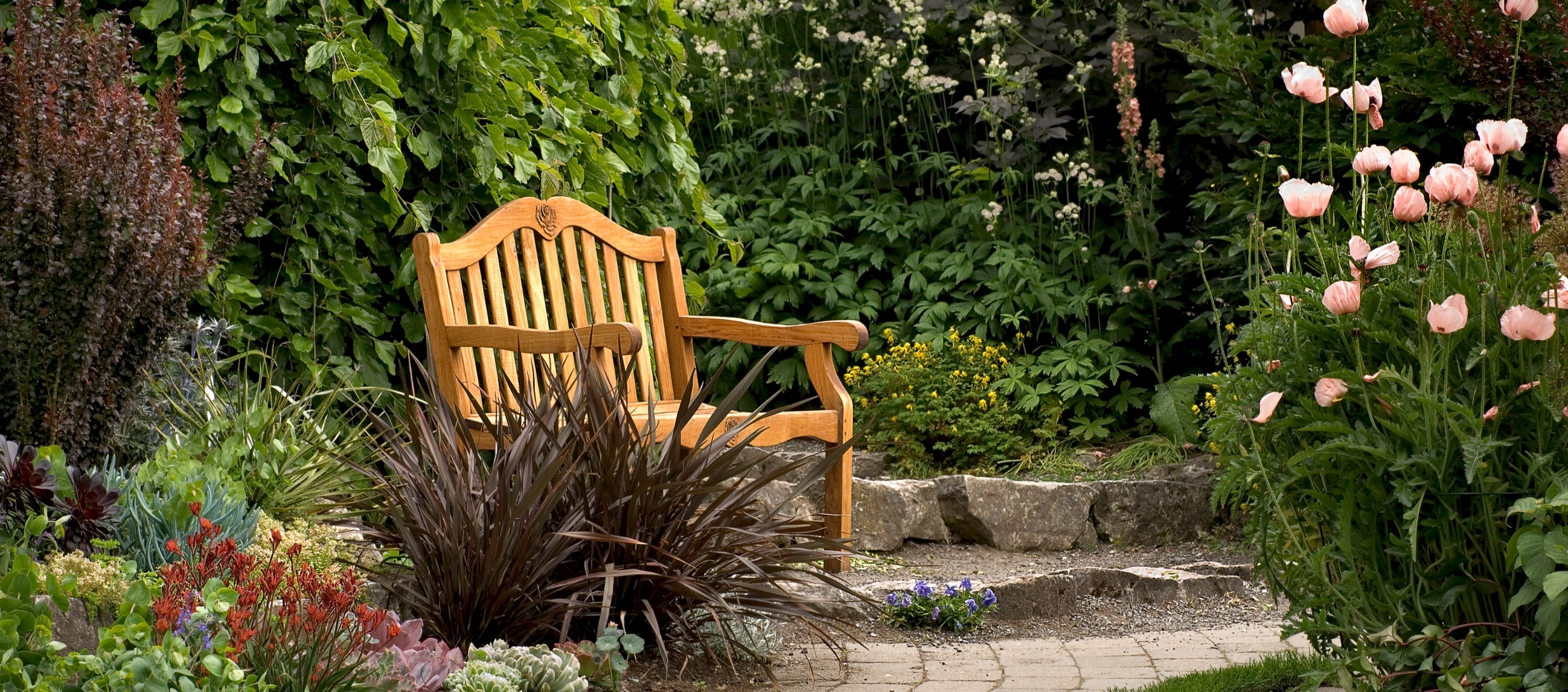 …..
Wisdom + Magick Tarot
…..
is for Magickal Manifestors
…..
and for those who want to be.
…..
Magic is believing in yourself.
If you can do that, you can make anything happen.

Johann Wolfgang von Goethe
Your Free Clarity Workbook
Yes, please, I want a free copy of the Twenty-Seven Questions You Can Ask Yourself To Help You Gain Clarity in Your Life or Business workbook, so I can start creating the life and/or business I crave!
**This form collects information that will be used to send you updates about promotions, special offers, news, and more! You can unsubscribe at any time.