Greetings! I'm Anne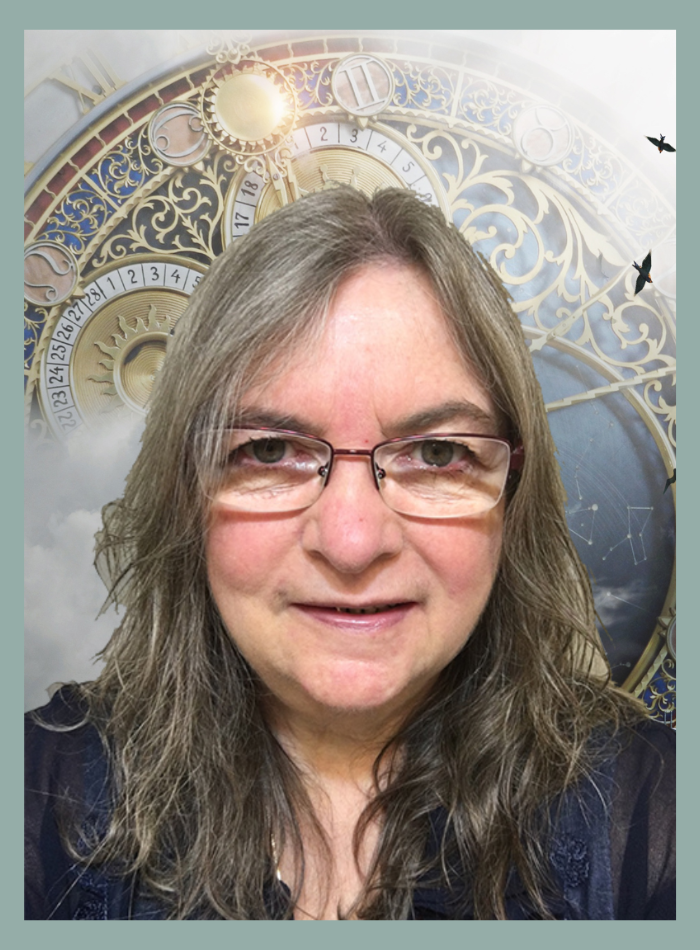 Search My Website:
The Wisdom and Magick Newsletter
If you enjoyed reading this article and are interested in learning more about Tarot and Intuition, then you might want to check out the Wisdom and Magick Newsletter. Every week, you will receive information about Tarot, or Intuition, or Practical Magick, or Manifesting Your Best Life. direct to your inbox.
Click on the button below to subscribe to the Wisdom and Magick Newsletter:
I'm a Certified Professional Intuitive, Tarot Reader, and Life Coach, as well as being passionate about learning and sharing all things Tarot. My other great passions include travel and solopreneurship (either separately or combined!). I am excited to help women find their passions and create a life they adore!
If you're interested in receiving some information regarding one-to-one coaching, email me at anne@annebolender.com or click on the button below