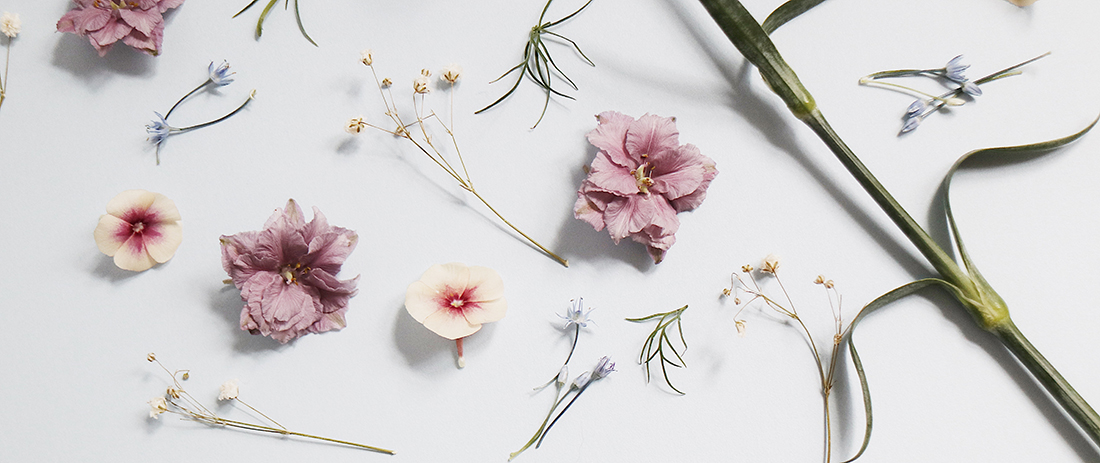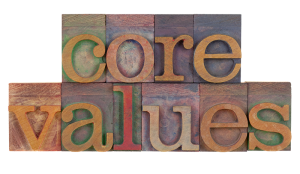 Do you know what your core values are?
I must admit, when I first became a life coach, I had no idea what core values were, never mind knowing what mine were, or what the significance of knowing what our core values are. Even the bulk of the life coach training I only offered small glimpses into what core values are and why it's important for us to know what our unique set of core values are. 
But I was intrigued and constantly looking for new techniques that would help me understand myself more fully and more deeply.
The more I looked into what core values are and their significance, the more fascinated I became around what mine were, and how I could use them in my everyday life.
At the centre of your being you have the answer; you know who you are and you know what you want.

Lao Tzu
.
What I came to learn is that core values are at the heart of pretty much everything we do, everyday, in both our personal life and in our business life.
We are drawn to people, places, jobs/careers, the type of house we live in, the type of food we eat, as the result of shared core values.
That's not to say that we find perfect matches to our core values, but the more closely our core values are with the people, places, activities, job/career, etc., we spend our time in, with or doing, the happier and more energetic and enthusiastic our lives become.
If you are someone who is frustrated, disoluted, or just plain fed-up with your life as it is right now, but don't know or aren't sure about where to start or what you want to do with your life, this program is an awesome place to start!
With this month-long program, I take you through a series of exercises and discussions that help you identify:
~ what your top 5 or 6 essential-self core values are and why they are important to you,
~ what the difference is between your essential-self core values and social-self core values, and why this is important to know and understand.
~ how/where to get started incorporating your core values into your life.
.
The Core Values Program consists of:
~ 4 x forty-five minute, one-on-one coaching sessions,
~ worksheets and handouts that will help you dig deep into identifying what your core values are,
~ 1 month of unlimited email help,
~ actionable steps not only on how to uncover what your core values are, but on how to start bringing these core values into your life more fully.
.
I am currently offering this unique program for a limited time, for the introductory price of $450.00.
.
"Your values create your internal compass that can navigate how you make decisions in your life. If you compromise your core values, you go nowhere." 
― Roy T. Bennett
At the end of this 4 week one-on-one coaching program, you will have:
~ a list of your top 5 or 6 essential-self core values
~ action steps to help you begin implementing your core values into your life or business
~ worksheets and exercises that will help you continue refining your core values and 
~ worksheets and exercises that will help you to continue building your life and/or business around your core values.
.
"Core values serve as a lighthouse when the fog of life seems to leave you wandering in circles; when you encounter that moment where every decision is a tough one and no choice seems to clearly be the better choice." 
― J Loren Norris
.
.
.